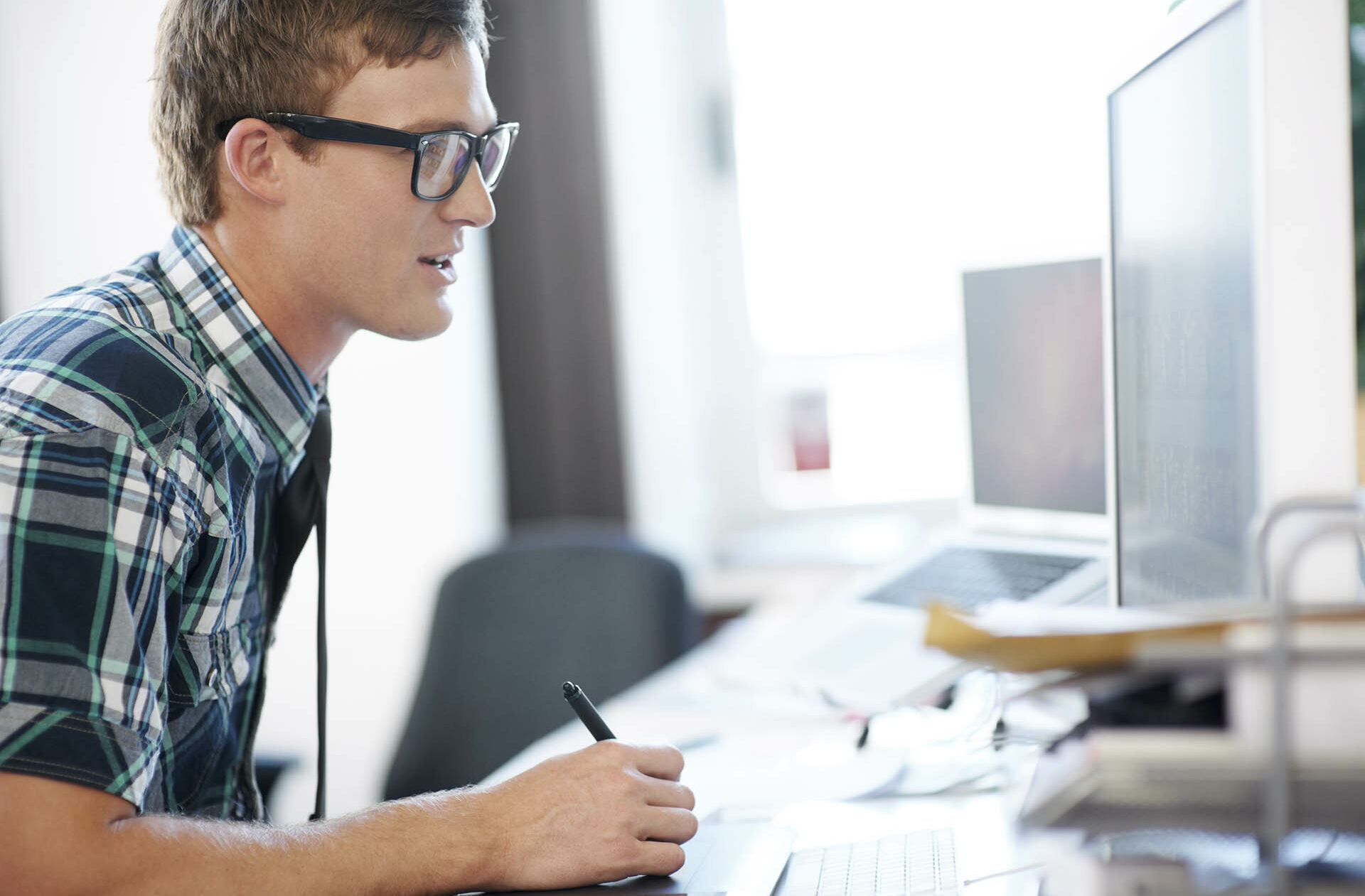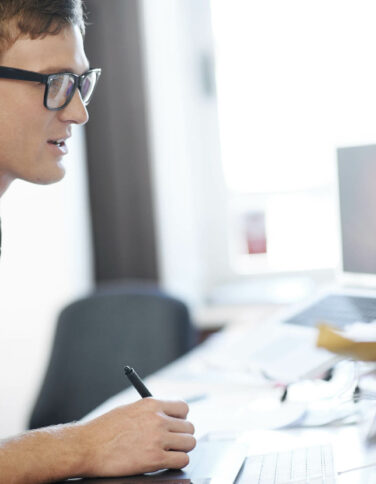 Get to Grips with Adobe Lightroom
Adobe Photoshop Lightroom is the key to what industry experts are calling the "new digital workflow."
Learn the techniques you need to use Photoshop Lightroom like a professional. Discover exactly how to get started and see how Photoshop Lightroom can help you achieve the quickest, easiest workflow possible.
From import to output/print, you will learn what to do and in what order.
Activate Learning offer a range of media courses and workshops that take place throughout the year.
The topics covered in this course include:
setting up an after effects project
basic logo animation (inc. scaling, opacity and rotation)
adding a moving background and sound
text animation
splitting a logo into composite parts then animating it
animating shapes
creating glitch effects
adding environmental effects to an animation
exporting projects in different video formats
apply taught ideas to own projects
Teaching methods include:
formal instruction
discussion
individual tuition
practical demonstration
practical experience
Furthermore, you will get the opportunity to develop your skills according to your own specific needs.
A very basic understanding of Microsoft Windows operating system and a willingness to learn is all that is required. No prior knowledge of Adobe Creative Suite is necessary.
Images/files will be provided but learners will be encouraged to bring in/source some of their own graphics.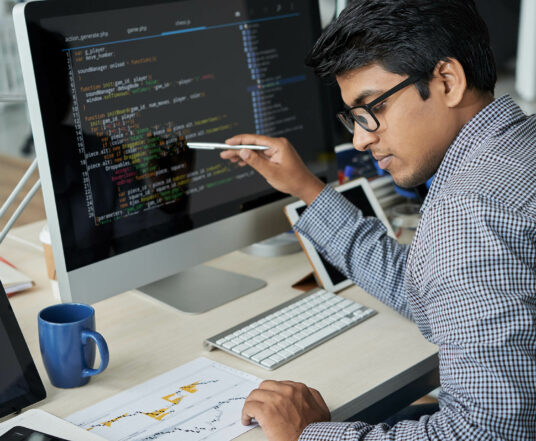 Meet the tutors
We want our learners to feel welcome, safe and at ease when attending our classes, especially if this is your first time attending an adult education class or if you're coming back to education after a break.
If you're interested in one of courses, meet our tutors first! You'll see they have similar passions and interests and, most importantly, the right qualifications to help you make the most of your time and money.