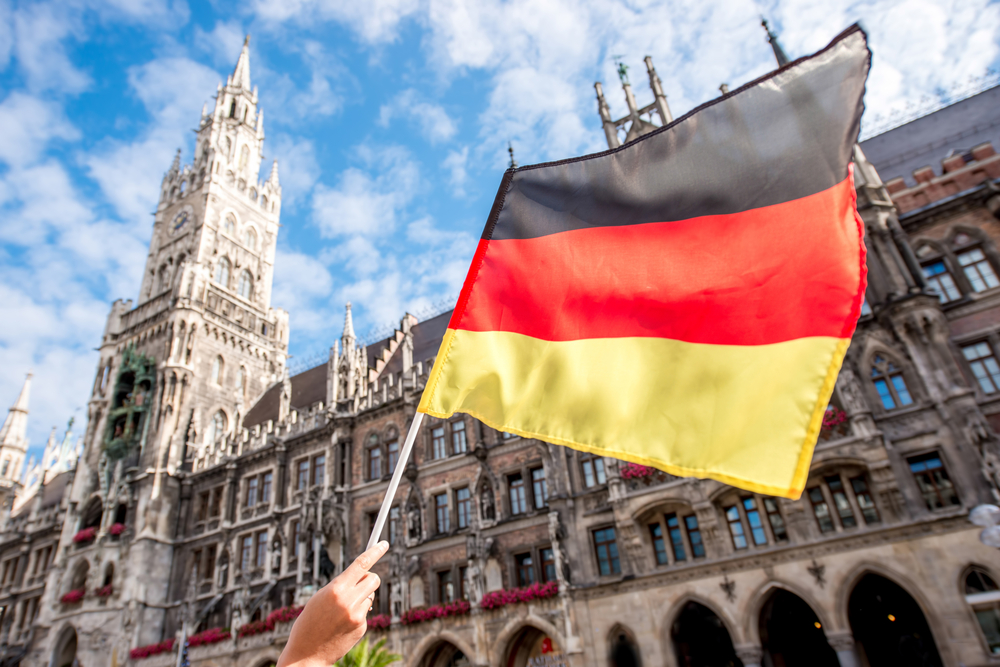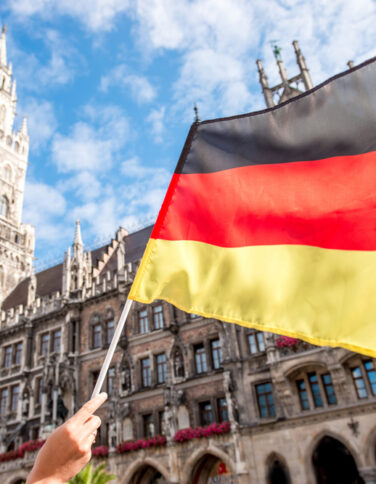 German: Beginners (WHH)
Discover your passion and learn a language in a fun, relaxed environment!
On completion, you will be able to communicate with sympathetic native speakers using basic phrases in a variety of everyday situations.
Examples of topics included:
Booking a hotel room
Ordering food in a restaurant
Useful tourist information
Directions
Shopping
The main aim of the course is to be able to communicate in everyday situations.
Semester 1 (Oct/Feb) is a part-time leisure course for beginners or people with no previous knowledge of the language who are interested in learning useful everyday phrases and basic grammar. All you'll need is a keen interest to learn!
If enrolling for Semester 2 (Feb/June) you do not have to have completed the first semester, however you will need 20 hours of previous study of the language in an adult setting, or previous learning of a similar length. If in doubt, our tutor will be happy to advise you.
You can check your language level with our downloadable guide.
Please note: this course does not run during the half-term or end-of-term breaks.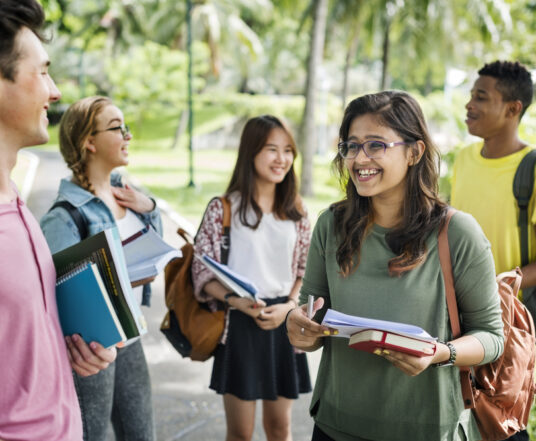 Meet the tutors
We want our learners to feel welcome, safe and at ease when attending our classes, especially if this is your first time attending an adult education class or if you're coming back to education after a break.
If you're interested in one of courses, meet our tutors first! You'll see they have similar passions and interests and, most importantly, the right qualifications to help you make the most of your time and money.