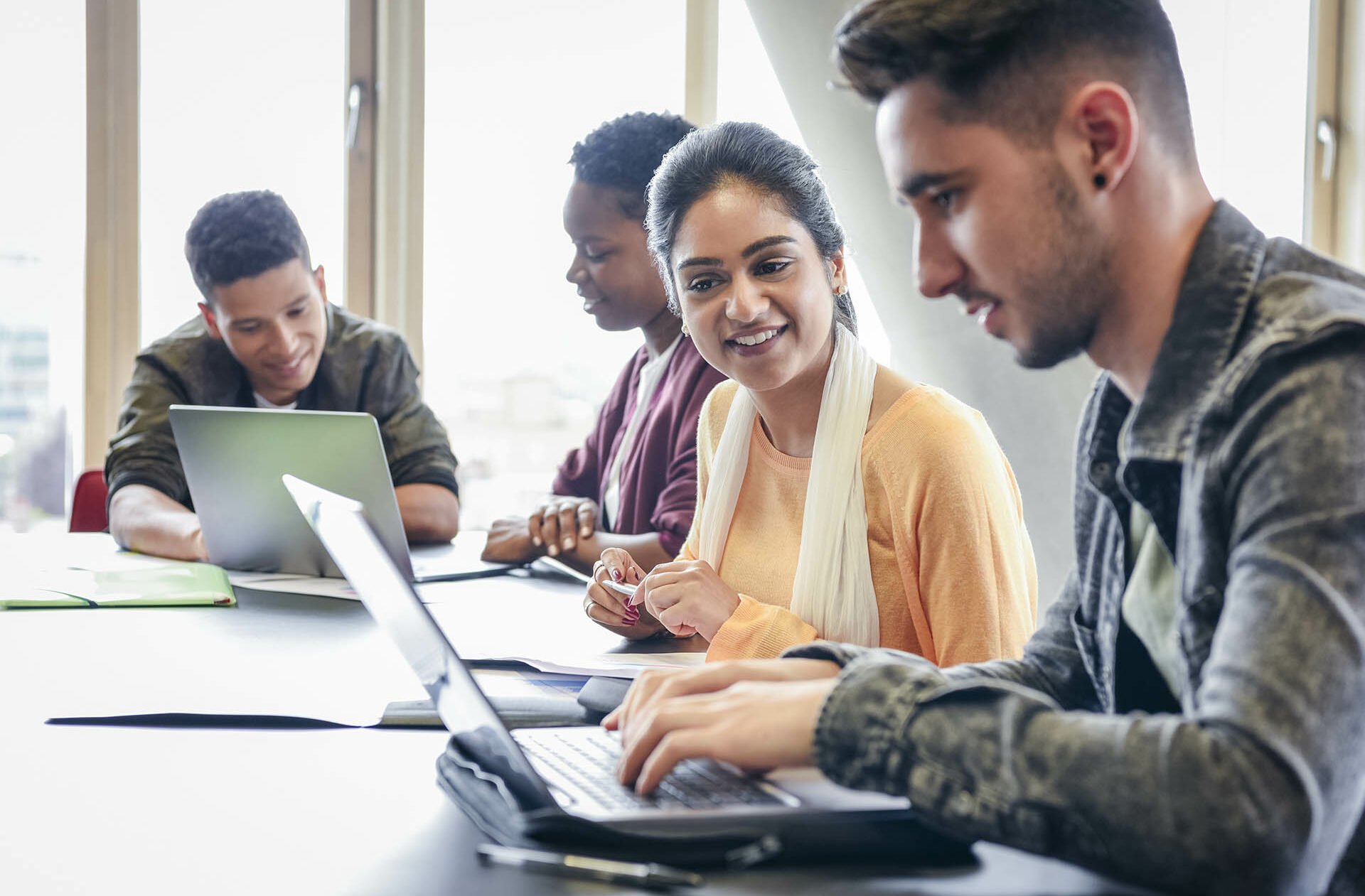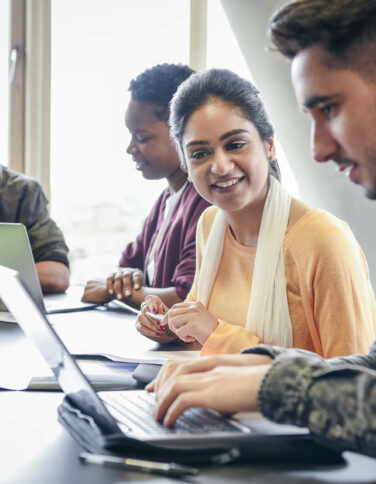 Functional Skills Digital
Technology is playing an increasing role in our lives from smartphone to internet banking and buying and selling online. Our free courses aim to ensure everyone has the basic digital skills required for work and life in today's world.
We run courses in the daytime and evening. The schedule is flexible, with multiple times and day available, so please get in touch to see if we can fit in around your schedule.
Our courses are set at a range of levels so we can cater to your needs, and the topics we cover include the following:
Handling and organising information, and solving simple technical issues
Creating and editing written documents, posters and more
Communicating online and using different types of device
Buying and selling online
Using technology safely and securely
We understand that everyone has their own preferred learning style and that some need more time than others to understand the material. Our teachers use our award-winning Learning Philosophy to make sure your studies are fun, relevant to you and practical.
We can also give you advice and information to help you plan your next step, whether you would like to study another course in the college or elsewhere, or if you are looking for work.
Our courses are available at a range of levels so we can cater to your needs.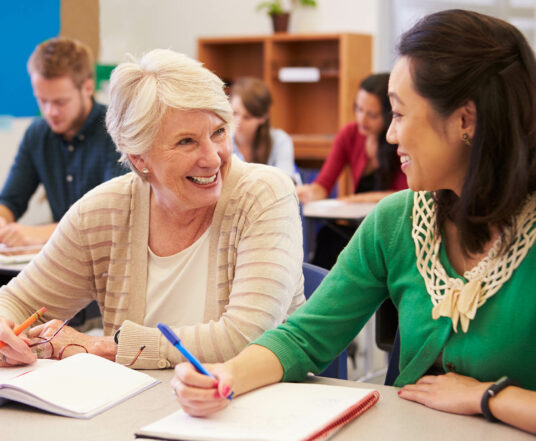 Meet the tutors
We want our learners to feel welcome, safe and at ease when attending our classes, especially if this is your first time attending an adult education class or if you're coming back to education after a break.
If you're interested in one of courses, meet our tutors first! You'll see they have similar passions and interests and, most importantly, the right qualifications to help you make the most of your time and money.