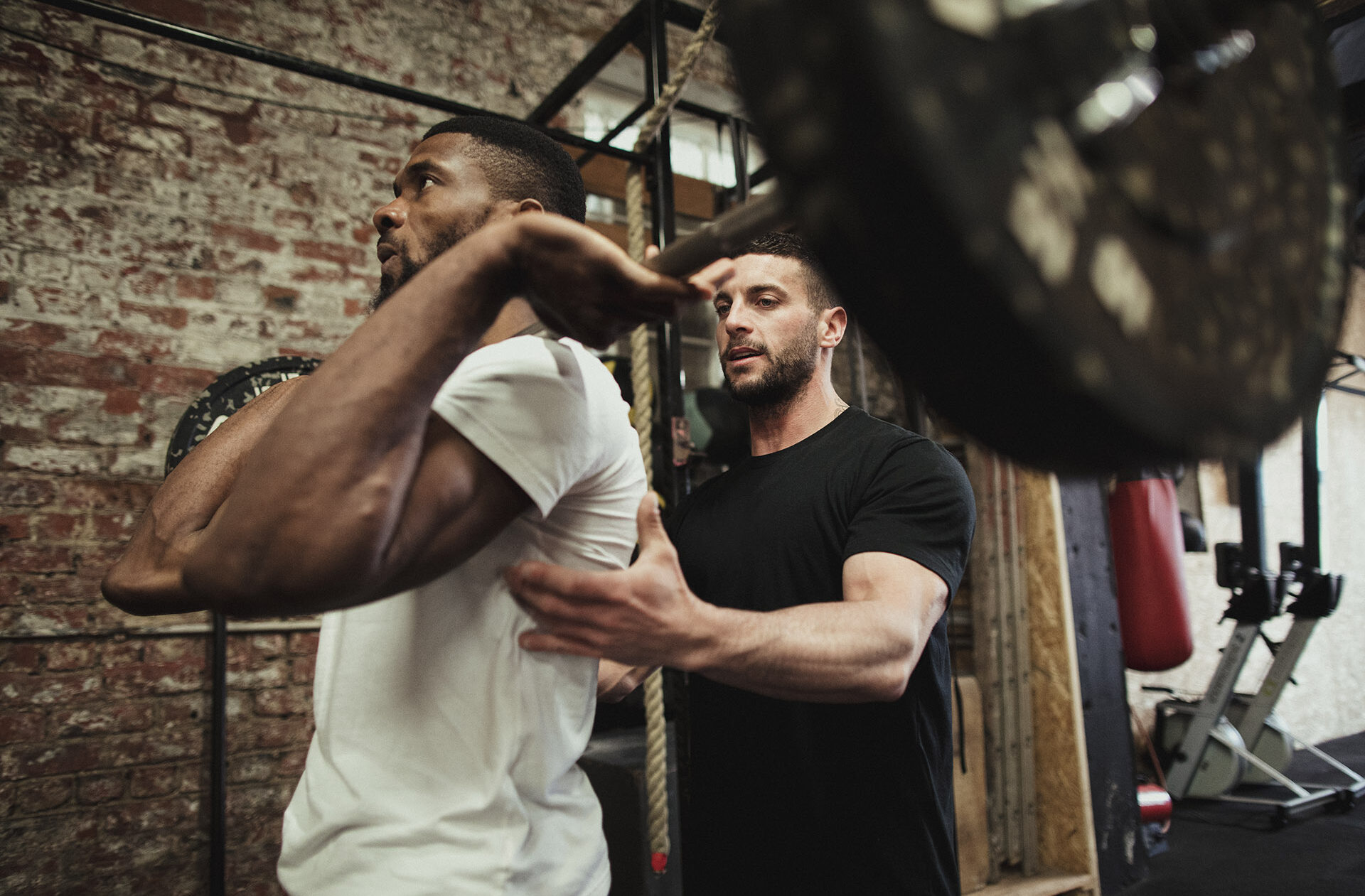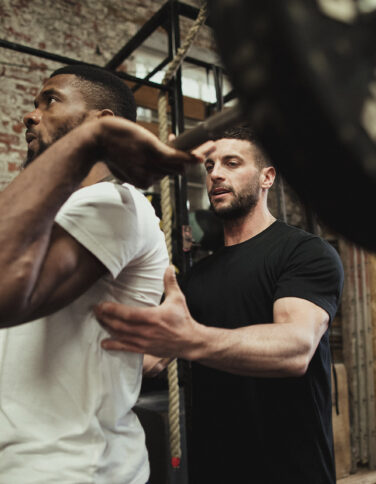 Fitness Instructing Level 2 Certificate
The Level 2 Fitness Instructing Certificate teaches you the practical skills and scientific knowledge you'll need to train and support your clients and help them realise their fitness goals! Fitness instructors have very important jobs within the fitness industry, which can be highly lucrative!
Providing fitness instructing services is a rewarding and responsible role, and you can apply the skills within a range of different environments. This qualification also develops transferable skills, such as communication and problem-solving.
We understand that everyone has their own preferred learning style and that some need more time than others to understand the material. Our teachers use our award-winning Learning Philosophy to make sure your studies are fun, relevant to you and practical.
What can you do with Level 2 Fitness Instructing Certificate?
Below is a list of some (although not all) of the activities and roles you could perform once you graduate from this course.
Understand the human body
This is a crucial element to working in the fitness industry as it requires you to work with the human body in a safe and healthy way.
Instruct and evaluate one-to-one fitness programmes
While you will not yet be able to write these programmes at Level 2, you will be able to handle the initial stages of discussing in general the short- and long-term goals of the customer. This can help determine what exercises and equipment will help them achieve their goals.
Modify exercises
Due to muscle weakness, disability, or pain, a client may not be able to perform a particular exercise or use a certain machine. Therefore, you'll learn how to advise on how to do similar exercises to target the same goals.
Advise on progression
As all fitness buffs know, everyone eventually reaches a plateau in their health journey. You'll learn how to give excellent advice to clients on how they can progress with and exceed their goals.
Inspire and encourage potential customers
On the Level 2 Fitness Instructing course, you'll learn market and promote a business. While you might not use it as much in a gym setting, if you want to progress and become a personal trainer (see Progression below) then being able to market your business is essential.
Lead Group Exercise Classes
While a gym instructor may not be qualified to tailor one-on-one programs with members, they can conduct exercise classes for a group of people within a gym.
Gym Inductions
A gym induction is not just demonstrating equipment and showing a member where the lockers are; there is actually a lot more involved! This makes it an important part of Level 2 Fitness Instructing course. Upon graduation from this course, you will be able to demonstrate the safe operation of exercise machines and equipment. You could also potentially offer general advice in relation to a client's goals.
Identify and control risk factors (including demonstrating gym equipment)
You'll gain industry-specific knowledge of health and safety practices and be able to ensure the safety of your customers and gym-goers. It is vital for all gym users to understand the correct use of all the machinery and equipment within the gym to avoid serious injury.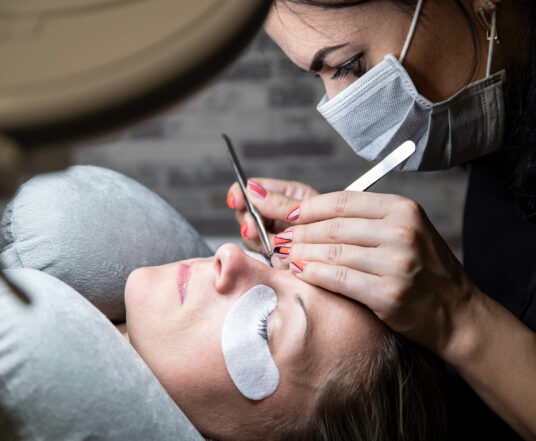 Meet the tutors
We want our learners to feel welcome, safe and at ease when attending our classes, especially if this is your first time attending an adult education class or if you're coming back to education after a break.
If you're interested in one of courses, meet our tutors first! You'll see they have similar passions and interests and, most importantly, the right qualifications to help you make the most of your time and money.