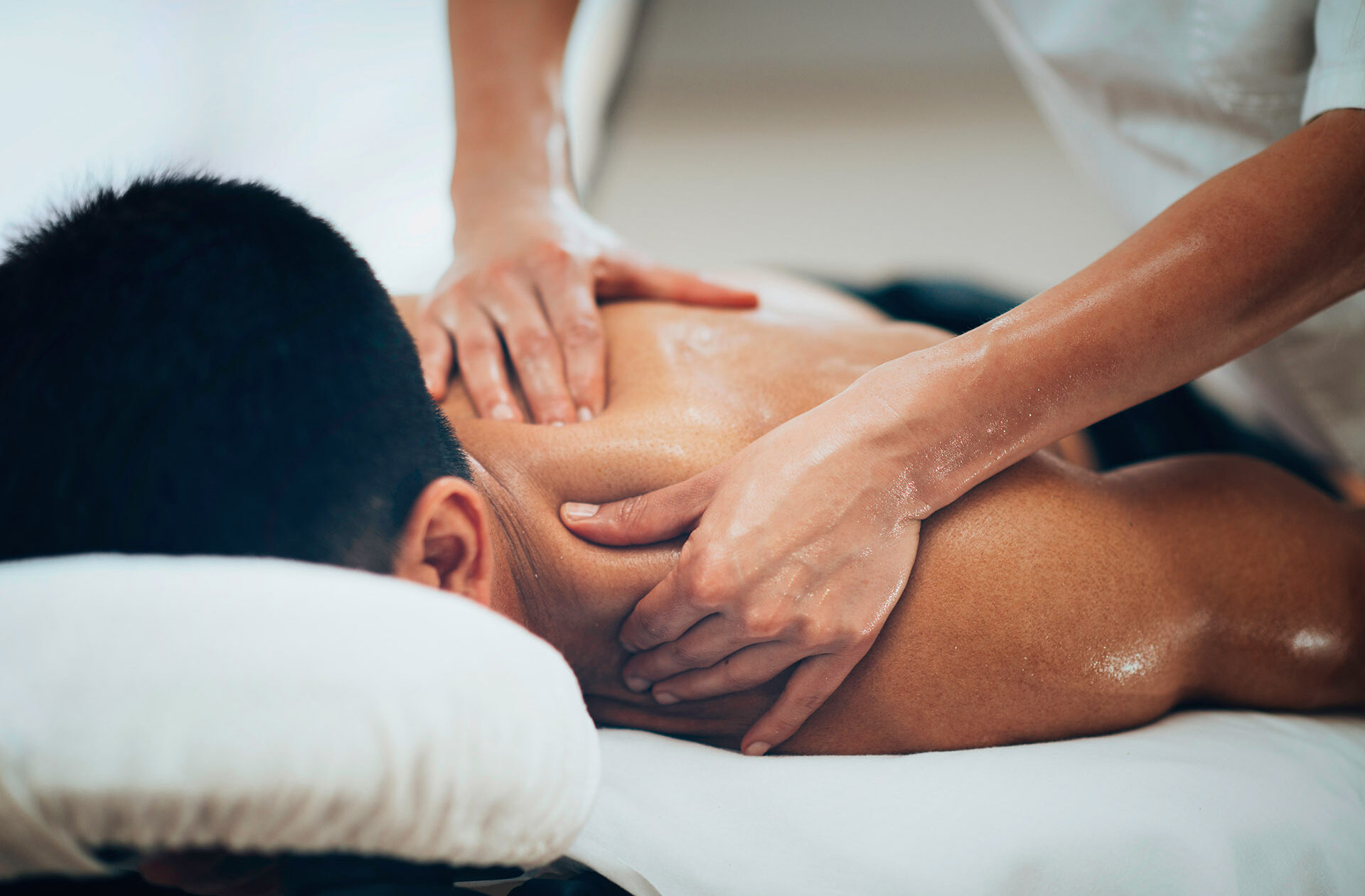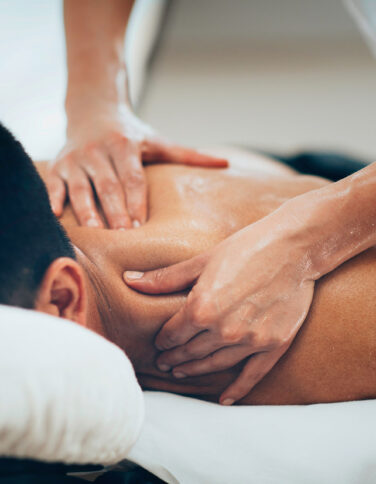 FdSc Sports Coaching, Fitness and Rehabilitation
Pave the way to the sports career you've always dreamed of!

This FdSc is designed to prepare you for a career in the sports industry. It aims to assist in developing knowledge and understanding of coaching fitness and rehabilitation through work experience and other underpinning features, such as physiology, principles of fitness, coaching theory, and practical experience of rehabilitation. Application of theory to practical situations within a sports context is a key aspect of this programme featuring strongly in the work experience module, which awards academic credit. While there is no requirement to purchase specific sports kit, practical sessions will require appropriate sportswear.
This course is also offered as a BSc.
In addition to the foundation degree, students will have the opportunity to complete additional qualifications including fitness instruction, personal training, sports massage, sports injuries and sport coaching.
Concentrating on the three key disciplines of sports coaching, fitness and rehabilitation, the programme recognises the need for an interdisciplinary approach to help maximise future employment potential and will help you develop and sustain a career in the field, or specialise in postgraduate study. Work-based learning is a key component of this programme, and provides opportunities to apply theory in practice in a sports context. You will be awarded academic credit through the assessment of the work-based learning module. As a student of both City of Oxford College and Oxford Brookes University, you will have access to facilities and resources from both institutions to support your studies.
Studying Sport of Oxford
Tuition Fees
Home/EU* Fee for September 2023 entry: £7,570 per year
Please note: Tuition fees are published for the first year of entry only and may increase in subsequent years both for new and continuing students in line with an inflationary amount determined by the Office for Students.
*Fee information for European Union (EU) students: If your course starts on or after the 1st August 2021, you will no longer be eligible for financial support from Student Finance England unless you meet one of the following criteria:
you are able to benefit from the citizens' rights agreements
you are an Irish national living in the UK or Republic of Ireland – benefits of Irish nationals under Common Travel Area guidance arrangement will continue
If you are interested in this course and would like an informal, no-obligation chat about the details of the course, how to sign up, or anything else, please get in touch and we'd be happy to help!