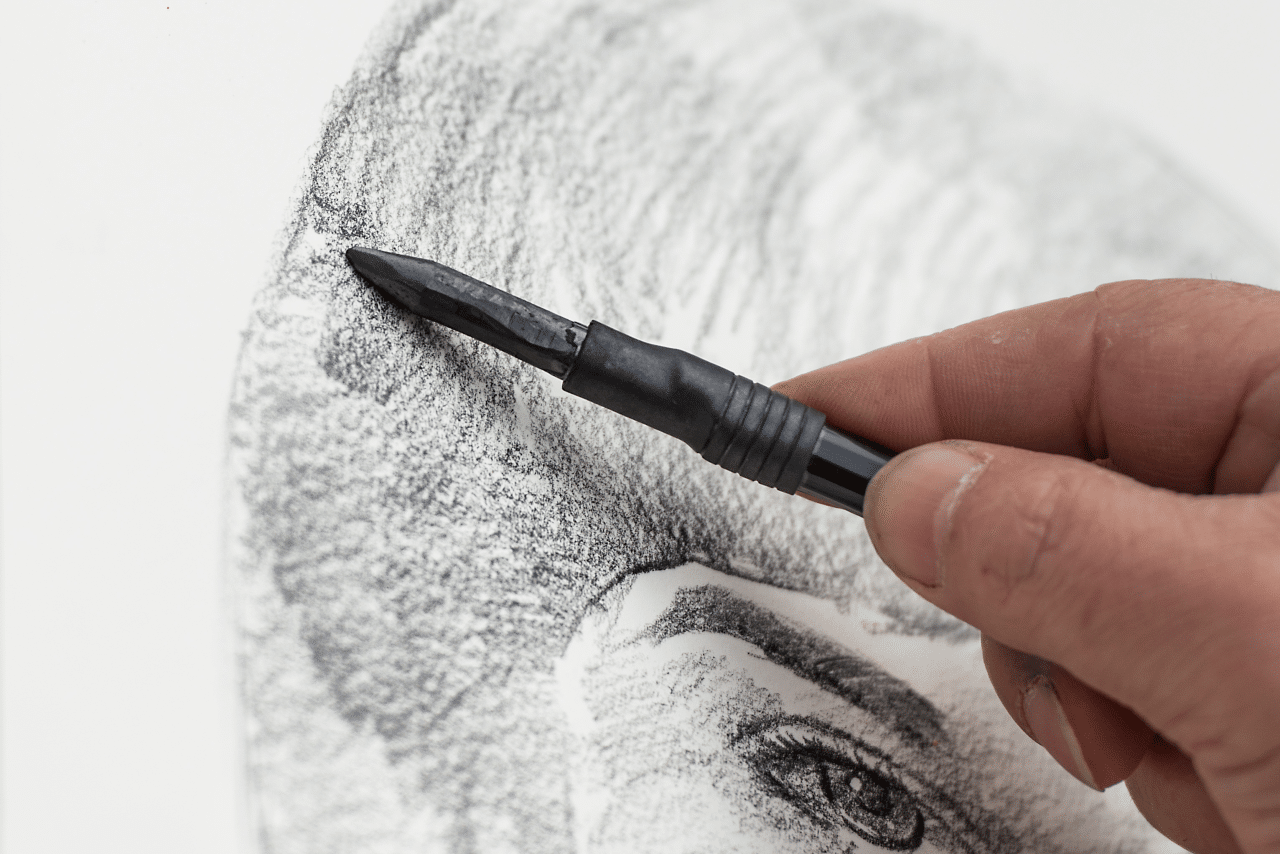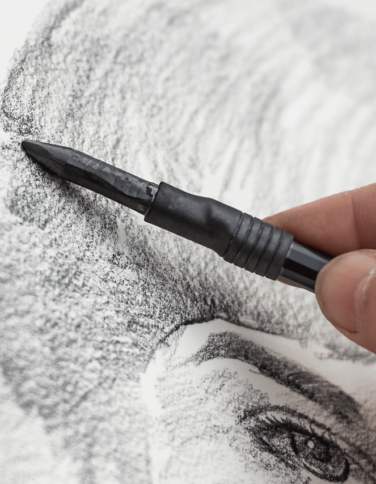 Experimental Drawing
This Experimental Drawing course looks at the expanded field of drawing and challenges any preconceptions you might have about drawing. It asks you to be experimental in your thoughts and ideas, and open to new and exciting drawing processes.
The course will take you through drawing techniques using traditional pen, pencil, charcoal to other media including installation, sculpture, photographs, performance and it will continue to relate these mediums with drawing. This is a great opportunity to interrogate your personal experience and definition of drawing.
Classes will start with specific drawing experiments where students may learn new techniques or approaches to drawing, including music and sound, and a variety of materials. As the course progresses there will be opportunities for individual working where students are encouraged to expand on ideas that come up during the course.
While this course is open to all individuals with some experience of drawing, it is best suited to those who are confident with drawing and open to throwing away the rule book!
There are a limited number of FREE places available on this course, for those aged 19 and over (at the start of the course) and who either have a mental health condition or difficulty, are employed and earning an annual salary less than £17,004 per annum, in receipt of state benefit in your own name and unemployed or working and earning less than £338 per month (or £541 for household claims), are a single parent, or have a social or emotional difficulty.
For further details and to applyplease email us. To find out more and to view the terms and conditions please view our Community Wellbeing page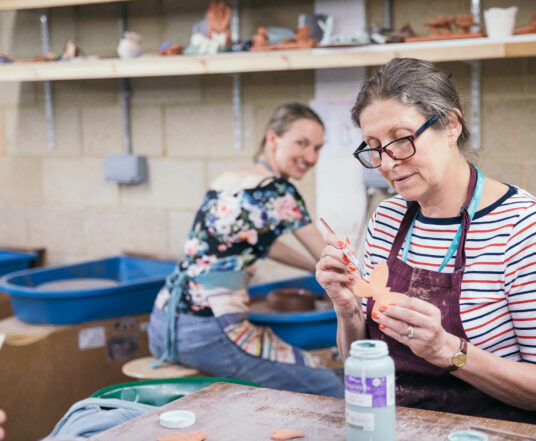 Meet the tutors
We want our learners to feel welcome, safe and at ease when attending our classes, especially if this is your first time attending an adult education class or if you're coming back to education after a break.
If you're interested in one of courses, meet our tutors first! You'll see they have similar passions and interests and, most importantly, the right qualifications to help you make the most of your time and money.