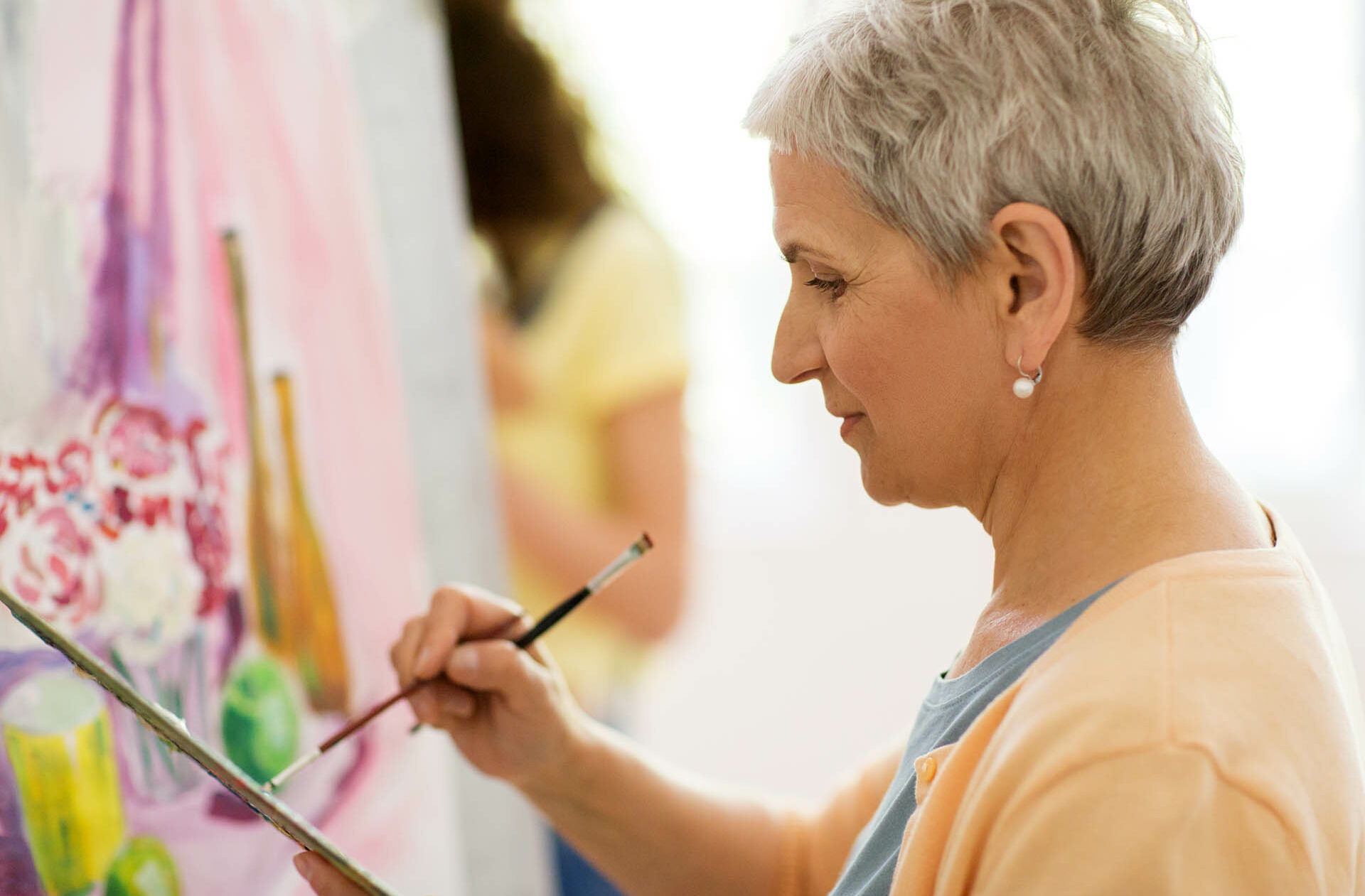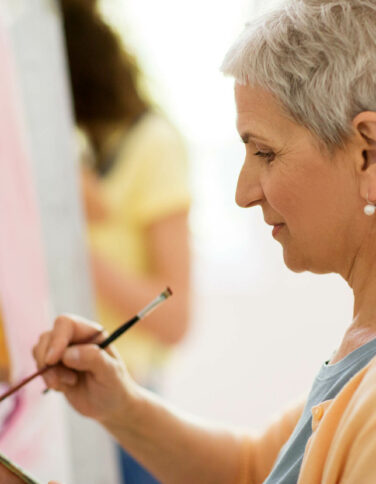 Large Scale Drawing and Painting
Working with a practicing artist, each learner will have the opportunity to develop their own ideas into invigorating large-scale works of art.
Learning happens through trying new things and making mistakes. Whether you are a beginner or experienced, this course will take you into new areas and challenge your notion of drawing and painting. You will discover how to integrate different techniques in imaginative ways.
Beginners are welcome as the exercises and techniques are suitable to all levels and our focus is not on the technical process of drawing, rather exploring its exciting possibilities. The atmosphere is relaxed and one of encouragement and enjoyment as well as being challenging.
You can progress from this course onto Life drawing-Illustrating-Printmaking.
In a supportive and positive environment, you will undertake tutor-led exercises to open up the possibilities of what drawing 'is'. From this, each student will have the opportunity to use this work as the starting point to develop their own project through line, tone, material, scale, composition, conceptual ideas.
The result may be a series of pieces or one large scale work. But are we there yet? Ideas change and happen through experimentation, keep an open mind!
Topics covered:
tutor demonstrations explaining materials and methods
experimenting with dry media (charcoal, graphite, crayons, etc.)
eploring wet media (ink, brushes, pens, etc.)
mixed media, abstraction, collage and mono-printing
using line, tone, texture, scale and composition
working with different subjects, processes, tools and media
The course is an opportunity for you to develop an innovative body of work in several media and gain a good understanding of the drawing process.
This is a chance to improve your drawing skills with confidence, build a record of exercises and ideas in your sketchbook and discuss current exhibitions and the work of relevant artists.
There will be mini 'crits', which give you invaluable feedback and the opportunity to share your work and ideas with others.
Basic drawing materials will be provided. Please bring your own artist's paints (either oil or acrylic can be used; interchangeable throughout the course) and canvases. Participants may prefer to use their own brushes.
A one-hour lunch break is included. Please bring a packed lunch and/ or other refreshments.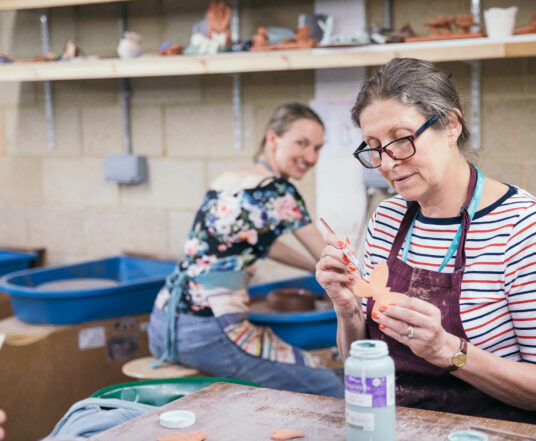 Meet the tutors
We want our learners to feel welcome, safe and at ease when attending our classes, especially if this is your first time attending an adult education class or if you're coming back to education after a break.
If you're interested in one of courses, meet our tutors first! You'll see they have similar passions and interests and, most importantly, the right qualifications to help you make the most of your time and money.