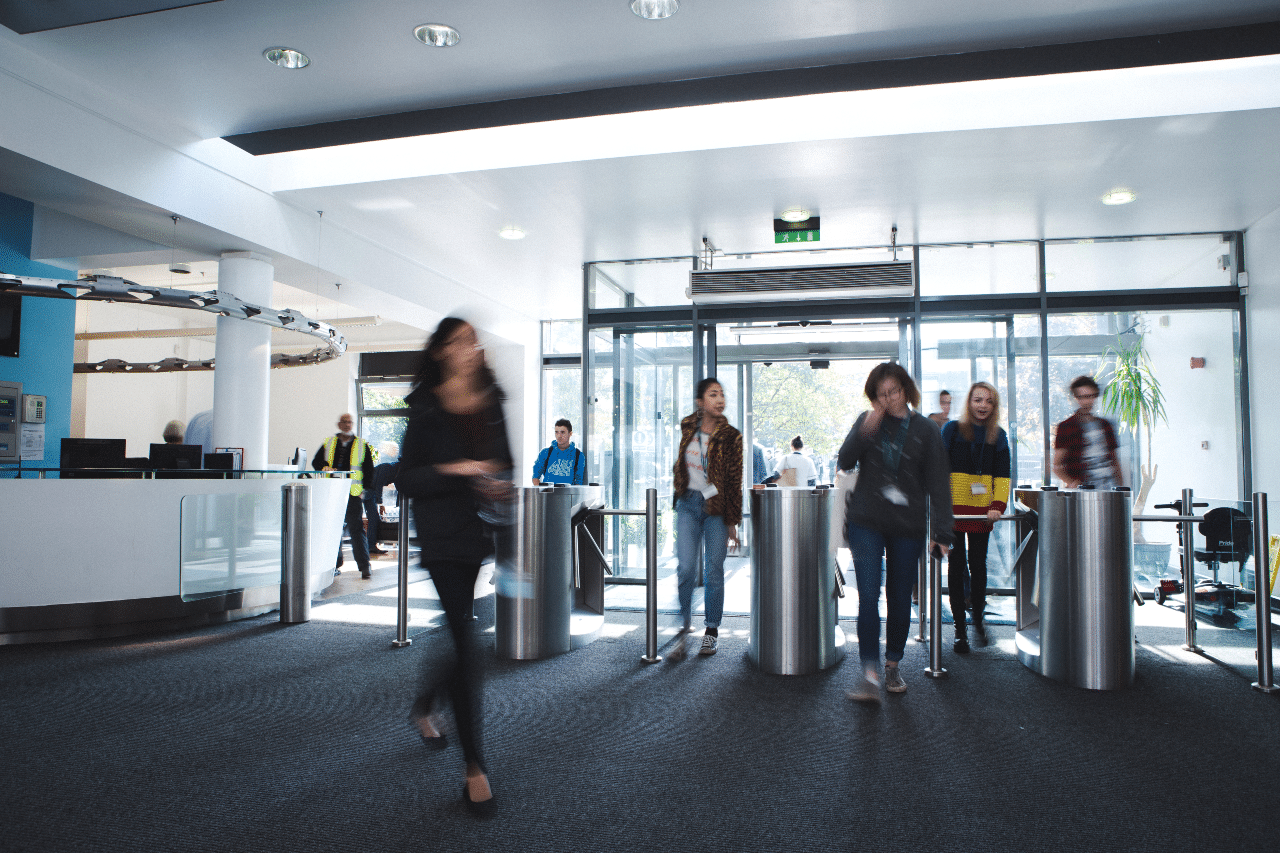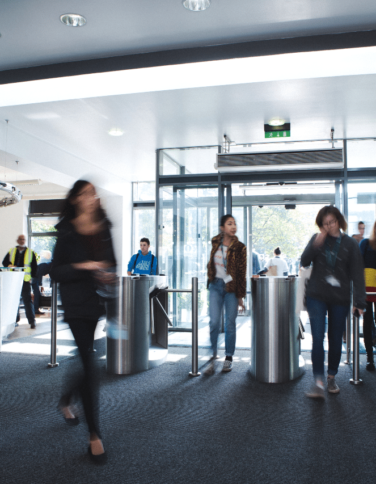 Elite Security (Banbury)
Our employability skills courses are usually available completely FREE of charge, subject to meeting the criteria. Please enquire for details.
Any business conducting guarding activity to secure a building or site may need trained security staff qualified as security officers who hold a SIA licence.
A Level 2 award for security officers in the private security industry qualification is required by law for an individual to apply for a SIA licence to work as a security guard.
WHY A HIGHFIELD QUALIFICATION? Highfield is the leading provider of regulated compliance qualifications in the UK, certifying over 350,000 learners a year, and qualifies more security officers each year than any other awarding organisation. We're extremely proud to be a Highfield-approved centre and offer industry-recognised qualifications that will enhance your career prospects.
If you'd like to know more or find out if you are eligible, please contact us by completing our enquiry form.
You can also email us at:employmentsupport@activatelearning.ac.uk
WHAT DOES THE QUALIFICATION COVER?
Topics include:
The main characteristics of the private security industry.
The importance of safe working practices
Roles and responsibilities of security officers
Issues and procedures relevant to the role of a security officer
How to conduct effective search procedures.
Queue management
Problem-solving techniques when resolving conflict
Delivery: This course is delivered across 9 days. You'll attend college for 3 weeks, on Wednesday, Thursday and Friday of each week.
Banbury and Bicester College: 4-15 Sept / 10-26 Jan / 3-19 Apr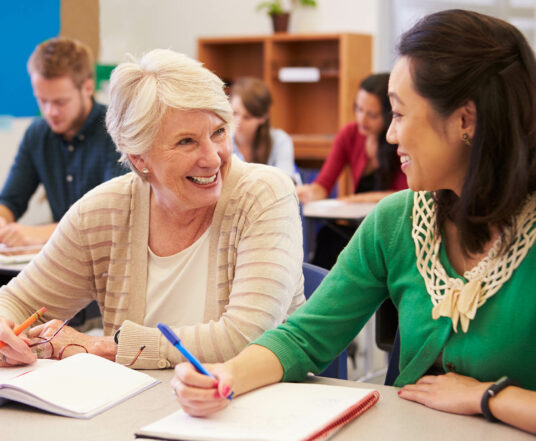 Meet the tutors
We want our learners to feel welcome, safe and at ease when attending our classes, especially if this is your first time attending an adult education class or if you're coming back to education after a break.
If you're interested in one of courses, meet our tutors first! You'll see they have similar passions and interests and, most importantly, the right qualifications to help you make the most of your time and money.