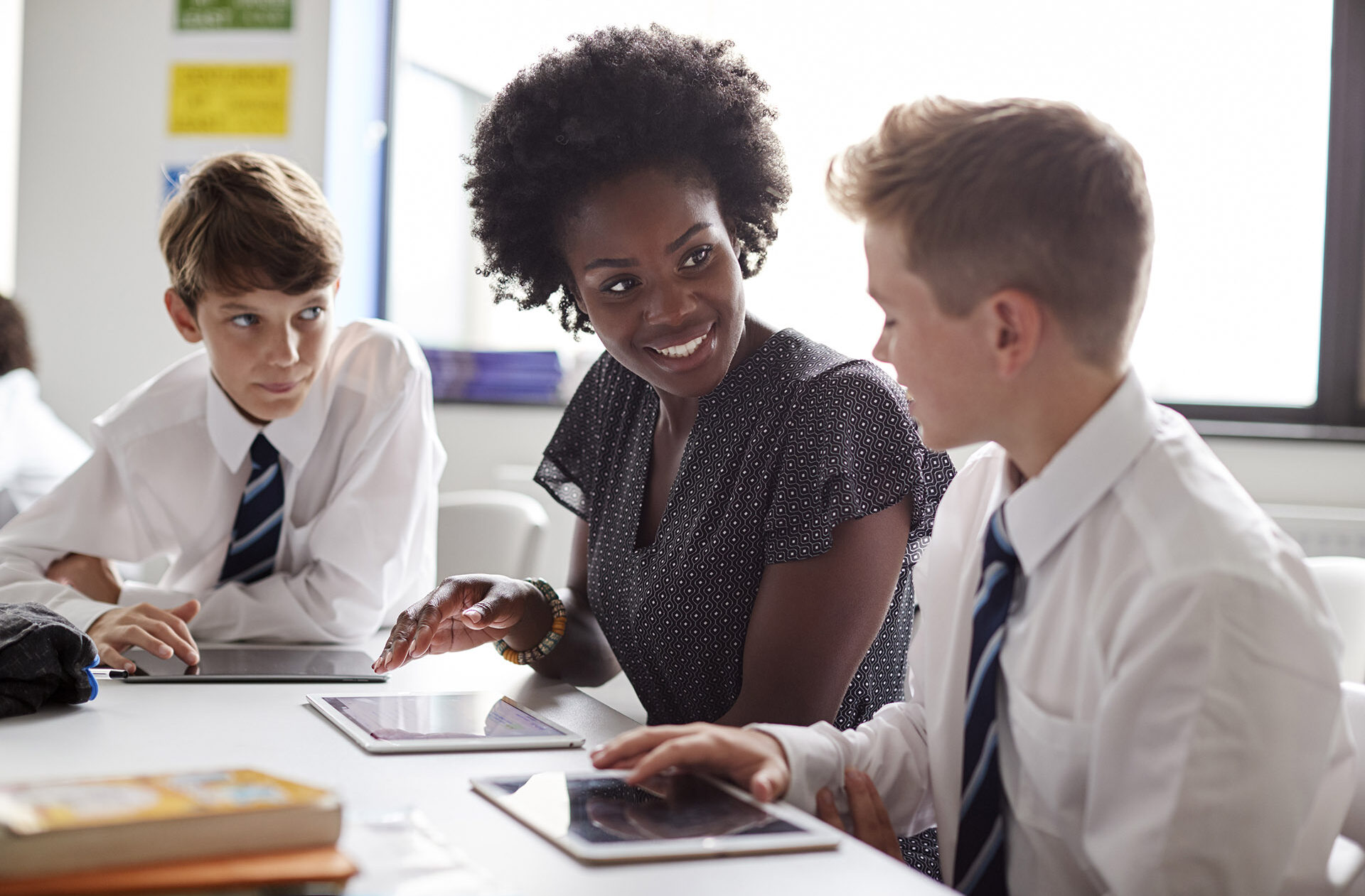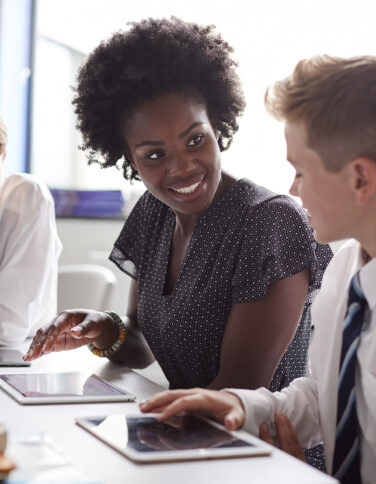 Diploma in Education and Training Level 5
This training will prepare you to become an outstanding teacher and reflective practitioner.
Why study for your diploma with Activate Learning? Because our teaching and study methods are guided by our award-winning Learning Philosophy, attributes and employer-engagement strategies. We'll help you discover how you learn best, stay motivated and find employment once your graduate.
Some units are compulsory while the optional units will be selected based on your interests, so we can support you in your identified areas of growth.
The course's schedule is flexible, which means there is a blended approach to delivery of face-to-face and online taught sessions.
In addition, there will be some intensive days scheduled during term breaks to complete shorter units. All dates will be agreed at the beginning of the course with the class.
You will graduate from this course with a well-stocked toolbox of resources and ideas. Once you have earned this Level 5 diploma, you can continue on towards earning your Qualified Teacher Learning and Skills Diploma.
Here at Activate Learning, we have a variety of teacher training courses that may suit your needs. Feel free to contact us to discuss the best way for you to get into teaching, or advance your career in education.
If you are interested in this course and would like an informal, no-obligation chat about the details of the course, how to sign up, or anything else, please get in touch and we'd be happy to help!
On this course, you will improve your teaching practice through the study of both theory and strategy.
The seven compulsory units are:
Teaching, Learning and Assessment in Education and Training
Theories, Principles and Models in Education and Training
Developing Teaching, Learning and Assessment in Education and Training
Wider Professional Practice in Education and Training
Developing Employability Skills
Developing, Using and Organising Resources within Specialist Roles
Equality and Diversity
After discussing your interests with a teacher, you will select another two specialist units from a list of options.
You will be supported by the tutors and assessment work is built into the coursework.
However, it is recommended that you dedicate a minimum of two hours a week to focused study during this programme.
After a minimum of 10 observations, 100 hours of teaching and completion of the portfolio, you will be ready to submit for your diploma.
All assessment criteria across the units being taken must be achieved in order to gain the qualification.
You must hold a Level 3 subject specialism and have access to 100 hours of teaching throughout the two years of this course, ideally teaching (on both a one-to-one and group basis) a variety of learners across a range of levels.
Additionally, you will need a GCSE at Grade 4 (C) or above in English and mathematics, or Level 2 Functional Skills in English and Maths.
If you are a non-native English speaker, you will also need an IELTS qualification at 7.0 or equivalent (speaking and listening at 7.0), with no other component below 6.0.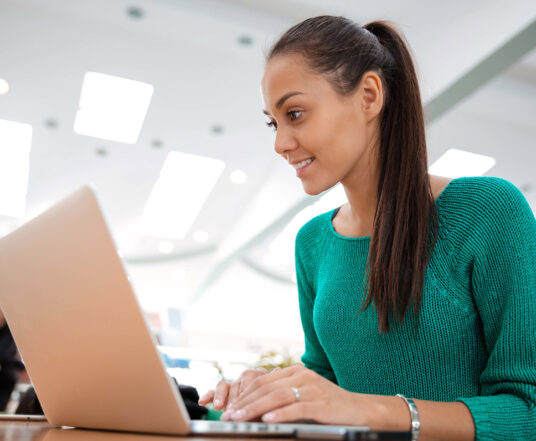 Meet the tutors
We want our learners to feel welcome, safe and at ease when attending our classes, especially if this is your first time attending an adult education class or if you're coming back to education after a break.
If you're interested in one of courses, meet our tutors first! You'll see they have similar passions and interests and, most importantly, the right qualifications to help you make the most of your time and money.