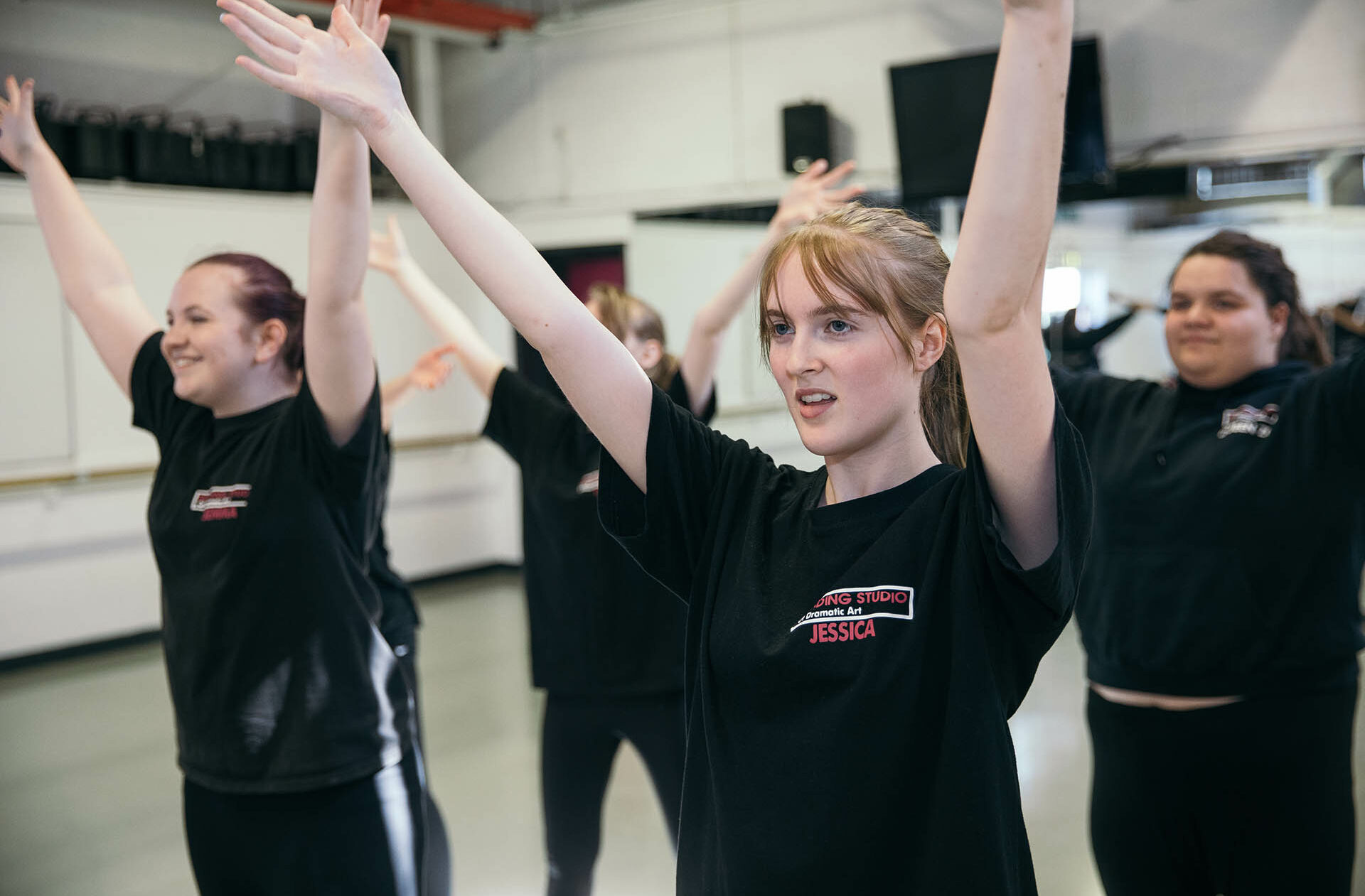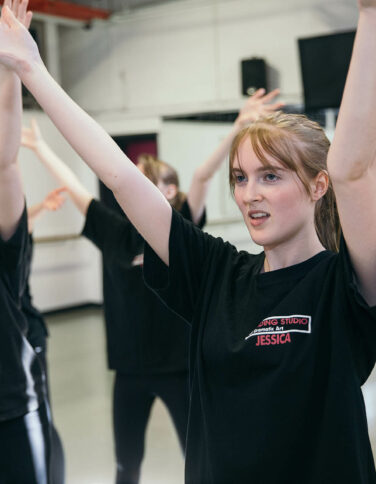 Dance for All
One of the best things about dancing is that while you're having fun moving to music and meeting new people, you're getting all the health benefits of a good workout.
Regular dancing is great for maintaining strong bones, improving posture and muscle strength, increasing balance and co-ordination, and beating stress.
Each class will focus on one genre among Ballet, Jazz and Contemporary. Each week will focus on the specific technique and dance routines. Each style offers a different way of moving. Accessible to all levels.
Through dance, you learn to activate your motor and cognitive functions; enhancing coordination and balance.
You will gain knowledge in each dance style, spatial awareness, body-mind connection, strength and rhythm.
You will need to bring:
comfortable flexible clothing and socks
you do not need to buy specific shoes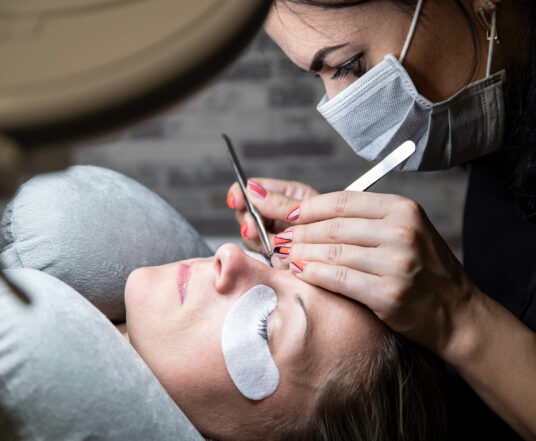 Meet the tutors
We want our learners to feel welcome, safe and at ease when attending our classes, especially if this is your first time attending an adult education class or if you're coming back to education after a break.
If you're interested in one of courses, meet our tutors first! You'll see they have similar passions and interests and, most importantly, the right qualifications to help you make the most of your time and money.