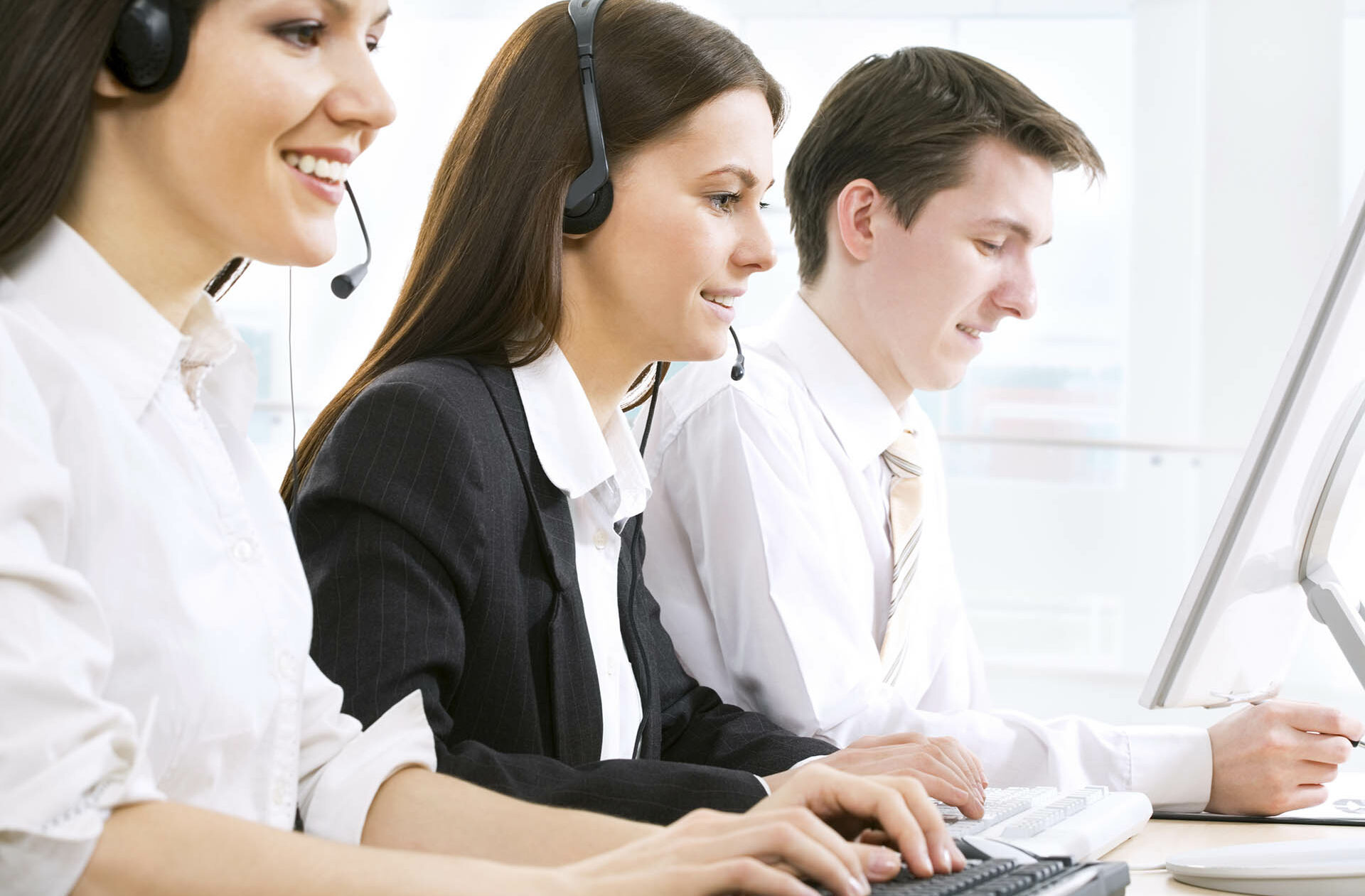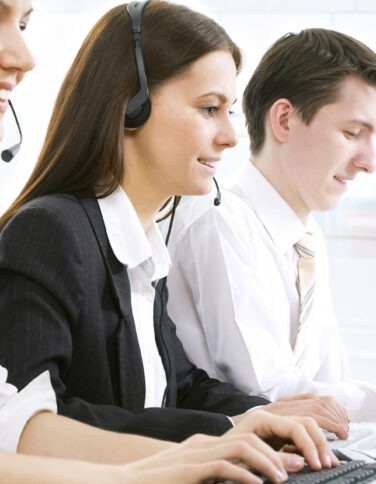 Customer Service L2 Cert NCFE – Online
This is a fully online, self-directed, independent study course with tutor support and guidance. Students must have use of a laptop and must be aged 19+ at the beginning of the academic year (31 August).
In order to have a truly successful business, you need to provide good customer service. It is believed that 96% of unhappy customers don't ever complain; however, 91% of those simply leave and never return. The main reason for this is not price, but bad customer service. This shows that providing good customer service and handling any issues in a professional and courteous manner is an essential day-to-day task.
If you work in customer service, this course can help you improve your skills and make sure every customer has a great experience. You will increase your awareness of how to understand and meet customers' needs, as well as learn how to improve your performance using feedback and how to successfully promote products and services.
;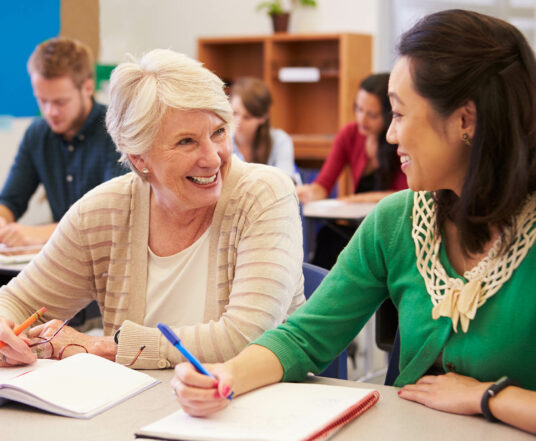 Meet the tutors
We want our learners to feel welcome, safe and at ease when attending our classes, especially if this is your first time attending an adult education class or if you're coming back to education after a break.
If you're interested in one of courses, meet our tutors first! You'll see they have similar passions and interests and, most importantly, the right qualifications to help you make the most of your time and money.