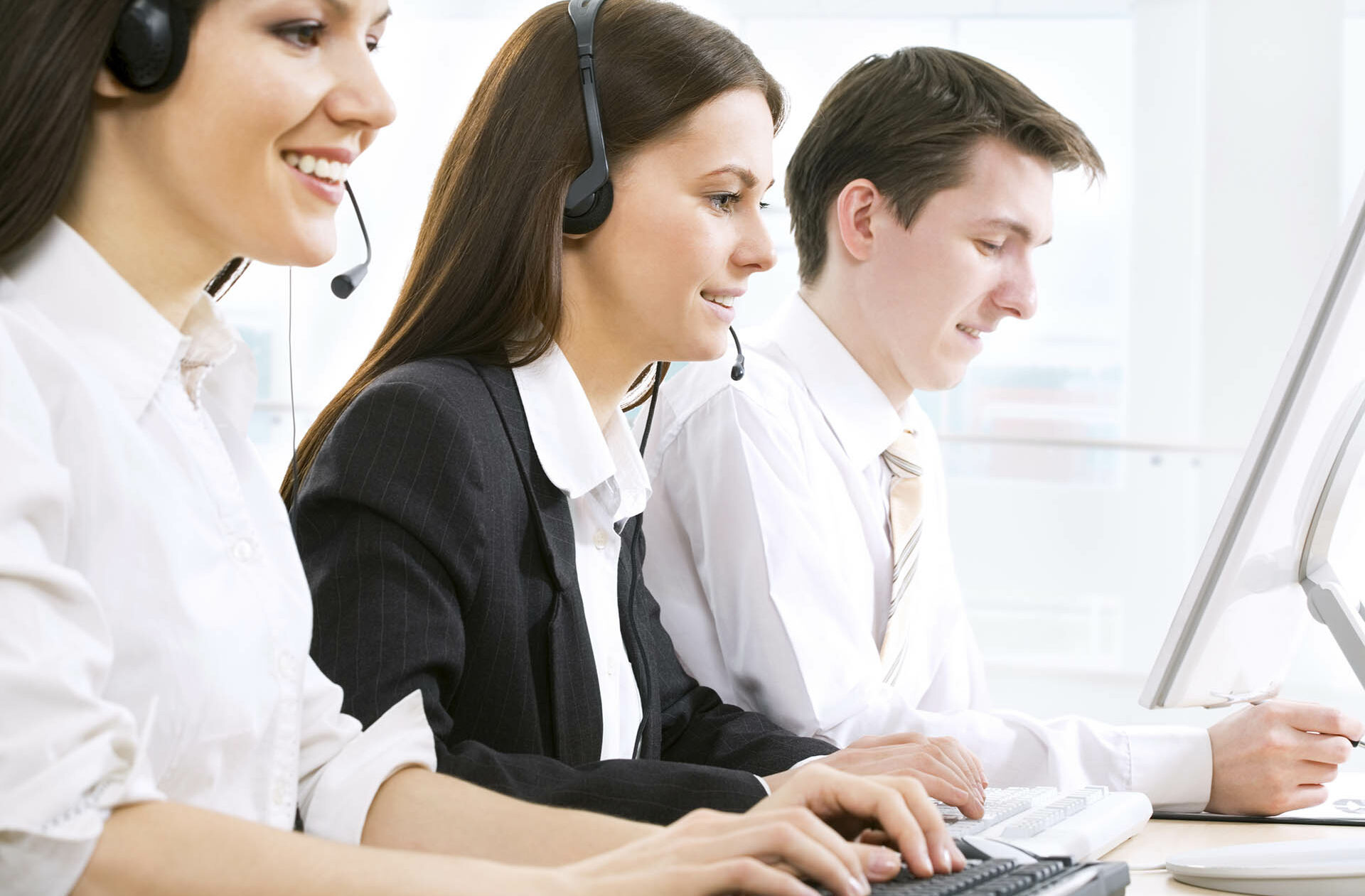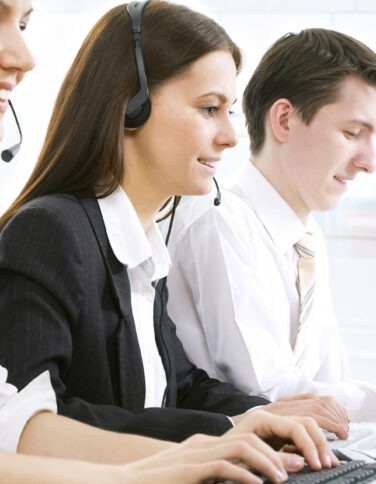 NCFE Customer Service Level 2: Online
Study this course FREE, with no course fees!
This is a fully online, self-directed, independent study course with assessor support and guidance. Students must have use of a laptop to complete this course and must be aged 19+ at the beginning of the academic year (31 August).
This course has a flexible start date and will run until 31 July 2024.
If you work in customer service, this course can help you improve your skills and make sure every customer has a great experience. You will increase your awareness of how to understand and meet customers' needs, as well as learn how to improve your performance using feedback and how to successfully promote products and services.
Eligibility Criteria – this course is FREE if you:
are aged 19+
live in England, not within a non-funded postcode region
have been in the EU for three years for purposes other than study (and able to provide documentation)
are not currently enrolled on an apprenticeship
have not completed any part of the course before
Please note: If aged 19-23 you must have a Level 2 qualification.
Sign up today and you'll be registered on the next weekly intake.
In order to have a truly successful business, you need to provide good customer service. It is believed that 96% of unhappy customers don't ever complain; however, 91% of those simply leave and never return. The main reason for this is not price, but bad customer service. This shows that providing good customer service and handling any issues in a professional and courteous manner is an essential day-to-day task.
The course will cover:
Principles of customer service and delivery
Understanding customers
Understanding employer organisations
Learning to deliver excellent customer service
Increasing awareness of understanding and meeting customers' needs
Giving a great customer experience
Learning from feedback and promote products and services
By taking this course you will:
achieve a nationally recognised Level 2 qualification
further your personal and professional development
learn at a time that suits you without the need to attend college
You could progress to one of the following courses:
NCFE Principles of Dementia Care Level 2: Online
NCFE Understanding Autism Level 2: Online
NCFE Understanding Safe Handling of Medication Level 2: Online
NCFE Children and Young People's Mental Health Level 2: Online
NCFE Awareness of Mental Health Problems Level 2: Online
NCFE Understanding Climate Change and Environmental Awareness Level 2: Online
NCFE Certificate in the Principles of the Prevention and Control of Infection in Health Care Settings Level 2: Online
NCFE Understanding Safeguarding and Prevent Level 2: Online
NCFE Understanding Behaviour that Challenges Level 2: Online
NCFE Understanding Nutrition and Health Level 2: Online
NCFE Principles of Business Administration Level 2: Online
NCFE Counselling Skills Level 2: Online
NCFE Personal Care Needs Level 2: Online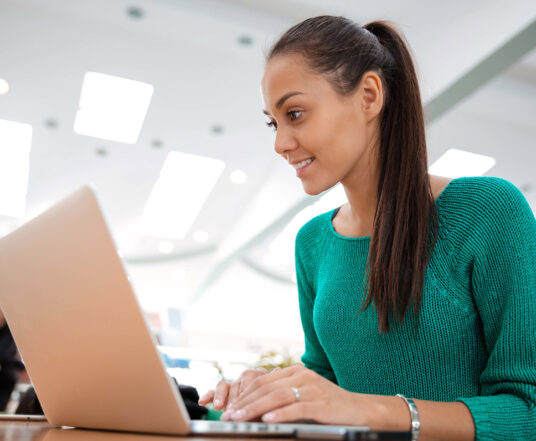 Meet the tutors
We want our learners to feel welcome, safe and at ease when attending our classes, especially if this is your first time attending an adult education class or if you're coming back to education after a break.
If you're interested in one of courses, meet our tutors first! You'll see they have similar passions and interests and, most importantly, the right qualifications to help you make the most of your time and money.