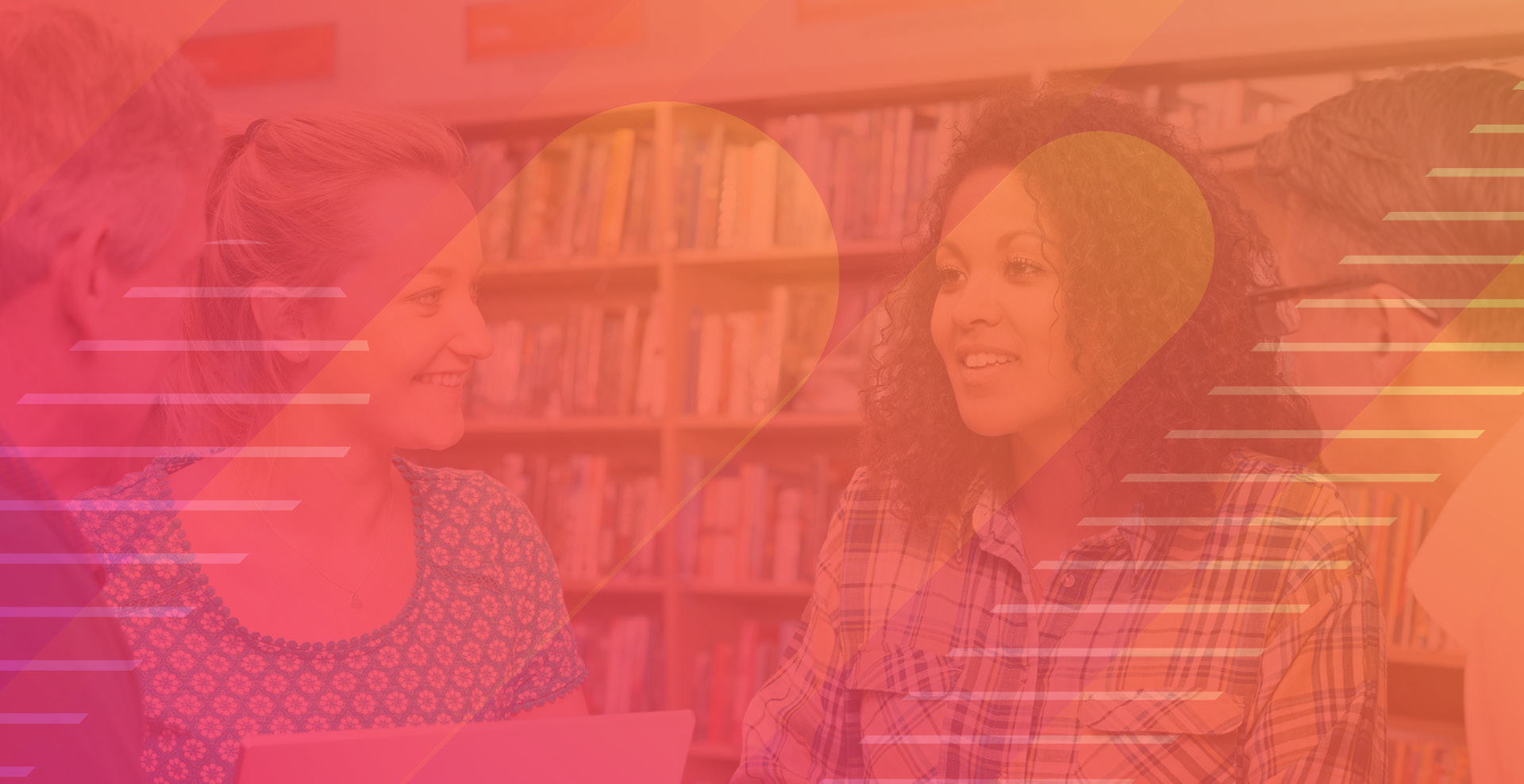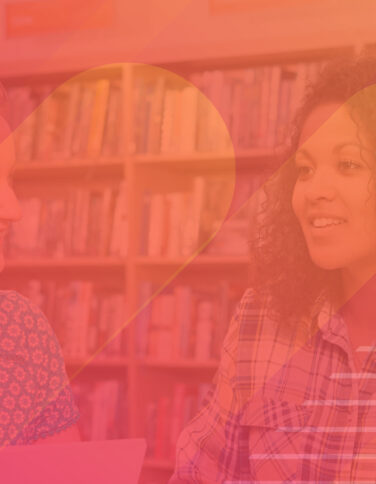 Creative Digital Media Level 2 Award
Learn the practical skills and media knowledge that will allow you to ultimately thrive in the media industries and be highly employable in the modern media workplace.
Topics include:
Develop practical skills in a range of media areas
Media production in a variety of contexts
Producing print advertisements
Filming for music videos
Create a variety of media products
Pre-production, filming, lighting and editing techniques
All 16-19 year olds on full-time programmes will be required to retake GCSE English and Maths or to undertake Functional Skills, if they have not already attained the equivalent of a GCSE grade C in these subjects, every year of their course, until they complete their studies.
Those who want a practical course in the skills necessary to work in the ever changing media industries and to progress on to Level 3 courses.
Creative Media Production at Farnham College is an outstanding course. Excellent, energetic and inspirational teachers offer a high quality learning experience for all students. The department has fantastic resources with two Apple Mac suites, one PC suite, a television recording studio and a wealth of the latest media production software and hardware.