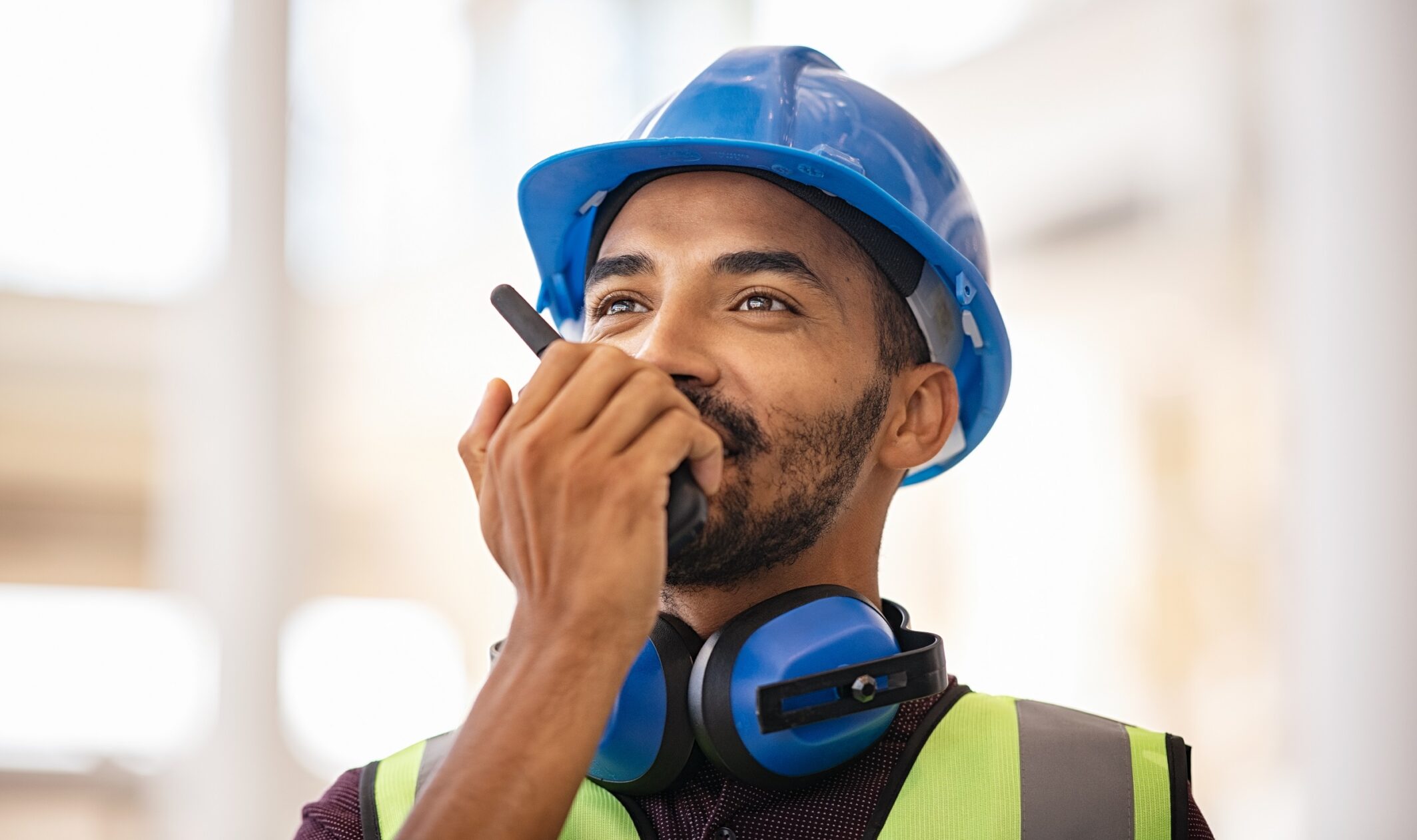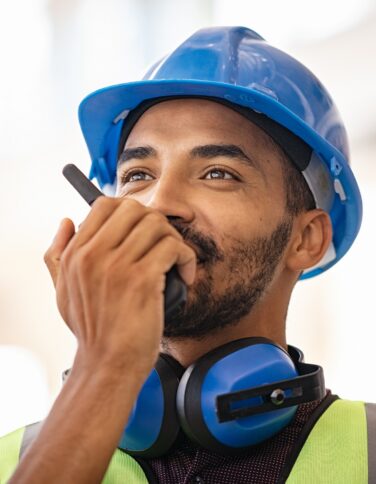 Construction and the Built Environment HNC
Looking to develop your construction career?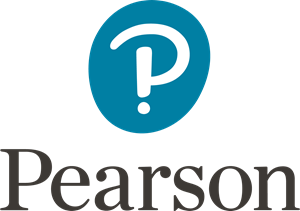 The course will prepare you for a range of technical, professional and management careers such as architectural technology, building surveying, building control and project management.
This course is ideal for a day release from an employer or for mature students who are looking to refocus their careers and this course will prepare students for a range of technical, professional and management careers.
You will secure the knowledge, skills, and behaviours needed to succeed in the workplace. It represents the latest in professional standards and provides opportunities for you to develop the behaviours and competencies that employers are looking for, such as team working and responding to clients' briefs.
You will also gain access to Activate Learning Online (ALO). This is our online learning platform that provides support for all our students. You can visit the Help page to access information and videos, or you can chat with ALO support, which is available 24/7.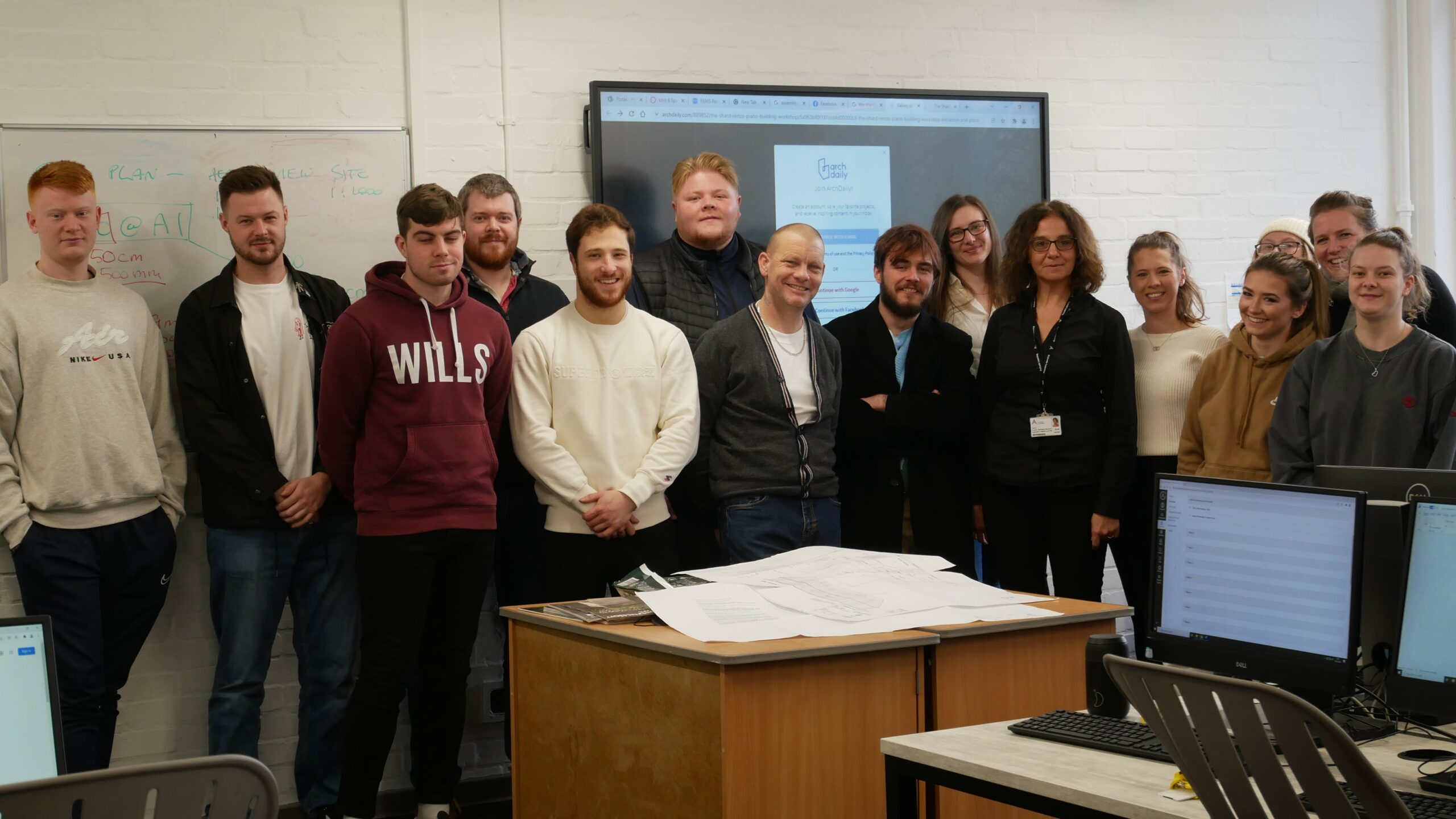 New blended-learning version of this course:
This course is now available in a blended learning format! Blended learning means that the course will be mostly delivered online, with only short periods of in-person learning required.
For more details about this option, please use the "Enquire about HE courses" on the right of this page and a member of our team will get back to you as soon as possible!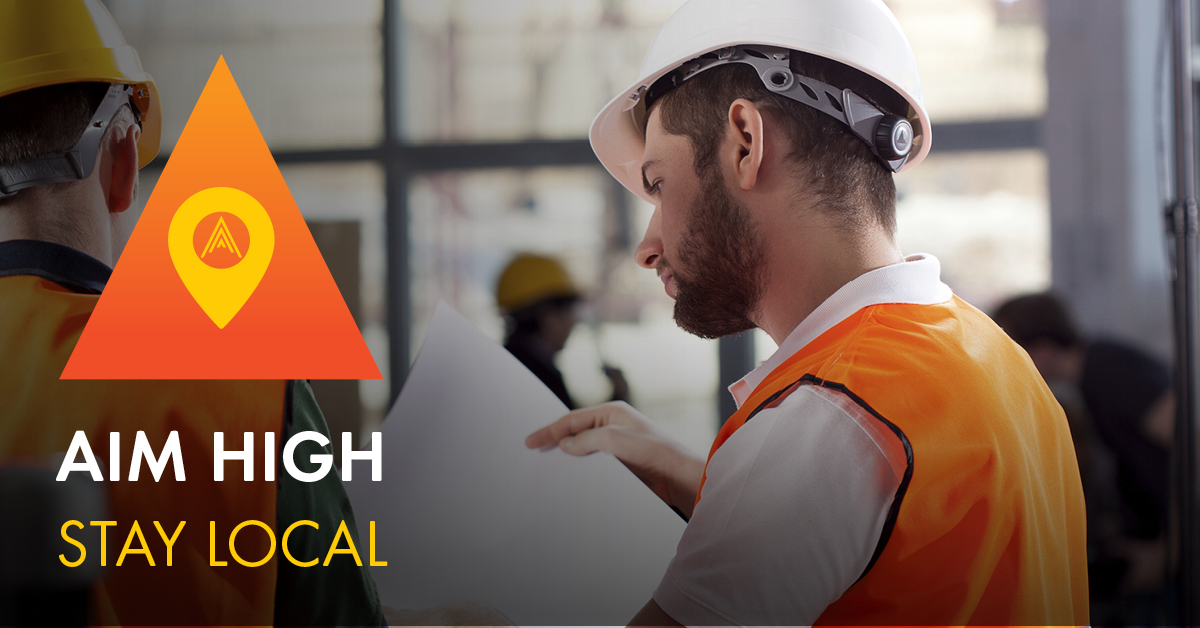 Tuition Fees
Home/EU* Fee for September 2023 entry: £3,265 per year
Please note: Tuition fees are published for the first year of entry only and may increase in subsequent years both for new and continuing students in line with an inflationary amount determined by the Office for Students.
*Fee information for European Union (EU) students: If your course starts on or after the 1st August 2021, you will no longer be eligible for financial support from Student Finance England unless you meet one of the following criteria:
you are able to benefit from the citizens' rights agreements
you are an Irish national living in the UK or Republic of Ireland – benefits of Irish nationals under Common Travel Area guidance arrangement will continue
If you are interested in this course and would like an informal, no-obligation chat about the details of the course, how to sign up, or anything else, please get in touch and we'd be happy to help!