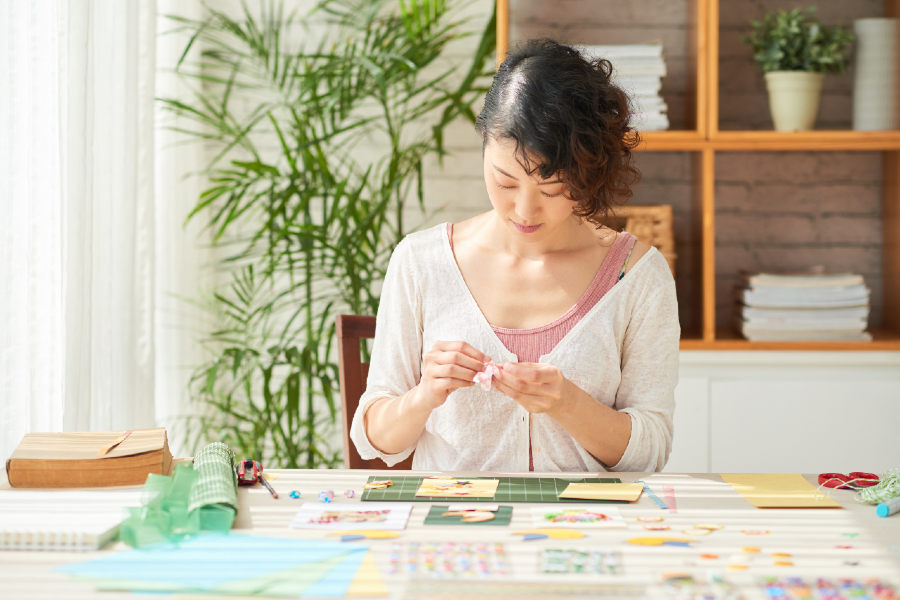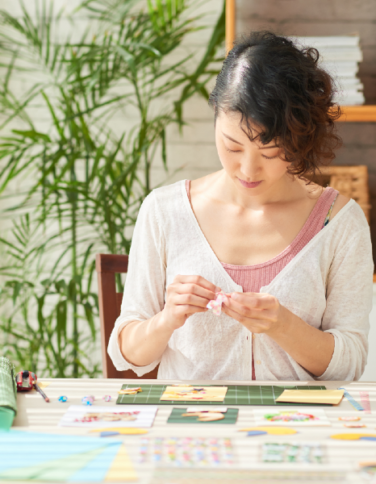 Community Learning – Printmaking Using Recycled Materials (without the aid of a press)
You will learn the basics of printmaking, how to make simple designs that can be used to print from. You will also produce a series of experimental prints from recycled materials creating different textures and techniques, learning how layering can develop depth to your image.
The use of cardboard by cutting into the layers is called a relief printing process in which the layers of card are cut and peeled away leaving the different levels and textures. All of this can be created without the aid of a press and using acrylic paints and a paintbrush.
Have fun and enjoy experimenting!
This is one of our Community Learning courses.
Our Community Learning programme offers a series of free, government-funded courses to develop skills, knowledge, confidence and improve mental well-being for adults.
Participation can help those managing mental health conditions that have a mild-moderate impact on their day-to-day lives. You need to be aged 19 or over (at the start of the course) AND:
•employed and earning an annual salary of less than £20,319 or
•unemployed, in receipt of state benefit and looking for work
•have a social or emotional difficulty, or challenges with mental health or emotional wellbeing
For further details and terms and conditions please view our Community Learning page.
Course Has Started Enquire Below
Flexible start - 31 July 2024

Free

Funded places are available on this course. Read the course description for details.
Enquire about this course
Alternatively enrol by phone quoting 3AXADUA87R or ask a question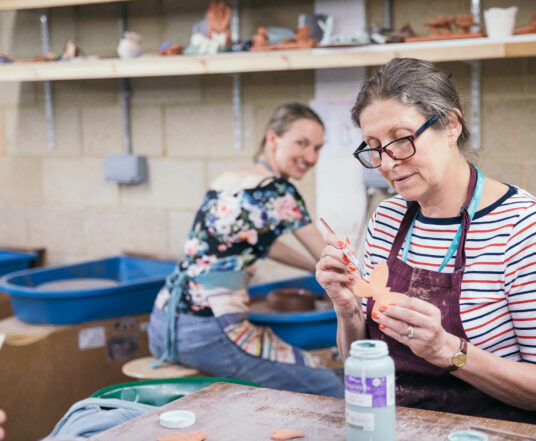 Meet the tutors
We want our learners to feel welcome, safe and at ease when attending our classes, especially if this is your first time attending an adult education class or if you're coming back to education after a break.
If you're interested in one of courses, meet our tutors first! You'll see they have similar passions and interests and, most importantly, the right qualifications to help you make the most of your time and money.