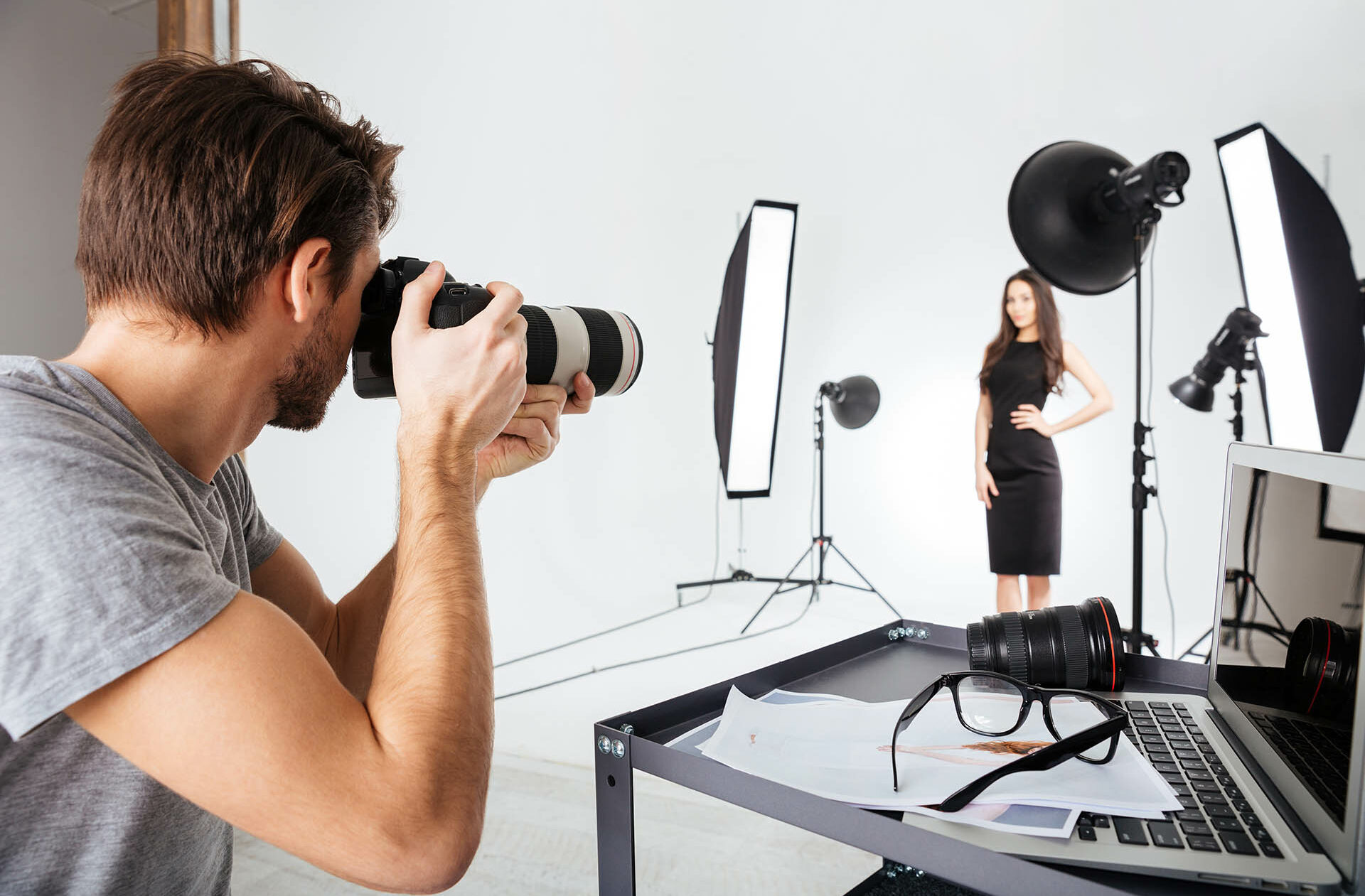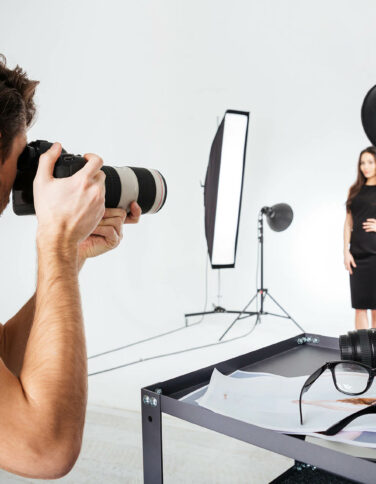 Community Wellbeing Online: Photography Gold
Would you simply like to take better photographs?
Have a record of some important aspects of your life and the people in it?
Find a different way of interacting with the people you meet?
Tell a story with your images?
Explore your photographic ambitions?
Engage with a small group of people with similar interests?
GOLD COURSE Following on from the Silver course, you continue to create a story with your pictures producing a small photobook. Each course leads on to the next, however, you can choose which level to join according to your previous experience.
This is one of our Community Wellbeing courses.
Our Community Wellbeing programme offers a series of FREE courses to develop skills, knowledge, confidence and improve mental wellbeing for adults aged 19 and over. You are eligible for these funded places if you are aged 19 or over (at the start of the course) and either have a mental health condition or difficulty, are employed and earning an annual salary less than £17,004 per annum, in receipt of state benefit in your own name and unemployed or working and earning less than £338 per month (or £541 for household claims), are a single parent, or have a social or emotional difficulty. For further details and terms and conditions please view our Community Wellbeing page.
Your course leader
Graham is a documentary photographer, teaches photography at a variety of levels through different schools and colleges, and is a researcher in photography and psychology at the Ronin Institute. He is a sub-editor of the quarterly photography magazine, Decisive Moment, and Regional Organiser for the Royal Photographic Society in Thames Valley. A qualified and registered psychotherapist, he is also a Tutor in Psychology and Counselling at the University of Oxford and co-leads the Diploma in Therapeutic Counselling at a local FE college.
Depending on numbers, we will either work all together, or you will work with a small group with similar experience and equipment.
Each session will have a 'little bit of theory', a chance to look at some inspiring photographs and consider how they were achieved, an 'assignment' for the week, and the opportunity to share one or two of your own photographs (don't worry if you don't yet have any–you will have from week 2 and you won't be forced to do so unless you want to). There will be plenty of opportunities to ask questions throughout.
The 'little bit of theory' will be recorded on video so that you can watch it again if you wish to.
The 'assignments' will be designed to help you stretch yourself, will build on each week's theory element, and will hopefully encourage you to do more photography than you might have done before!
Each week, there will be some suggested 'light reading' or a 'video to watch' in case you would like to learn a little more or be inspired by someone else.
In addition, we will encourage you to take at least one photograph every day and maybe share it with the class.
All you need is:
any kind of digital camera (including a smartphone)
internet access
an account with a picture-sharing site* (we will discuss the options in week one)
IF you have a small tripod you might find this helpful too**
About you
Whatever your level of photographic experience and type of camera, we will work together to help boost your skills, build your confidence, and develop your portfolio of excellent images. Otherwise, all we ask is that you come along with an inquisitive mind.
* We recommend a free account where you can opt NOT to share your pictures with anyone but yourself.
** If you are using a smartphone, you will need a clamp to fix this to the tripod. These typically cost £3 online.
Course Has Started Enquire Below
8 June 2022 - 31 July 2022

16-18:

TBC

Funded places are available on this course. Read the course description for details.

Adult:

Free

Funded places are available on this course. Read the course description for details.
Enquire about this course
Alternatively enrol by phone quoting 3AXADUA97R or ask a question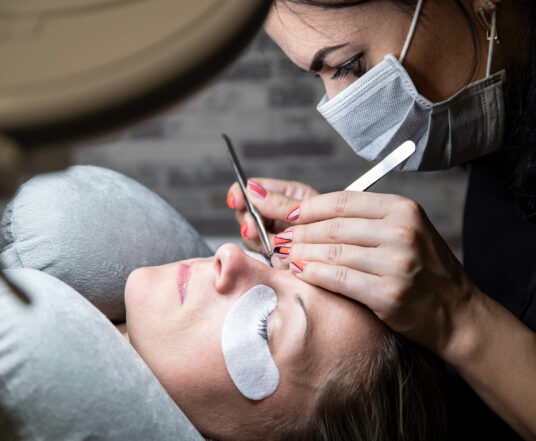 Meet the tutors
We want our learners to feel welcome, safe and at ease when attending our classes, especially if this is your first time attending an adult education class or if you're coming back to education after a break.
If you're interested in one of courses, meet our tutors first! You'll see they have similar passions and interests and, most importantly, the right qualifications to help you make the most of your time and money.