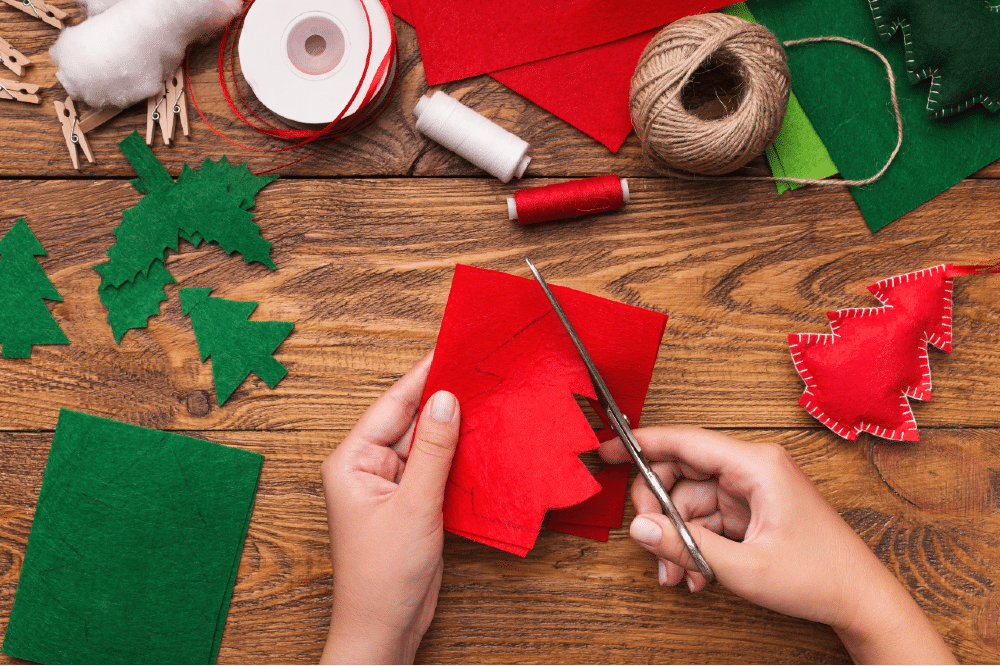 Community Wellbeing: Needle felting Christmas Decorations
Needle felting is a craft in which you can create 2D and 3D shapes using simply using wool and needles. During this five week needle felting course, you will learn the craft of needle felting, starting by creating simple shapes such as beads, moving onto making your own unique Christmas tree decorations.
Under the guidance of our experienced tutor, you will have the opportunity to learn the craft of needle felting, which will include learning how to needle felt safely, the materials that you will need and how to start and develop the craft.
Our Community Wellbeing programme* has been designed to include courses that will develop your skills, confidence and promoting a sense of wellbeing. Each workshop will be delivered at a gentle pace with lots of tutor support and is suitable for beginners and more experienced creatives.
*Please visit our Community Wellbeing page to see if you are eligible for a free place.
Learning and practicing the art of needle felting safely
Creating simple designs which will allow you to become familiar with the equipment and materials that you will use
Christmas tree decorations
This is a relaxed class, that just allows you to get absorbed in creativity. You will create at least one project by the end of the course.
Tutor demonstration
Practical exercises
Individual support
Practical experience
All basic materials will be supplied. Just bring along any design ideas you may have to embellish your work.
11 November 2021 - 9 December 2021

16-18:

Free

Funded places are available on this course. Read the course description for details.

Adult:

Free

Funded places are available on this course. Read the course description for details.
Enquire about this course
Alternatively enrol by phone quoting AC/M/PX327 or ask a question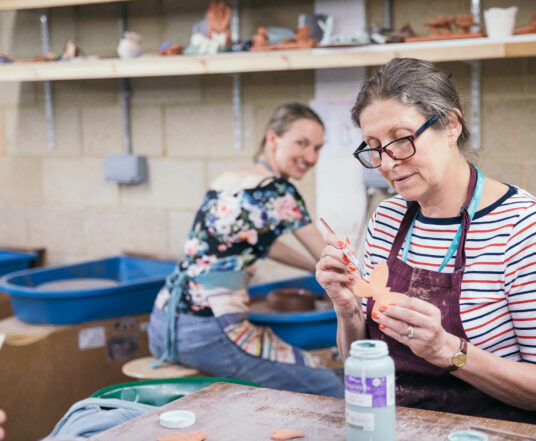 Meet the tutors
We want our learners to feel welcome, safe and at ease when attending our classes, especially if this is your first time attending an adult education class or if you're coming back to education after a break.
If you're interested in one of courses, meet our tutors first! You'll see they have similar passions and interests and, most importantly, the right qualifications to help you make the most of your time and money.