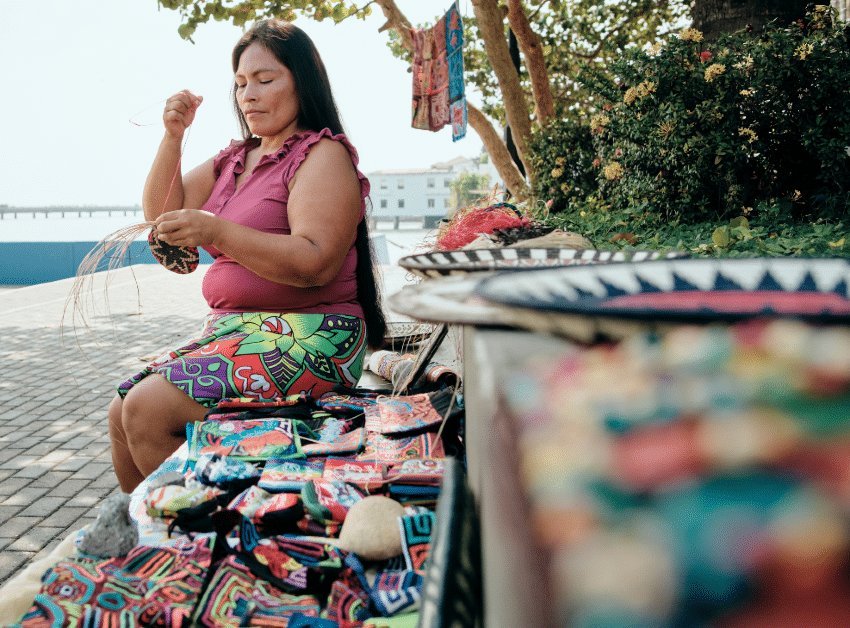 Community Wellbeing: Mola Art Stitching
Mola Art Stitching is a fun and creative hand stitching reverse-applique technique which forms part of the traditional women's clothing of the indigenous Guna people from Panamá.
Under the guidance of our expert tutor, you will produce a colourful fabric design inspired by Mola Art using processes of applique and embroidery. The outcome of your project could be used for garments or for a decorative object like cushion covers or blankets.
Our Community Wellbeing programme* has been designed to include courses that will develop your skills, confidence and promoting a sense of wellbeing. Each workshop will be delivered at a gentle pace with lots of tutor support and is suitable for beginners and more experienced creatives.
*Please visit our Community Wellbeing page to see if you are eligible for a free place.
You will learn:
The origins and techniques of Mola Arts
How to layer fabrics in order to create a patterned and unique image in its style
Basic embroidery skills to complete the decoration on your design
Step by step tutor demonstration and guidance on the processes of embroidery and applique.
Individual projects can be discussed with the tutor.
All basic materials are supplied, but you may wish to bring your own:
Synthetic felt A4 (roughly) in different colours, preferably in bright tones
Embroidery threads (different colours)
Embroidery needles (variations with large eye)
Beads and bead's needles
Pin needles
Tracing paper
Pencils and paper
This course is for beginners and improvers a like.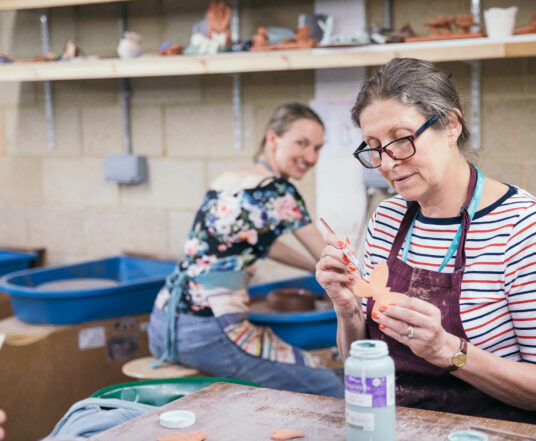 Meet the tutors
We want our learners to feel welcome, safe and at ease when attending our classes, especially if this is your first time attending an adult education class or if you're coming back to education after a break.
If you're interested in one of courses, meet our tutors first! You'll see they have similar passions and interests and, most importantly, the right qualifications to help you make the most of your time and money.