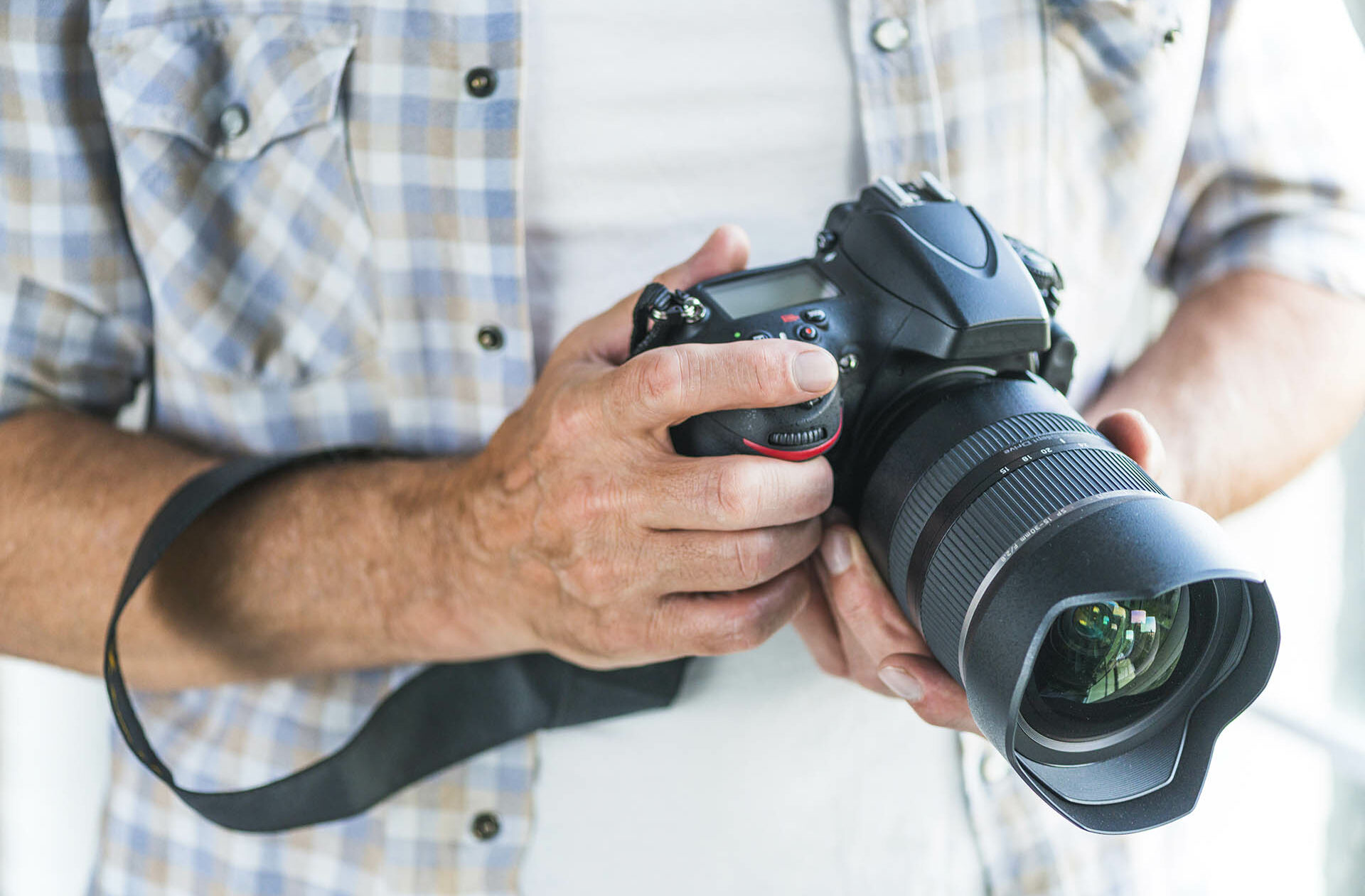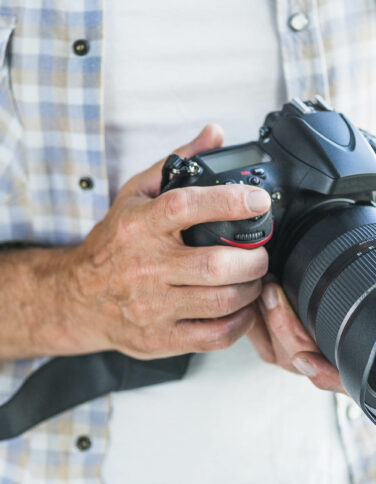 Mindfulness and Reflection in Photography
This relaxed and informative workshop looks at the benefits photography can bring, particularly in the natural environment, to personal wellbeing. Under the guidance of our expert tutor, learn to focus on the detail and record beautiful images.
There are a limited number of FREE places available on this course, for those aged 19 and over (at the start of the course) and who either have a mental health condition or difficulty, are employed and earning an annual salary less than £17,004 per annum, in receipt of state benefit in your own name and unemployed or working and earning less than £338 per month (or £541 for household claims), are a single parent, or have a social or emotional difficulty.
For further details and to applyplease email us. To find out more and to view the terms and conditions please view our Community Wellbeing page
This course will provide you with guidance on how to slow down and really engage with your environment; how focussing on the subject in hand can clear your mind of clutter.
Finding beauty in the natural or man-made world is a mindfulness of its own.
Teaching methods include:
formal instruction
discussion
individual tuition
practical demonstration
practical experience
Furthermore, you will get the opportunity to develop your skills according to your own specific needs.
Please bring a digital SLR camera. You may also bring a tripod.
Packed lunch (refreshments are available on site for a small cost).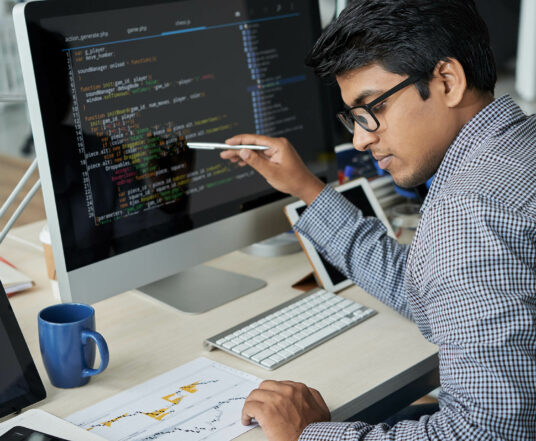 Meet the tutors
We want our learners to feel welcome, safe and at ease when attending our classes, especially if this is your first time attending an adult education class or if you're coming back to education after a break.
If you're interested in one of courses, meet our tutors first! You'll see they have similar passions and interests and, most importantly, the right qualifications to help you make the most of your time and money.