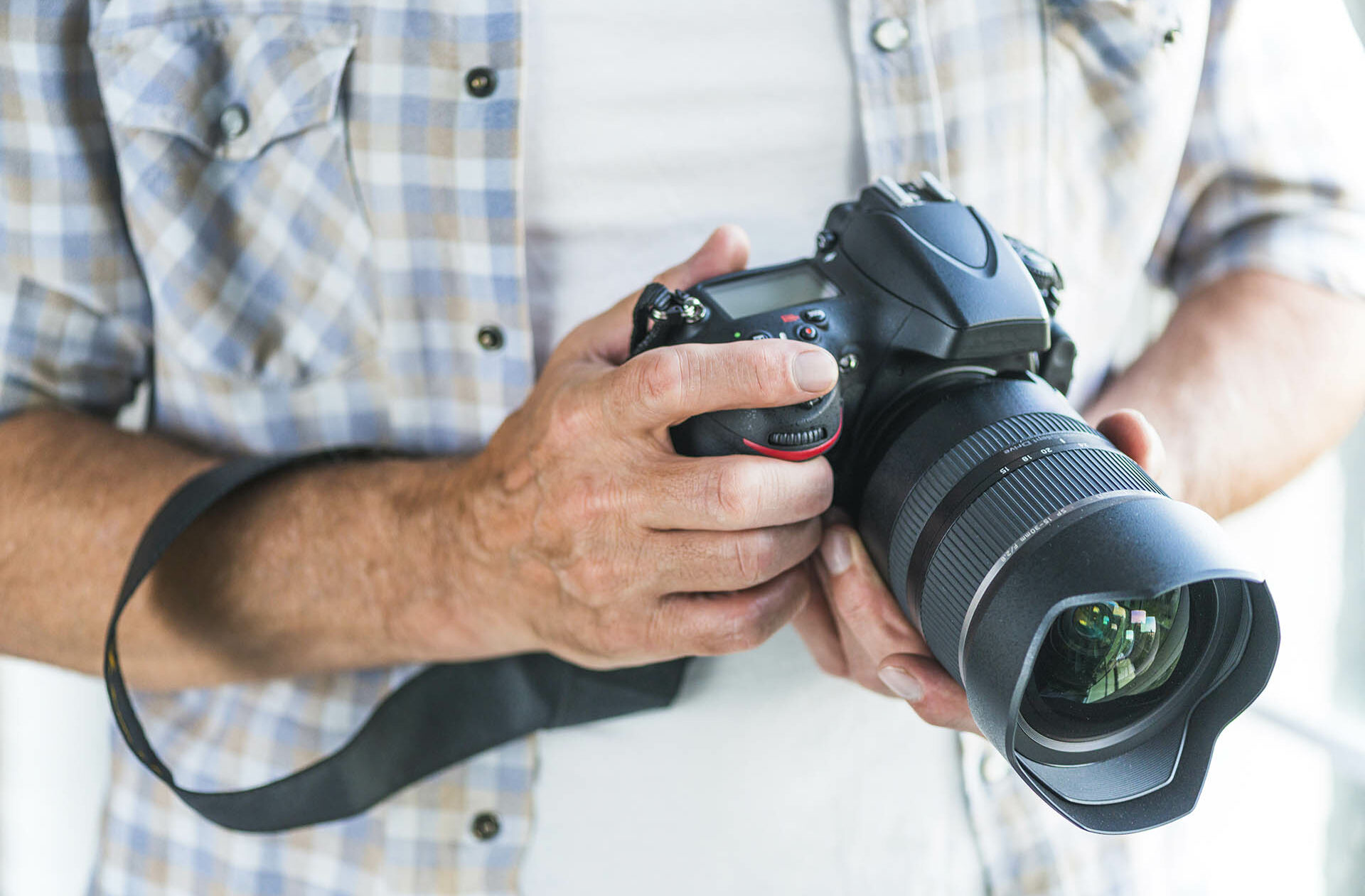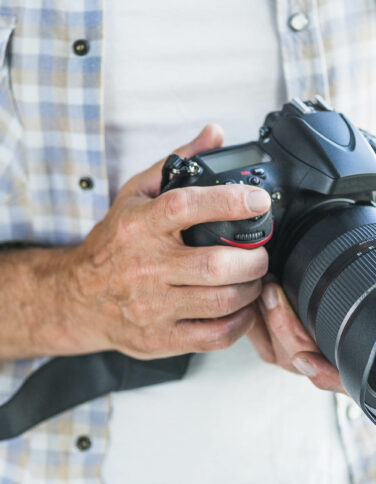 Community Wellbeing: Mindful Photography Reframe Your Now
Learn to use photography mindfully to capture and emphasise the positive aspects of your life and reflect on your experiences in a fulfilling way. Under the guidance of our expert tutor during this six week course, you will learn basic photography skills and a range of hints and tips to improve your photographic results.
Basic technical skills and tips on composition, perspective and exposure to improve your photographic results
Discussion on how to maintain a realistic and balanced impression of lives portrayed on social media
Methods of recording and positively emphasising different aspects of your life
Techniques in appreciative reflection
Live onsite tutor presentations
Group discussion and positive tutor and peer assessment
Guided practical work and self-directed work to complete between sessions (completion of self-directed work is not mandatory)
35mm Digital SLR camera would be beneficial and offer the greatest flexibility however, any digital camera would suffice including a smartphone
Tripod also helpful (with a phone clamp should you wish to use your smartphone)
The college does have a small supply of cameras and Tripods which can be shared amongst the group
10 January 2022 - 14 February 2022

16-18:

Free

Funded places are available on this course. Read the course description for details.

Adult:

Free

Funded places are available on this course. Read the course description for details.
Enquire about this course
Alternatively enrol by phone quoting PH/M/PX039 or ask a question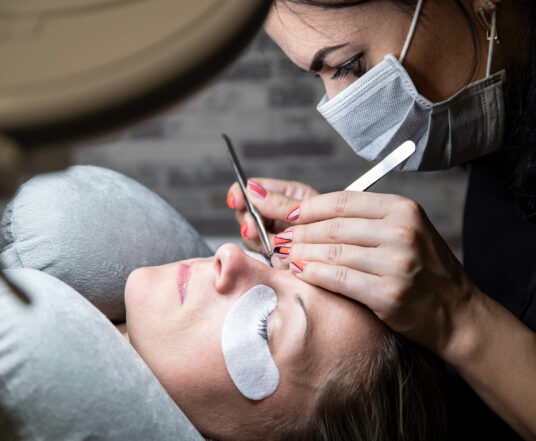 Meet the tutors
We want our learners to feel welcome, safe and at ease when attending our classes, especially if this is your first time attending an adult education class or if you're coming back to education after a break.
If you're interested in one of courses, meet our tutors first! You'll see they have similar passions and interests and, most importantly, the right qualifications to help you make the most of your time and money.