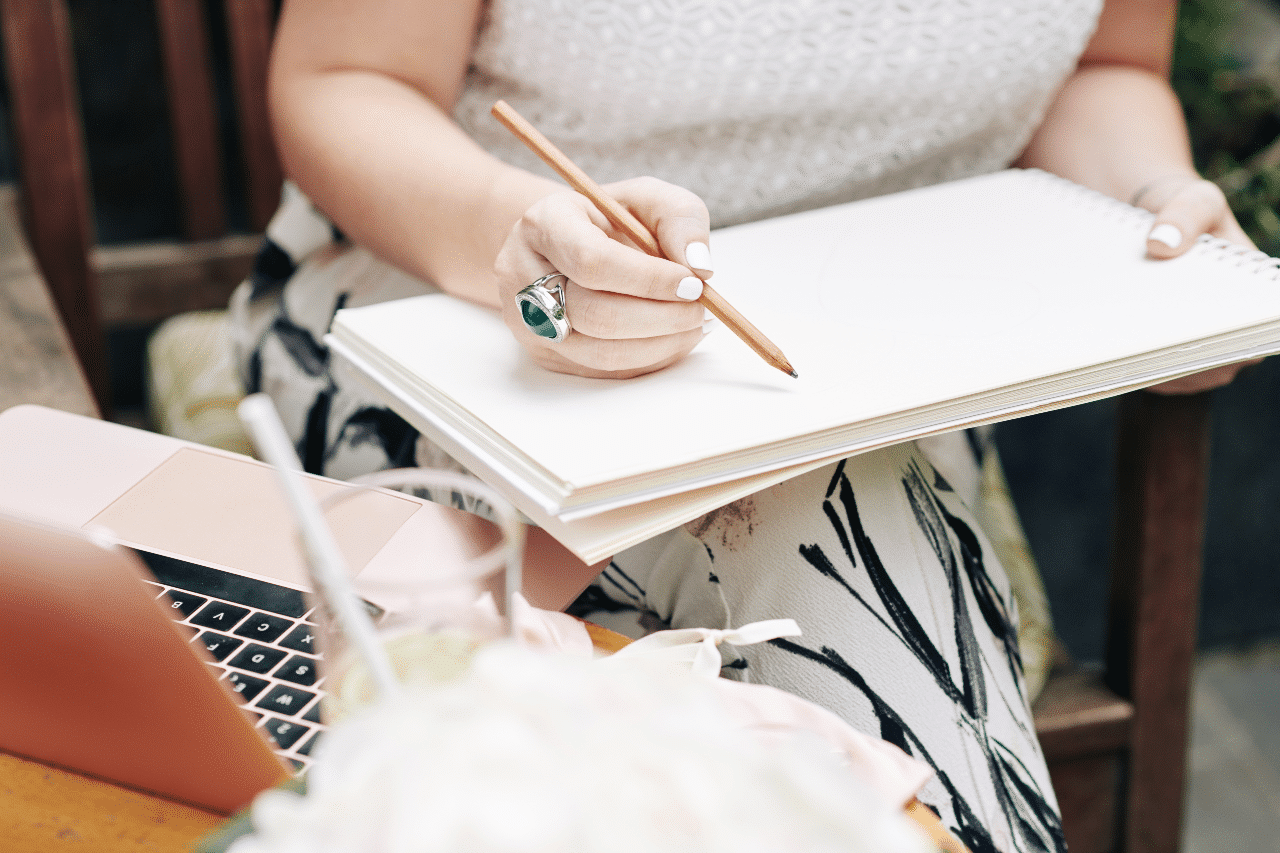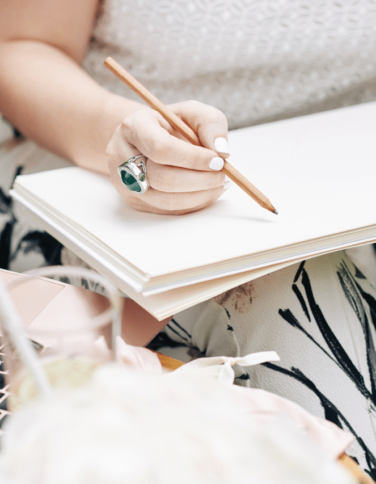 Community Learning Online: Exploring Self Portrait through Collage
Explore and create your self-portrait using all sorts of materials!
This self-directed online workshop will offer you an opportunity to have fun experimenting using all sorts of materials that you can find in your home: cardboard, magazines, text, grey board, in fact anything that you can glue onto a surface, whilst creating your very own unique self-portrait.
A collage is a piece of art made by sticking various different materials such as photographs and pieces of paper or fabric on to a backing.
You will explore self-portraits, use selfies taken from your phone, explore artists that used collage in their creative process and will end up creating your own unique self portrait in collage form.
Have fun and enjoy experimenting!
This is one of our Community Learning courses.
Our Community Learning programme offers a series of FREE courses to develop skills, knowledge, confidence and improve mental wellbeing for adults aged 19 or over.
You are eligible for these funded places if you are aged 19 or over (at the start of the course) and also meet one or more of the following criteria:
either have a mental health condition or difficulty
are employed and earning an annual salary less than £17,004 per annum
in receipt of state benefit in your own name and unemployed or working and earning less than £338 per month (or £541 for household claims)
are a single parent
have a social or emotional difficulty
For further details and terms and conditions please view our Community Learning page.
This self-directed workshop will take and talk you through the whole process from start to end to help you on your journey of exploring collage and self-portrait.
This is supported by a downloadable PowerPoint that will support your learning.
Whilst our experienced artist tutor will tell you more about Psychiatry Dr Freud's theory about the Id, Ego and Self, you will explore the different faces/masks we all have and use in our daily lives. This is a natural coping mechanism: We "often hide behind a mask" and do not show our true self; we put on a mask in different situations. For example, we may act differently as a parent, friend, or work colleague.
You will cover:
brief introduction to Freud and the Id, Ego and link to the 'self'
how to use your sketchbook to support creating your images
how to create layers and to become more abstract in your thinking creatively
information about artists that you can research to find out more about collage and self portraits
Please bring an apron or wear old clothes
Cardboard, such as grey board to be the base for your work, A3 or A4 in size
PVA glue or glue stick
Paintbrushes to apply glue
Acrylic paints but not essential (depends if you want to use these as well)
Scissors
Craft Knife/spare blades
Cutting board or use an old chopping board
Paper that is over 100gsm (it will not tear when using glue)
Gather anything that you think you may wish to incorporate into your picture
Photocopies/ prints/ old photos of images of yourself, selfie from phone or camera
Paper cartridge such as A4 or A3 at least 100gsm paperweight
Old magazines/ newspapers that you can cut out for text or other images
This self-directed workshop is for beginner and/or those wishing to refresh their skills. No prior knowledge and experience are required, just an interest and curiosity to experiment and learn new creative techniques. Gather simple ideas and images that will help you create your self-portrait. If you do not have images of yourself and do not have access to a printer, why not have a go at drawing yourself in front of a mirror and use this within your collage. The possibilities are limitless.
Health and Safety
If you are using the craft knife to cut out and you do not have a cutting board you can use an old chopping board. Always cut away from your body and do not place your fingers anywhere near the blade. Ensure you do not use a blunt blade.
If using glue or paints, ensure you are in a ventilated room.
Wear non latex gloves if you have any allergies to glues/paints.
Activate Learning offer a broad variety of creative online and onsite courses. Explore our offer!
Course Has Started Enquire Below
Flexible start - 31 July 2023

16-18:

Free

Funded places are available on this course. Read the course description for details.

Adult:

Free

Funded places are available on this course. Read the course description for details.
Enquire about this course
Flexible start - 31 July 2024

16-18:

Free

Funded places are available on this course. Read the course description for details.

Adult:

Free

Funded places are available on this course. Read the course description for details.
Enquire about this course
Alternatively enrol by phone quoting 3AXADUA88R or ask a question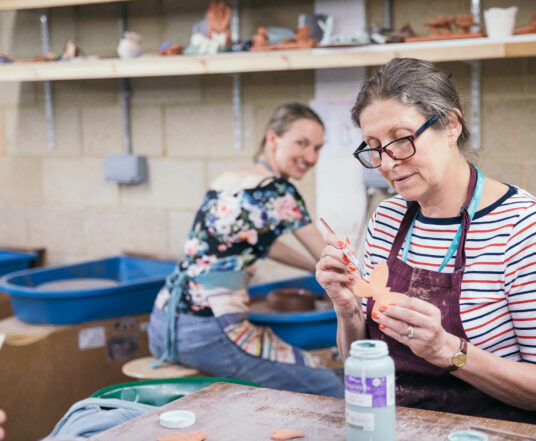 Meet the tutors
We want our learners to feel welcome, safe and at ease when attending our classes, especially if this is your first time attending an adult education class or if you're coming back to education after a break.
If you're interested in one of courses, meet our tutors first! You'll see they have similar passions and interests and, most importantly, the right qualifications to help you make the most of your time and money.