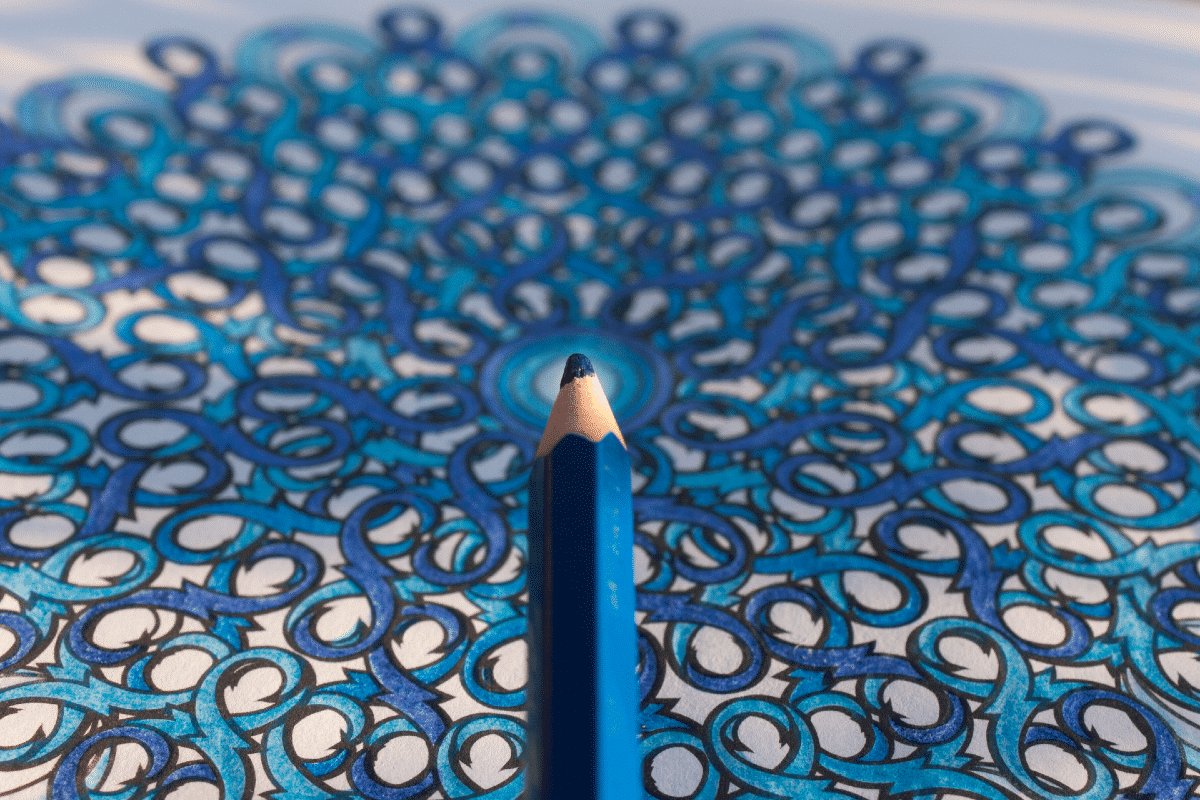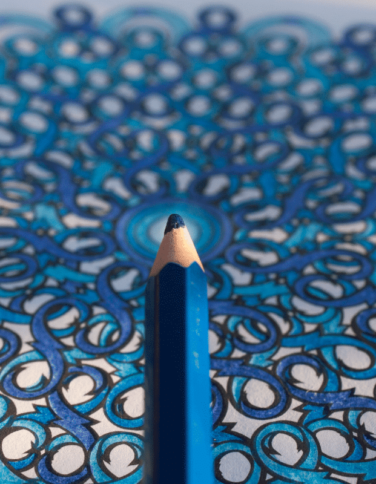 Community Wellbeing: Drawing and Mindfulness
This engaging and relaxed five week Drawing and Mindfulness course will introduce you to the work of celebrated artists and explore their diverse styles and the materials they have used to express themselves through their exciting work. Each weekly workshop will enable you to create and experiment with your own creativity.
It's well known that art and creativity have a positive effect on our mental, emotional and physical wellbeing and our Community Wellbeing programme has been designed to include courses that will develop your skills, confidence and promoting a sense of wellbeing. Each workshop will be delivered at a gentle pace with lots of tutor support and is suitable for beginners and more experienced creatives.
Our Community Wellbeing programme offers a series of free*, government-funded courses to develop skills, knowledge, confidence and improve mental wellbeing for adults aged 19 and over (at the start of the course). These courses are separate from our main adult learning courses and are tailored to support your wellbeing.
*Please visit our Community Wellbeing homepage to see if you are eligible for a free place.
Course Starts in 110 Days
15 February 2022 - 22 March 2022

16-18:

Free

Funded places are available on this course. Read the course description for details.

Adult:

Free

Funded places are available on this course. Read the course description for details.
Enquire about this course
Alternatively enrol by phone quoting AC/M/PX299 or ask a question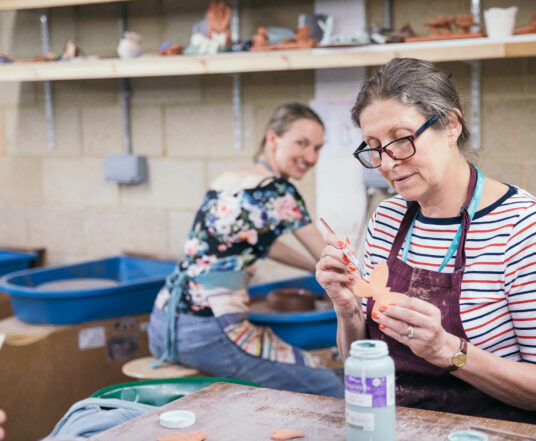 Meet the tutors
We want our learners to feel welcome, safe and at ease when attending our classes, especially if this is your first time attending an adult education class or if you're coming back to education after a break.
If you're interested in one of courses, meet our tutors first! You'll see they have similar passions and interests and, most importantly, the right qualifications to help you make the most of your time and money.