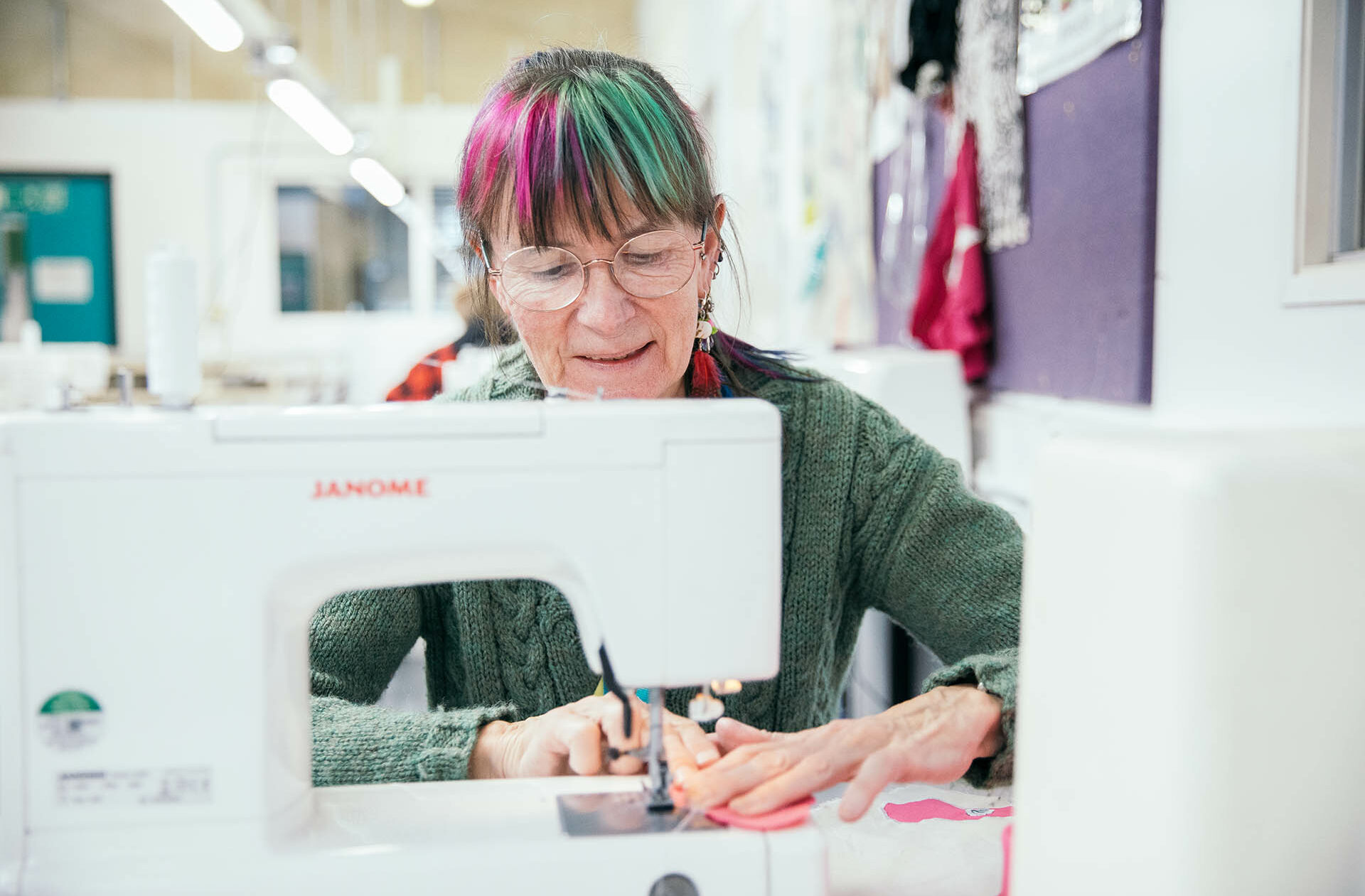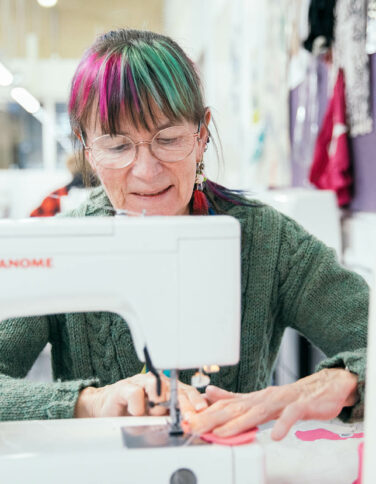 Community Learning – Simply Sewing
This is a creative, practical, and relaxed applique course where you can spend some quality time learning new skills making beautiful unique applique items. Applique is the art of applying one decorative fabric image to another to create a design that can be applied to many items such as a book cover, PE bag, cushion cover or a special keepsake or a personalised present.
Under the guidance of our experienced tutor, you will learn tips and tricks to design and make individual projects using a sewing machine, so you can have a finished and successful item to take away and be proud of.
This is one of our Community Learning courses.
Our Community Learning programme offers a series of free, government-funded courses to develop skills, knowledge, confidence and improve mental well-being for adults.
Participation can help those managing mental health conditions that have a mild-moderate impact on their day-to-day lives. You need to be aged 19 or over (at the start of the course) AND:
•employed and earning an annual salary of less than £20,319 or
•unemployed, in receipt of state benefit and looking for work
•have a social or emotional difficulty, or challenges with mental health or emotional wellbeing
For further details and terms and conditions please view our Community Learning page.
On this course, you will learn
confidence using the sewing machine
applique design and techniques
embellishment techniques, hand embroidery
finishing techniques
how to turn your designs into beautiful unique applique items
Teaching methods include:
individual tuition and guidance
practical demonstrations and experience
troubleshooting problems
Basic materials will be supplied but you may wish to bring your own fabric, threads, ribbons and buttons.
We have a range of fabrics and threads available for you to use but the patterns and colours may not be your choice.
Please bring:
ideas you have for your design
enthusiasm and a willingness to learn
Refreshments and snacks are available to purchase on site.
Course Has Started Enquire Below
Flexible start - 13 March 2024

Free

Funded places are available on this course. Read the course description for details.
This course is fully booked
Alternatively enrol by phone quoting AC/M/PX307 or ask a question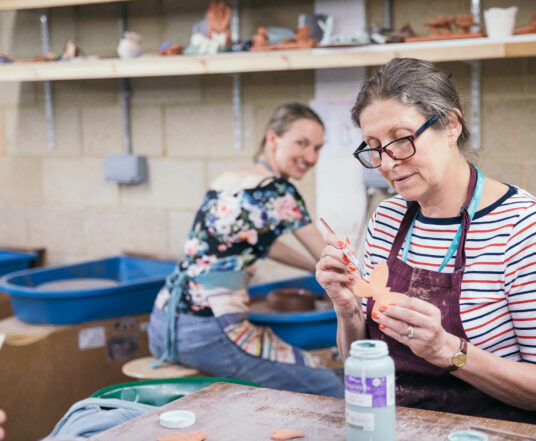 Meet the tutors
We want our learners to feel welcome, safe and at ease when attending our classes, especially if this is your first time attending an adult education class or if you're coming back to education after a break.
If you're interested in one of courses, meet our tutors first! You'll see they have similar passions and interests and, most importantly, the right qualifications to help you make the most of your time and money.