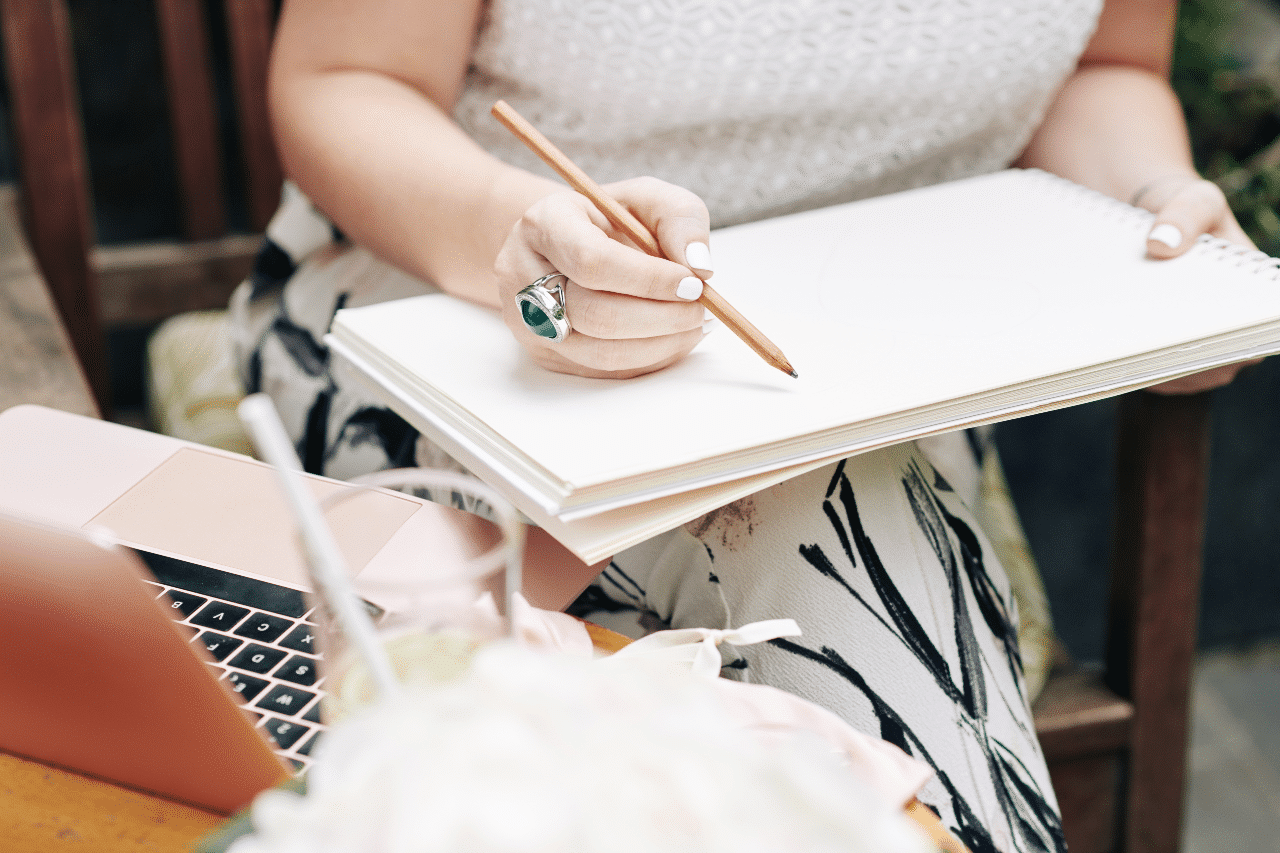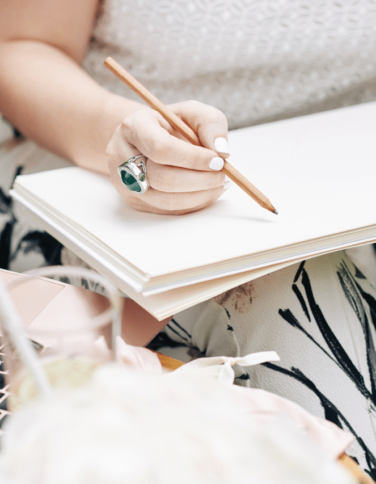 Community Learning Online – A Creative Journey – Painting and Drawing
Suitable for beginners and/or those wishing to refresh their creative skills.
Practice drawing and experimenting using a variety of techniques and media, in combination with mindfulness, guided by Louise Anderson, an artist, creative arts tutor – who formerly worked and taught within healthcare for over 20 years.
This is an opportunity to take time out from your busy day, to be in the moment by mindfully, sitting and being still and creating awareness by learning to use your breath to enhance your observational skills – letting go of the need to be perfect.
You will be set projects to complete in between each session to build on what you have learned in the class.
No prior knowledge and experience are required, just an interest and curiosity to experiment and learn new creative techniques. You can spend as little or as much time in between each class but it is suggested that daily practice will help relax you and help you to develop your creative practice.
You are welcome to join all or any of the following evenings (7- 8.30pm)
2023: October 3, 10, 17, 31, Nov 7, 14, 21, 28, Dec 5, 12
2024: Jan 9, 16, 23, 30, Feb 6, 20, 27, Mar 5, 12, 19, 26, April 16, 23, 30, May 7, 14, 21, June 4, 11, 18, 25, July 2, 9
This is one of our Community Learning courses.
Our Community Learning programme offers a series of free, government-funded courses to develop skills, knowledge, confidence and improve mental well-being for adults.
Participation can help those managing mental health conditions that have a mild-moderate impact on their day-to-day lives. You need to be aged 19 or over (at the start of the course) AND:
•employed and earning an annual salary of less than £20,319 or
•unemployed, in receipt of state benefit and looking for work
•have a social or emotional difficulty, or challenges with mental health or emotional wellbeing
For further details and terms and conditions please view our Community Learning Page
Each session you will start with a gentle relaxation exercise to help you to let go of the day and focus on the session.
You will then be guided for that session learning new techniques and skills that will help you practice this in your daily life by using a creative journal/sketchbook.
The sessions are designed as standalone, but it will benefit the participant if they attend all sessions to develop their skills and to create a creative habit.
You will be encouraged to sketch daily and take inspiration by using your observational skills: still life's, music, poetry, nature, and the world around you.
Maybe you have not drawn or sketched in years, or just want to be creative?
Why not try out something new?
You will calmly cover mindfulness techniques in relation to creativity, demonstrated by your tutor. Following this, you will be encouraged to take part in different exercises and have opportunities to ask questions.
At the end of the session, you will set more practical work to continue your artistic ventures outside the class to develop your techniques further.
Material costs approx. £20.00
Sketch book – A4 that comprises of cartridge paper
Drawing Pencils – B, 2B, 6B
Biros that you use for writing – black, blue or any that you have lying around
Felt pens – just a basic pack that contains 5-10 colours
Newspaper/Magazines for cutting up
Simple box of watercolour OR acrylic paints – Ideally containing colours – Red, Blue, Yellow, Black, White, Brown, Green
Paint brushes small selection
Scissors for cutting paper
Glue stick
Air drying clay – a small pack
Old Shirt or Apron
Most of these materials can be bought online or in shops such as The Works or local art Shops
Course Has Started Enquire Below
Flexible start - 9 July 2024

Free

Funded places are available on this course. Read the course description for details.
Enquire about this course
Alternatively enrol by phone quoting 3AXADUA96R or ask a question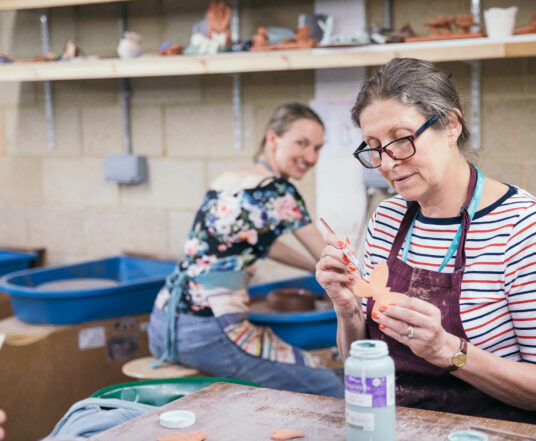 Meet the tutors
We want our learners to feel welcome, safe and at ease when attending our classes, especially if this is your first time attending an adult education class or if you're coming back to education after a break.
If you're interested in one of courses, meet our tutors first! You'll see they have similar passions and interests and, most importantly, the right qualifications to help you make the most of your time and money.