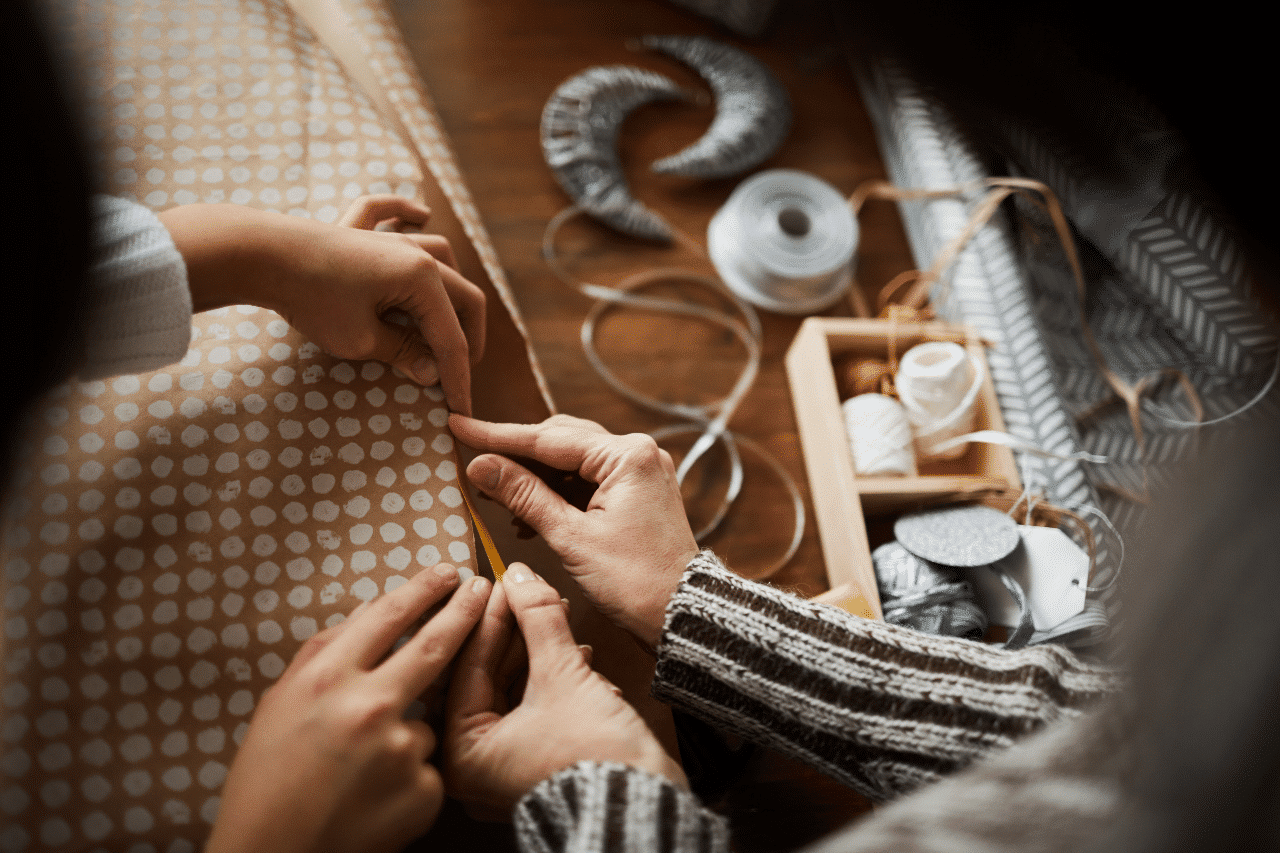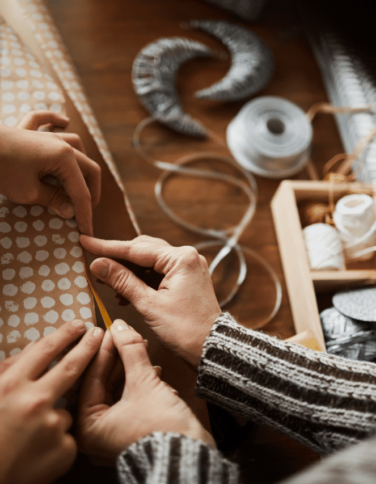 Community Learning: Simply Sewing
This practical and fun Community Wellbeing Simply Sewing course is open to anyone who wants to gain confidence in using a sewing machine and learning techniques to complete a sewing project of their own.
Under the guidance of our experienced tutor, you will be shown the techniques to turn ideas into beautifully sewn items using a sewing machine, so you can have a finished and successful item to take away and be proud of.
Project ideas may include a cushion cover, a fabric book cover or a tote bag. You may want to add an applique design to a skirt you own or up-cycle a denim jacket.
You will be shown the techniques to turn ideas into beautifully sewn items.
This is one of our Community Learning courses.
Our Community Learning programme offers a series of FREE courses to develop skills, knowledge, confidence and improve mental wellbeing for adults aged 19 or over.
You are eligible for these funded places if you are aged 19 or over (at the start of the course) and also meet one or more of the following criteria:
either have a mental health condition or difficulty
are employed and earning an annual salary less than £17,004 per annum
in receipt of state benefit in your own name and unemployed or working and earning less than £338 per month (or £541 for household claims)
are a single parent
have a social or emotional difficulty
For further details and terms and conditions please view our Community Learning page.
On this course, you will learn practical skills and tips, including:
confidence using the sewing machine
applique techniques
embellishment techniques
finishing techniques
You will learn through theoretical and practical sessions including:
key sewing and measuring techniques
garment adjustments
simple garment construction skills
how to work with easy fabrics
Basic materials will be supplied but you may wish to bring your own fabric, threads, ribbons and buttons. Please bring with you any fabrics you wish to use or share.
Please bring with you:
ideas you have for your design
enthusiasm and willingness to learn
Your tutor may suggest to you that some parts of your project could be completed at home.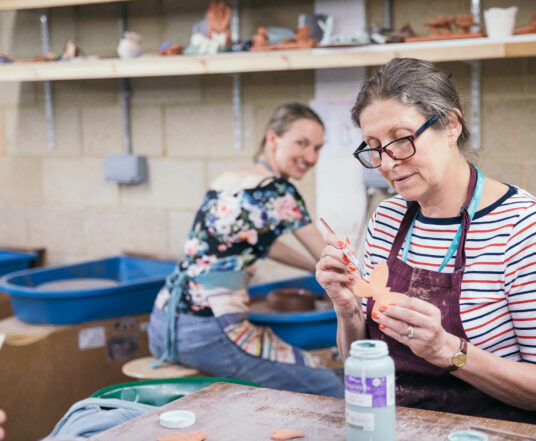 Meet the tutors
We want our learners to feel welcome, safe and at ease when attending our classes, especially if this is your first time attending an adult education class or if you're coming back to education after a break.
If you're interested in one of courses, meet our tutors first! You'll see they have similar passions and interests and, most importantly, the right qualifications to help you make the most of your time and money.