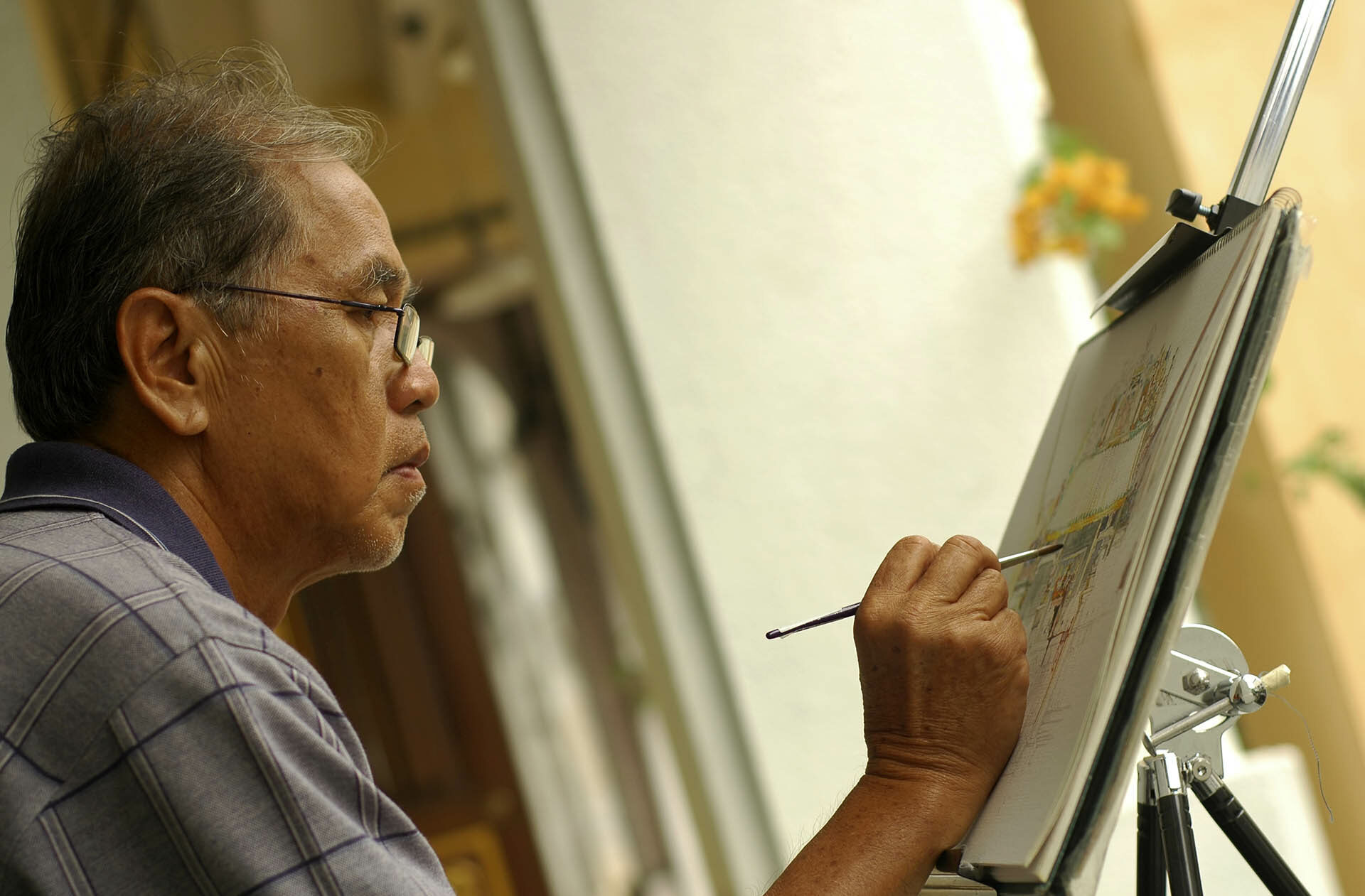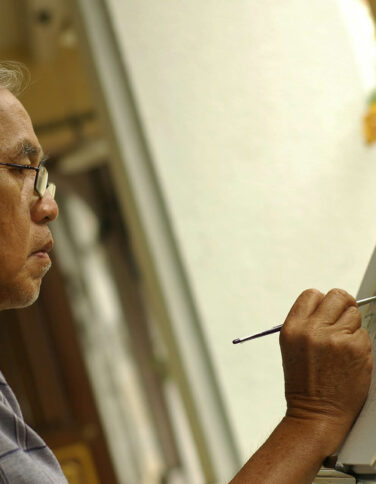 Community Learning – Painting and Drawing
This course will allow you to tap into your creativity through the guidance of Jan Lueck, a qualified Art Teacher, with a masters in Fine Art from Wimbledon School of Art. With her 25 years of experience, she will guide you through drawing and painting, with specialist techniques.
As Jan is also a practising artist, exhibiting her own work for both solo and group exhibitions you will have insights into the art world.
Furthermore, you can ask Jan Lueck about printmaking, as she is a member of Oxford Printmakers Co-operative (OPC), where she teaches other art courses in Oxfordshire.
You will expand your creative abilities through:
Drawing skills, including: mark making, describing line, form, proportions, shading, tonal work, perspective and compositional elements.
Use of different drawing materials, such as: pencils, charcoal, chalks, oil pastels, inks and mixed media use of drawing materials.
Painting skills covering: different brushwork and surfaces, colour mixing/theory.
Painting techniques and styles, eg: wet on wet, Impasto, colour blending, wax resist, use of mixed media and developing compositions.
Use of different painting materials: watercolours, acrylics, Inks, mixed media.
During your course, you will learn:
from tutor demonstrations and examples
from individual one to one instruction by tutor
by working from direct observation and still life
by working from images, photos and artists copies
provided by the tutor and the student's own chosen images
by looking and discussing other artists work
You are welcome to join all or any of the following Friday afternoons from 1-3pm:
7th, 14, 21st of October 2022
4th, 11th, 18th, 25th of November 2022
2nd, 9th,16th of December 2022
20th, 27th of January 2023
3rd,10th, 24th of February 2023
3rd,10th,17th, 24th, 31st of March 2023
Our Community Learning programme offers a series of free, government-funded courses to develop skills, knowledge, confidence and improve mental wellbeing for adults aged 19 and over (at the start of the course). Participation can help those managing mental health conditions that have a mild-moderate impact on their day to day lives.
Please visit our Community Learning homepage to see if you are eligible for a free place.
Course Has Started Enquire Below
Flexible start - 31 July 2023

16-18:

Free

Funded places are available on this course. Read the course description for details.

Adult:

Free

Funded places are available on this course. Read the course description for details.
Enquire about this course
Alternatively enrol by phone quoting OXAEL66D0 or ask a question