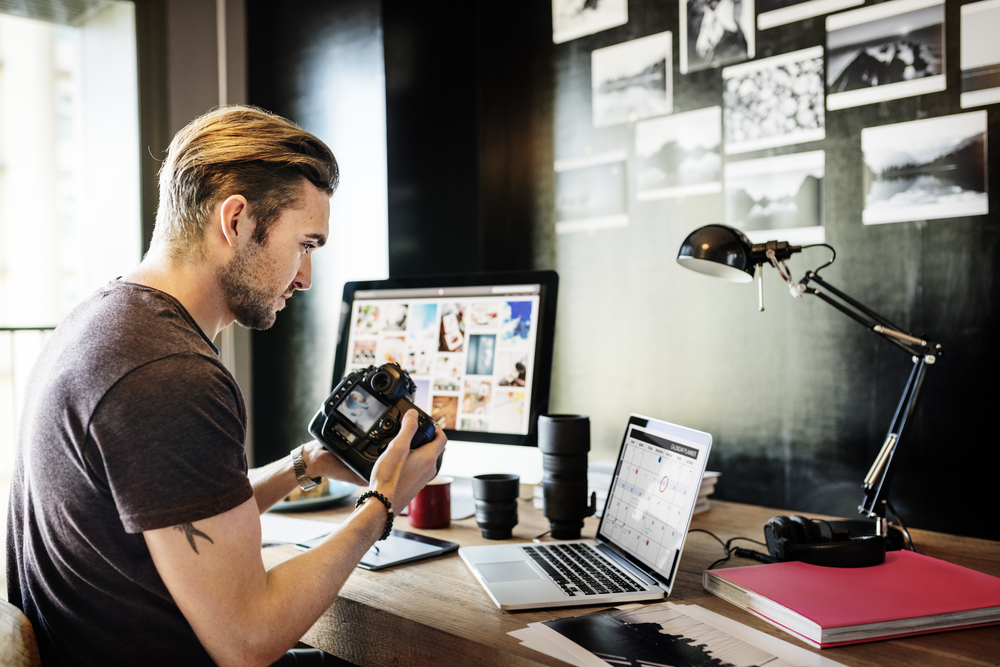 Community Learning – Digital Photography for Improvers
If you have completed the Digital Photography for Beginners course, or you feel that you have already picked up a good working knowledge of digital cameras on your own, this course is for you. It will focus on developing the ability to take well-composed pictures, while beginning to think like a photographer.
Connecting with like-minded individuals, you will get to share your images and exchange ideas in a welcoming environment. Participation and creativity can offer relief and increase your wellbeing, having a positive effect on your day-to-day life!
This is one of our Community Learning courses.
Our Community Learning programme offers a series of free, government-funded courses to develop skills, knowledge, confidence and improve mental well-being for adults.
Participation can help those managing mental health conditions that have a mild-moderate impact on their day-to-day lives. You need to be aged 19 or over (at the start of the course) AND:
•employed and earning an annual salary of less than £20,319 or
•unemployed, in receipt of state benefit and looking for work
•have a social or emotional difficulty, or challenges with mental health or emotional wellbeing
For further details and terms and conditions please view our Community Learning page.
We'll be offering a two-hour session on Friday afternoons 1-3pm, giving you plenty of time to experiment with photography. You can attend as many of the sessions as you wish!
Series 1: April 19 – July 12
Please note: this course runs term-time only.
Course Starts in 134 Days
19 April 2024 - 12 July 2024

Free

Funded places are available on this course. Read the course description for details.
Enquire about this course
Alternatively enrol by phone quoting OXAEL71DA or ask a question