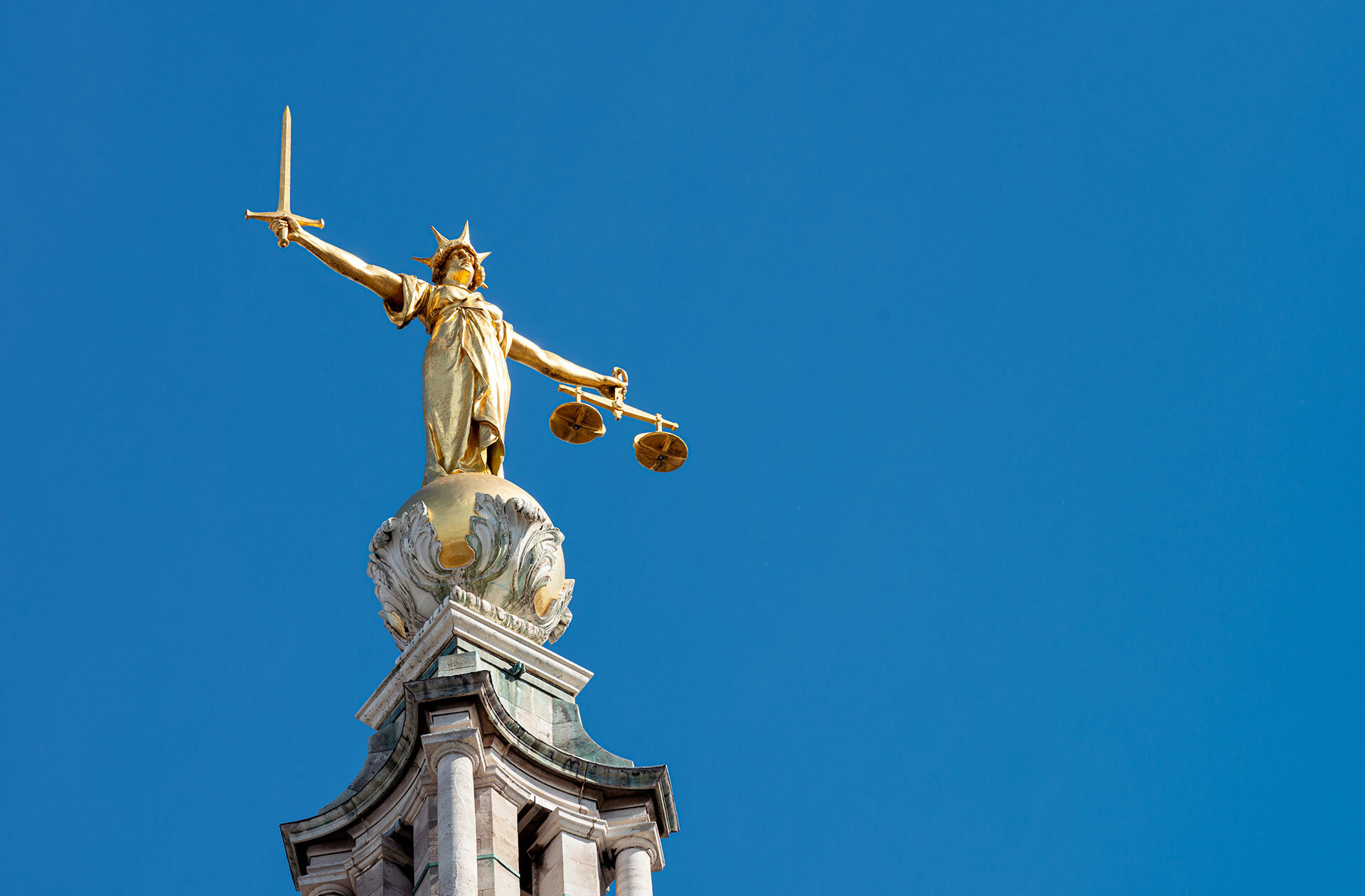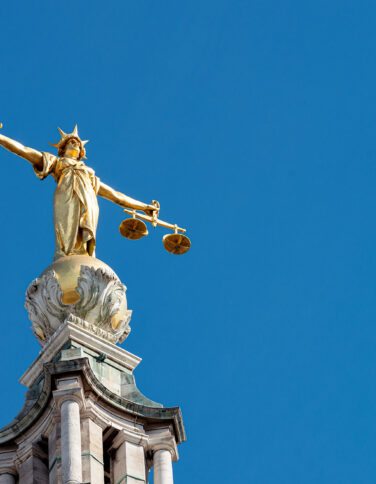 CILEx Professional Higher Diploma in Law and Practice Level 6
The CILEX route into the profession is now well accepted for those not wishing to pursue a degree course. Indeed, it has its attractions over the LLB route.
Firstly, it is much cheaper, and students can develop their professional careers whilst studying.
Secondly, there are practical units which are not normally found on degree courses.
To achieve the CILEx Level 6 Professional Higher Diploma in Law and Practice, you need to study six subjects in total:
Three law units
You select three law units, one of which must be linked to your practice unit. The other two are law units of your choice. You can select from the following:
One practice unit
You select one practice unit, which must be linked to one of your law units (linked law units are indicated in brackets), from the following options:
Two professional skills units
Both of these units are mandatory:
Which legal practice unit should I choose?
By the time you are working towards the second stage of your Chartered Legal Executive training it is likely that you will know the legal practice area in which you want to specialise.
If you are not yet working in a legal environment, then we recommend that you choose the legal practice subject that you enjoyed most at Level 3, unless local employment opportunities lie in another legal practice area.
Once you have passed all your exams you can apply for Graduate Membership of CILEx.
Level 3 CILEx qualification.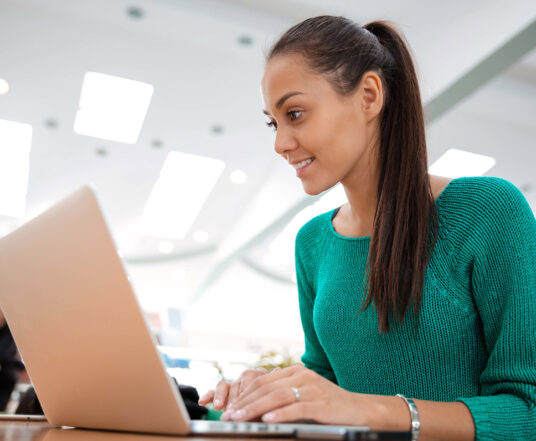 Meet the tutors
We want our learners to feel welcome, safe and at ease when attending our classes, especially if this is your first time attending an adult education class or if you're coming back to education after a break.
If you're interested in one of courses, meet our tutors first! You'll see they have similar passions and interests and, most importantly, the right qualifications to help you make the most of your time and money.