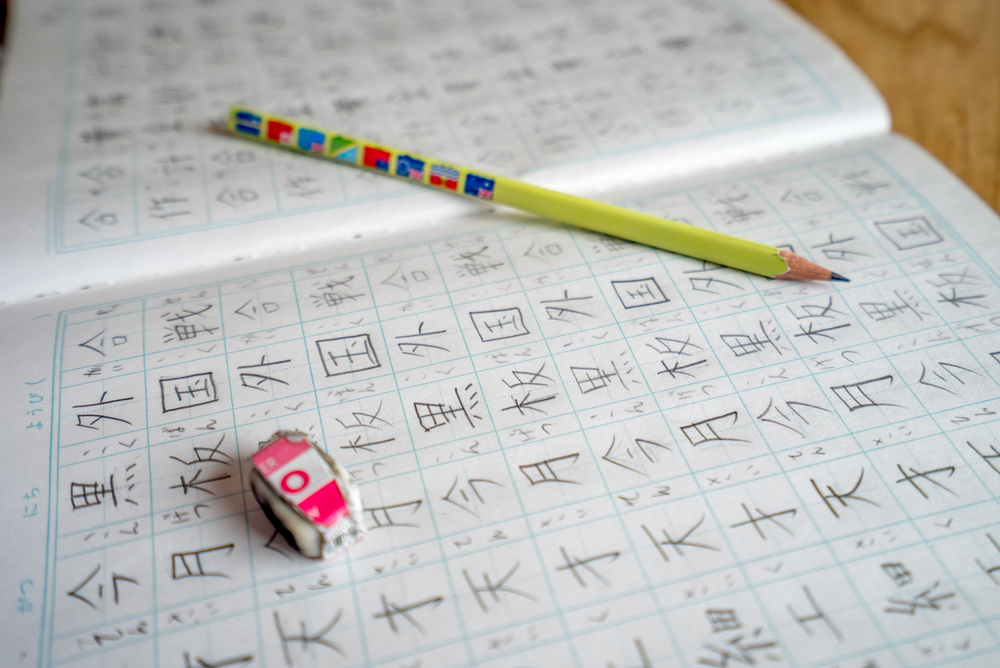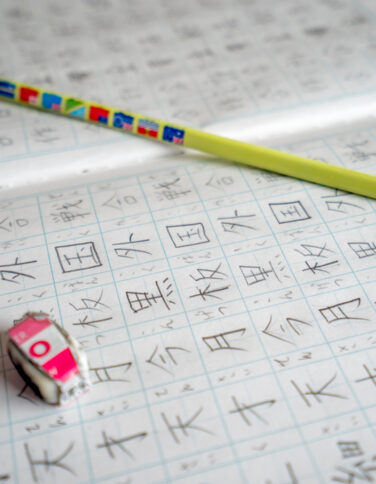 Chinese Mandarin Beginners Year 1
Beginners Chinese provides students with basic vocabulary and grammar which act as the foundation of Mandarin Chinese. Through the interactive lessons you will be able to read and write approximately 200 simplified Chinese characters and be able to hold simple conversations in Chinese.
The topics are likely to include:
Booking a hotel room
Ordering food in a restaurant and drink in a café
Tourist information
Directions
Shopping
These may vary depending on the learners' ability on the course
This course does not lead to a formal qualification, but we are happy to discuss ways to take a formal qualification.
Teaching methods include:
Audio/visual stimulation and immersion
Teacher-led, formal instruction
Group and pair work
Discussions
You will have the chance to use the language in real-life situations through fun and engaging role-plays and lively group discussions.
You will also have access to specialised websites for home learning.
Furthermore, you will get the opportunity to develop your language skills according to your own specific needs.
Read the 'can do' statements below. Which statements apply to you?
I have no previous knowledge of this language
I know only a few words and phrases in this language
If either of the above statements applies to you, join a Beginner's Semester 1 Course. You do not need to read the rest of the statements below.
If neither statement applies to you, read on:
I have studied this language for approximately 20 hours in an adult education environment or similar
I know several words and phrases in this language
I have studied this language at a basic level in the past, but my skills are rusty
I can count up to 100
I can use this language's alphabet
I can give basic information about myself and my family ("my name is…", "I have a sister")
If at least four of the above statements apply to you, a Beginner's Semester 2 Course (either semester/phase) should be suitable for you, although it is recommended that, if possible, you do semester 1 before semester 2.
If you're unsure, call 0800 612 6008 or contact us here with any questions you may have and we'll get you on the right course.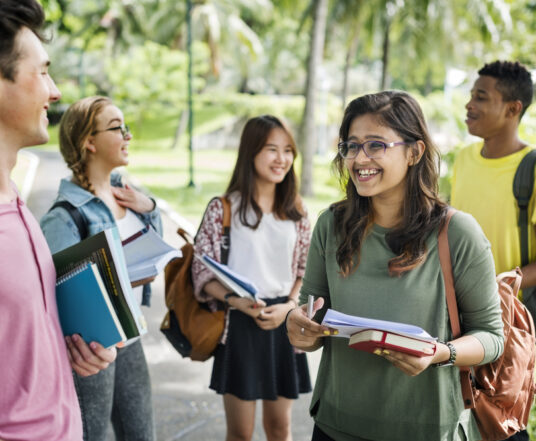 Meet the tutors
We want our learners to feel welcome, safe and at ease when attending our classes, especially if this is your first time attending an adult education class or if you're coming back to education after a break.
If you're interested in one of courses, meet our tutors first! You'll see they have similar passions and interests and, most importantly, the right qualifications to help you make the most of your time and money.