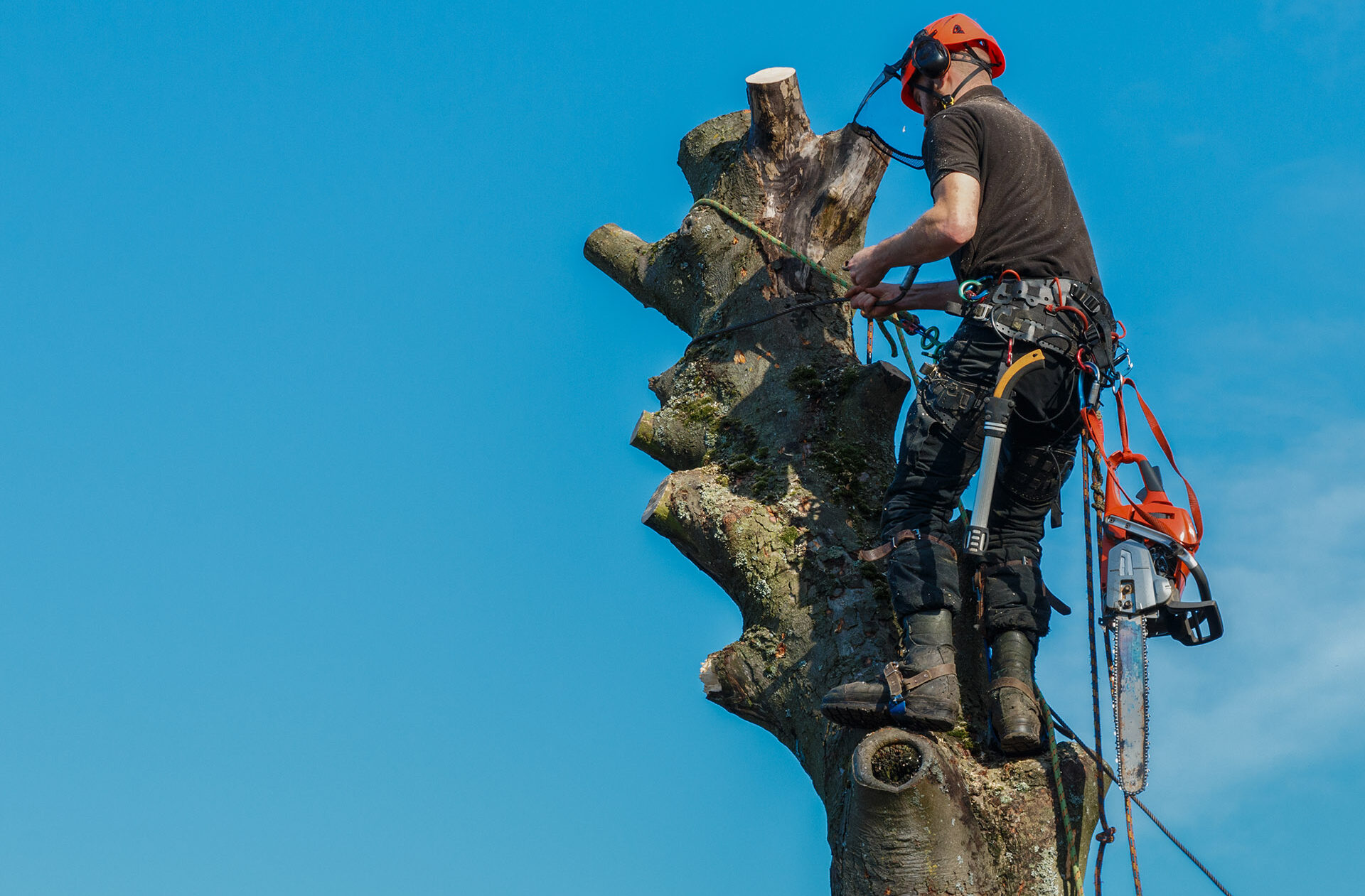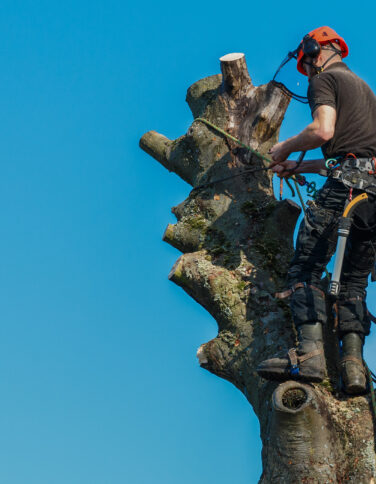 NPTC Aerial Chainsaw Use from Rope and Harness
This course is designed to prepare an experienced climber/chainsaw operator for the City & Guilds Level 2 Certificate of Competence in Using a Chainsaw from a Rope and Harness.
This course is intended for proficient tree climbers. Although not a pre-requisite, you should ideally have climbing experience over and above a week-long tree climbing and aerial rescue course.
Courses are taught by experienced, highly skilled tutors who attend annual specific industry training programmes. The arboriculture workshops are fully resourced with all the tools and equipment needed for the course. The proactive approach of the department ensures that all the chainsaws and related tools and equipment are up-to-date with technology and current legislation.
Our worksites, located close to the campus, have been specifically chosen for the course to provide an opportunity to practice the skills required for assessment.
Merrist Wood has developed an excellent reputation for arboriculture expertise and coupled with our award-winning Learning Philosophy, we are able to offer a practical education, tailored to your needs.
The course includes:
Identifying, inspecting and commenting on key parts of the equipment to be used
Preparing the equipment for use ensuring the safety of themselves, other people and the environment
Operating a chainsaw whilst maintaining a working position within the crown of a tree using a rope and harness
Performing a range of cutting techniques
The course tuition fee does not include the National Proficiency Test Council (NPTC ) registration or assessment fees.
Please note: If you wish to take the assessment at the end of this course and qualify for your Construction Skills Certification Scheme (CSCS) card and certificate, you will need to pay a registration and assessment fee.
Registration: £33.00
Assessment: £110.00
Therefore, if you are paying for registration and assessment, with the addition of the tuition fee of £360.00, total fees would be £503.00.
All fees are payable to us.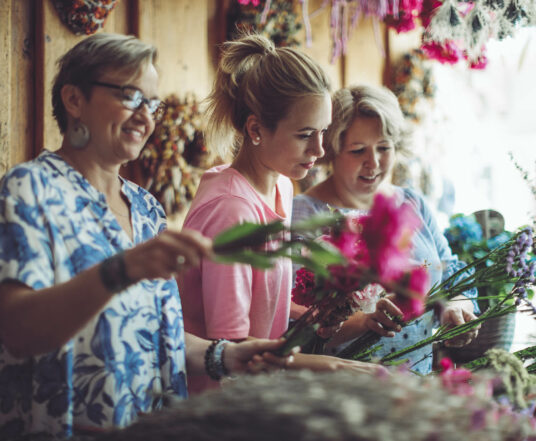 Meet the tutors
We want our learners to feel welcome, safe and at ease when attending our classes, especially if this is your first time attending an adult education class or if you're coming back to education after a break.
If you're interested in one of courses, meet our tutors first! You'll see they have similar passions and interests and, most importantly, the right qualifications to help you make the most of your time and money.