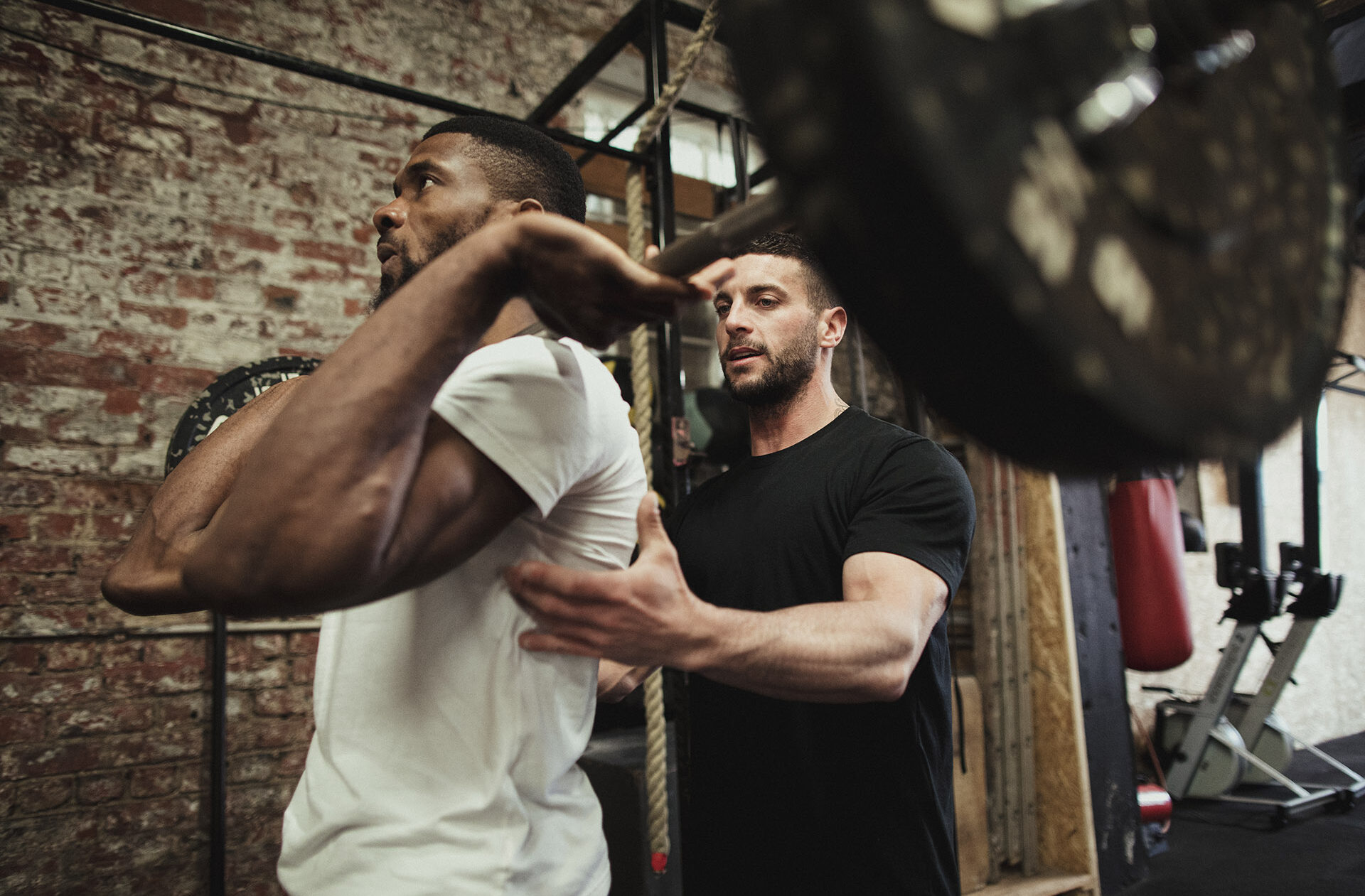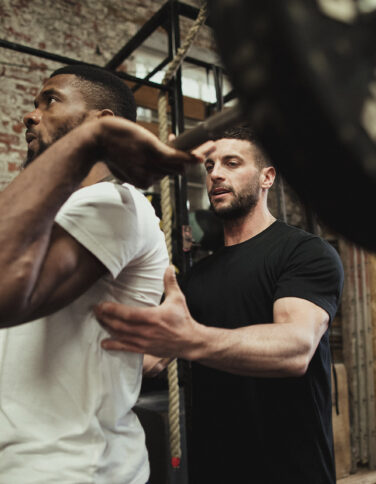 Personal Training and Instruction Level 3 Certificate
The aim of this qualification is to recognise the skills, knowledge and competence required for an individual to work unsupervised as a personal trainer.
This includes being able to offer one-to-one training, baseline assessment, nutritional advice and progressive programming which is specific to the individual needs of a client.
Scroll down for details on the entry requirements and how you'll learn.
You will learn aboout anatomy and physiology including:
the heart and circulatory system
the musculoskeletal system
postural and core stability
the nervous, endocrine and energy systems and their relation to exercise and health
You will also learn how to:
maintain health, safety and welfare in a variety of fitness environments, including the safeguarding of children and vulnerable adults
programme safe and effective exercise for a range of clients, the health benefits of physical activity and the importance of healthy eating
communicate with clients effectively, and motivate clients to adhere to an exercise programme
apply the principles of nutrition to support client goals as part of an exercise and physical activity programme
design, manage, and adapt a personal training programme with apparently healthy adults of all ages
deliver exercise and physical activity as part of a programme for apparently healthy adults of all ages
Teaching methods include:
Formal instruction
Discussion
Individual tuition
Practical demonstration
Practical experience
Furthermore, you will get the opportunity to develop your skills according to your own specific needs.
Assessment is completed through the development of a portfolio of evidence, worksheets, multiple choice exams, continuous assessments and practical assessment.
Level 2 Certificate in Fitness Instructing – Gym-Based Exercise (or equivalent)
3 January 2022 - 13 June 2022

Adult:

£1417

19+ Loans:

£1417

This course is eligible for Advanced Learner Loan funding.
Enrol now
Alternatively enrol by phone quoting OXDPH09EA or ask a question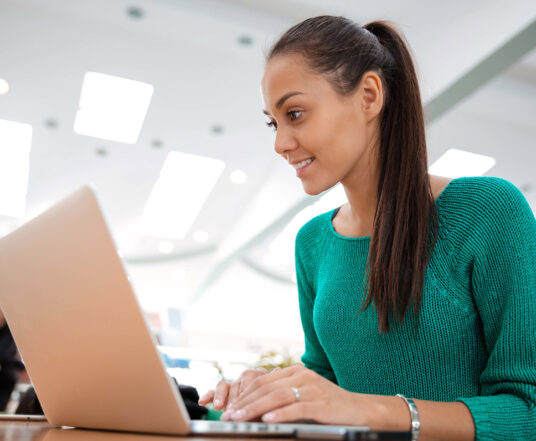 Meet the tutors
We want our learners to feel welcome, safe and at ease when attending our classes, especially if this is your first time attending an adult education class or if you're coming back to education after a break.
If you're interested in one of courses, meet our tutors first! You'll see they have similar passions and interests and, most importantly, the right qualifications to help you make the most of your time and money.