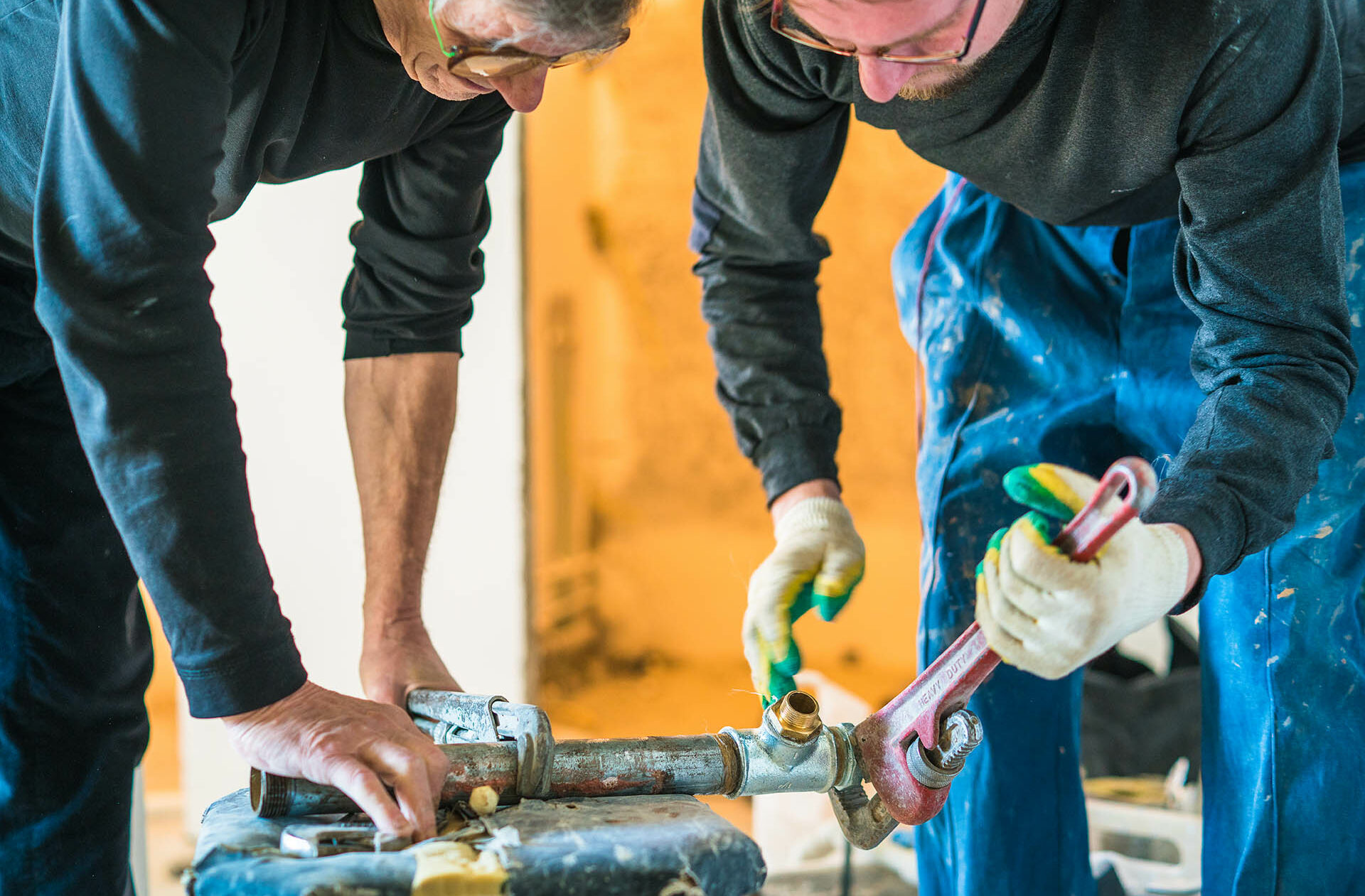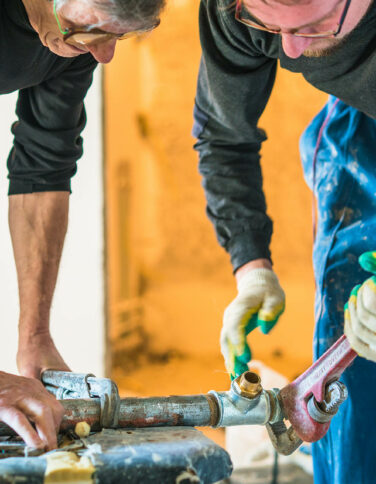 CCN1 Core Gas Safety Initial
This course delivers training and assessment for existing candidates, who either hold, or have held CCN1 previously (within the last 12 months of completion of assessment). Proof of previous completion will be required.
You will cover a wide selection of underpinning knowledge of core domestic gas safety practices, both practical and theory. CPA 1 is now included.
On successful completion you will be awarded CCN 1 and CPA 1 certification. This allows you to continue as a registered gas installer.
Please discuss your requirements with us prior to applying for this course. See our entry requirements for further details.
Training will be mainly classroom-based and assessment will be a mixture of classroom and workshop sessions. Our experienced trainers and assessors have decades of experience to draw from.
You need to have either held or currently hold all areas for assessment. Proof will be required before enrolment on this course.
For further information, to discuss your requirements and ensure that this is the right course for you, please contact us prior to application. You can speak to Mark Nichols, Gas and Renewables Centre Manager on 07442 759608 or via Mark.Nichols@activatelearning.ac.uk
Successful completion of this qualification either allows you to continue to be a registered gas installer (or allows you to apply to Gas Safe to become a registered installer).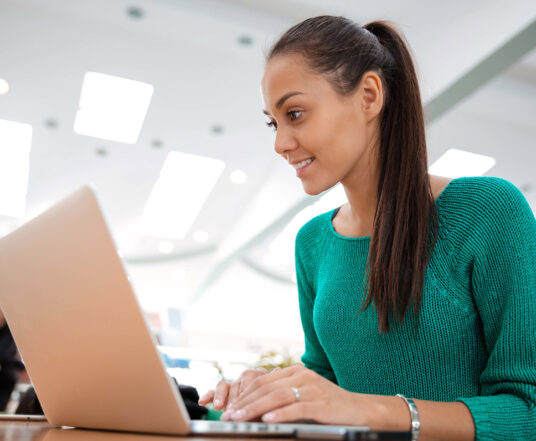 Meet the tutors
We want our learners to feel welcome, safe and at ease when attending our classes, especially if this is your first time attending an adult education class or if you're coming back to education after a break.
If you're interested in one of courses, meet our tutors first! You'll see they have similar passions and interests and, most importantly, the right qualifications to help you make the most of your time and money.