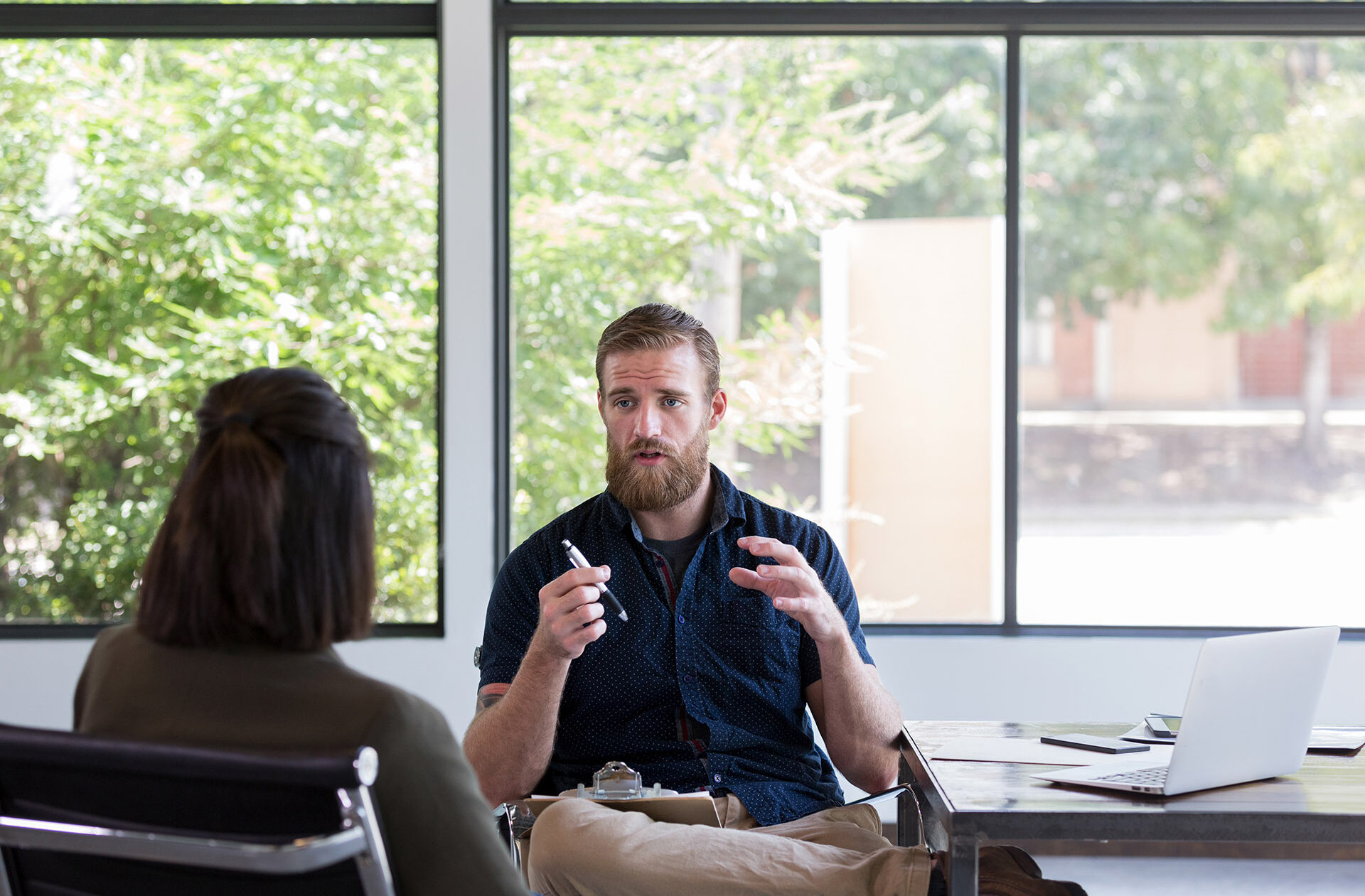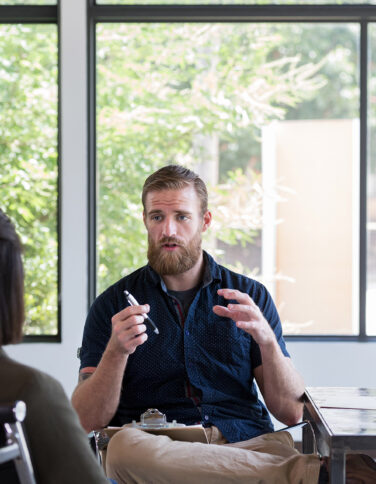 Counselling Skills & Theory (Intensive Day) Level 3 CACHE Award
For students who have completed Counselling Certificate NCFE Levels 1 and 2 or equivalent qualifications. The course provides advanced skills and counselling theory for use in work or the next step in training to become a counsellor and is QCA approved. Development of counselling skills is combined with an exploration of three major theoretical models: humanistic/psychodynamic/cognitive behavioural, all of which form the core structure of the course. A deepening personal awareness is encouraged. Professional issues including legal aspects of counselling, equal opportunities, grief and bereavement issues.
The counselling certificate courses are part of the foundation counselling certificate training at Guildford College, comprising NCFE Level 1 to level 3 certificate courses. The courses are for people with no previous experience in counselling training, but who have an interest in counselling or who want to use counselling skills and theory in their work. They are also an appropriate starting place for you if you wish to progress to a Counselling Diploma or Foundation Degree.
With an increasing demand for knowledge of counselling skills and theory in all walks of life, this course provides an ideal knowledge base. Students will have completed Levels 1/2 (or an equivalent counselling skills course, minimum of 70 taught hours) and will be able to continue that qualification with this more detailed theoretical and skills based course. Areas of study include professional, ethical and legal aspects of counselling.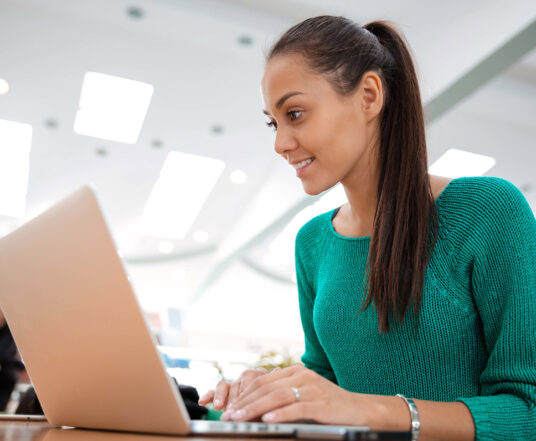 Meet the tutors
We want our learners to feel welcome, safe and at ease when attending our classes, especially if this is your first time attending an adult education class or if you're coming back to education after a break.
If you're interested in one of courses, meet our tutors first! You'll see they have similar passions and interests and, most importantly, the right qualifications to help you make the most of your time and money.