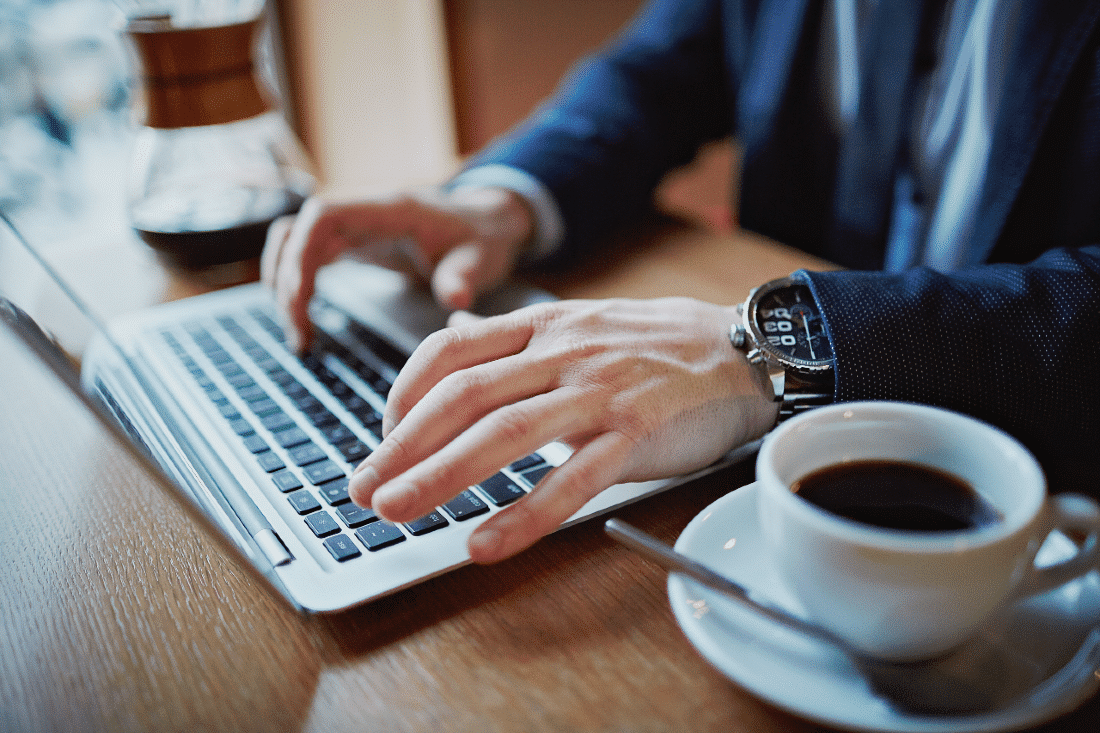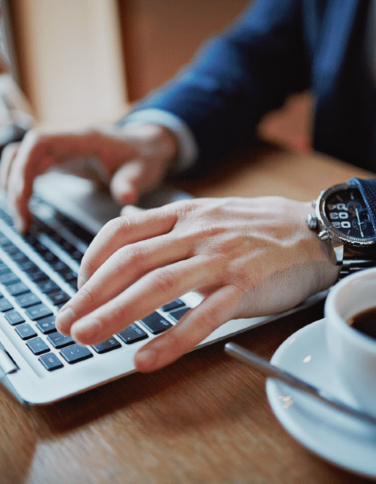 Business Start-up: Online
Our employability skills courses are usually available completely FREE of charge, subject to meeting the criteria. Please enquire for details.
This online course is designed to give you the knowledge and understanding of the basic principles of employment, business and enterprise. It introduces you to the importance of entrepreneurial skills within business and encourages you to consider you own role in employment, business and enterprise.
If you'd like to know more or find out if you are eligible, please contact us by completing our enquiry form.
You can also email us at:employmentsupport@activatelearning.ac.uk
This course will enable you to understand:
basic concepts in employment, business and enterprise
entrepreneurship and recognise entrepreneurial skills
employment responsibilities and rights
Delivery: This course is delivered online over 4 days, on the following dates:
4-8 Sept (Mon, Tues, Thu, Fri)
4-7 Dec (Mon, Tues, Wed, Thu)
4-8 Mar (Mon, Tues, Thurs, Fri)
3-6 June (Mon, Tues, Wed, Thu)
Assessment: You'll be assessed through a short multiple-choice test, which must be sat at one of our college campuses. On successful completion of this course, you'll be awarded: Ascentis Level 1 Award in The Importance of Resilience and Grit