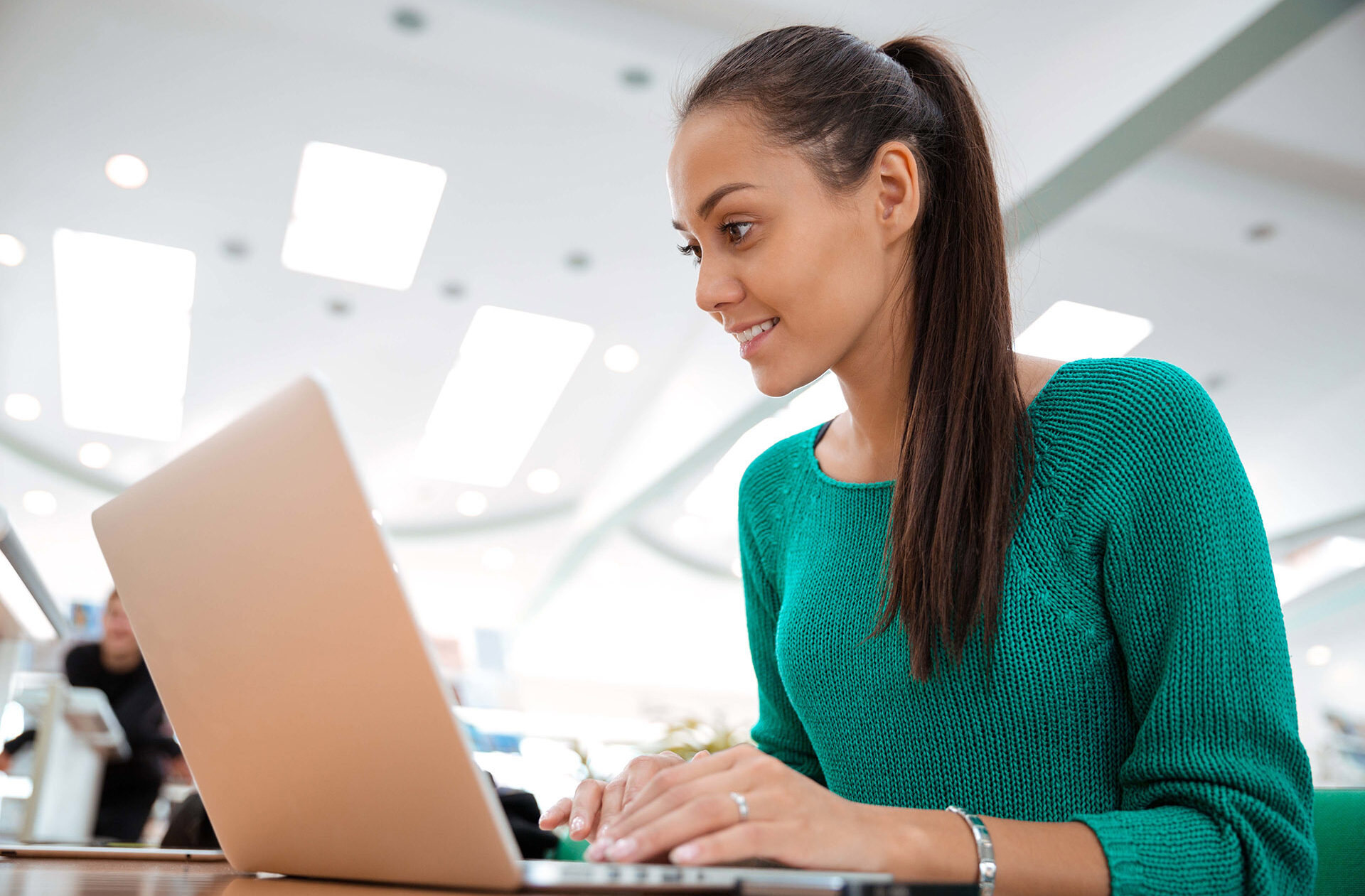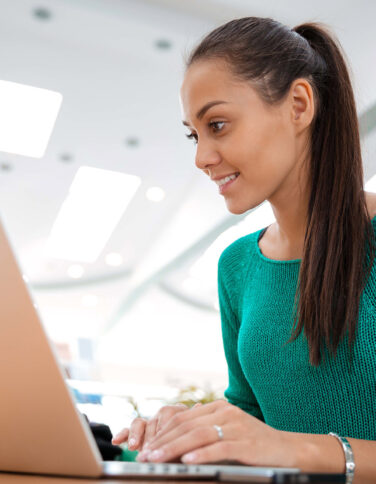 Bookkeeping and Accounts Level 2
This course follows on from Bookkeeping and Accounts Level 1 with the aim to further develop the introductory bookkeeping and accounting practices studied. It covers various year end adjustments and preparation of an Extended Trial Balance. The exam fee is included.
Preparing a revised trial balance from one initially drafted incorrectly. Completing an extended trial balance making adjustments for end of year accruals, prepayments, bad debts, doubtful debts, depreciation and closing stock.
Distinguishing between capital and revenue expenditure.
Calculating depreciation using the straight line method and reducing balance method and prepare accounts for depreciation and provision for depreciation.
In the ledger accounts writing off bad debts, creating and increasing/reducing the provision for doubtful debts account and making adjustments for accruals and prepayments. Balance accounts and bringing down balances.
Understanding the Division of the ledger and the reconciliation of the Sales ledger control account and Purchase ledger control account with individual ledger account balances in subsidiary ledgers.
Identifying different types of errors in ledger accounts, such as incorrect double entries, missing entries, numerical inconsistencies and incorrect calculations. Create and clear a suspense account where necessary. Prepare Journal entries and understand its relationship with ledger accounts.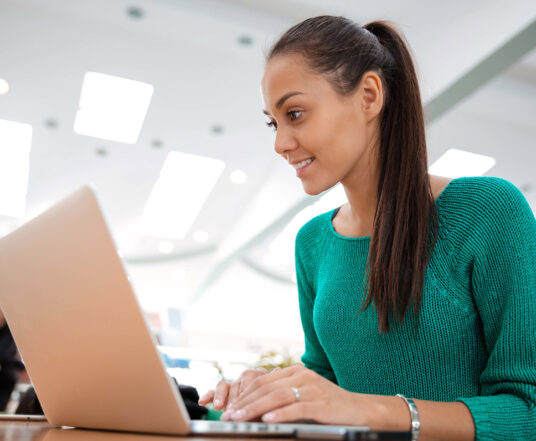 Meet the tutors
We want our learners to feel welcome, safe and at ease when attending our classes, especially if this is your first time attending an adult education class or if you're coming back to education after a break.
If you're interested in one of courses, meet our tutors first! You'll see they have similar passions and interests and, most importantly, the right qualifications to help you make the most of your time and money.