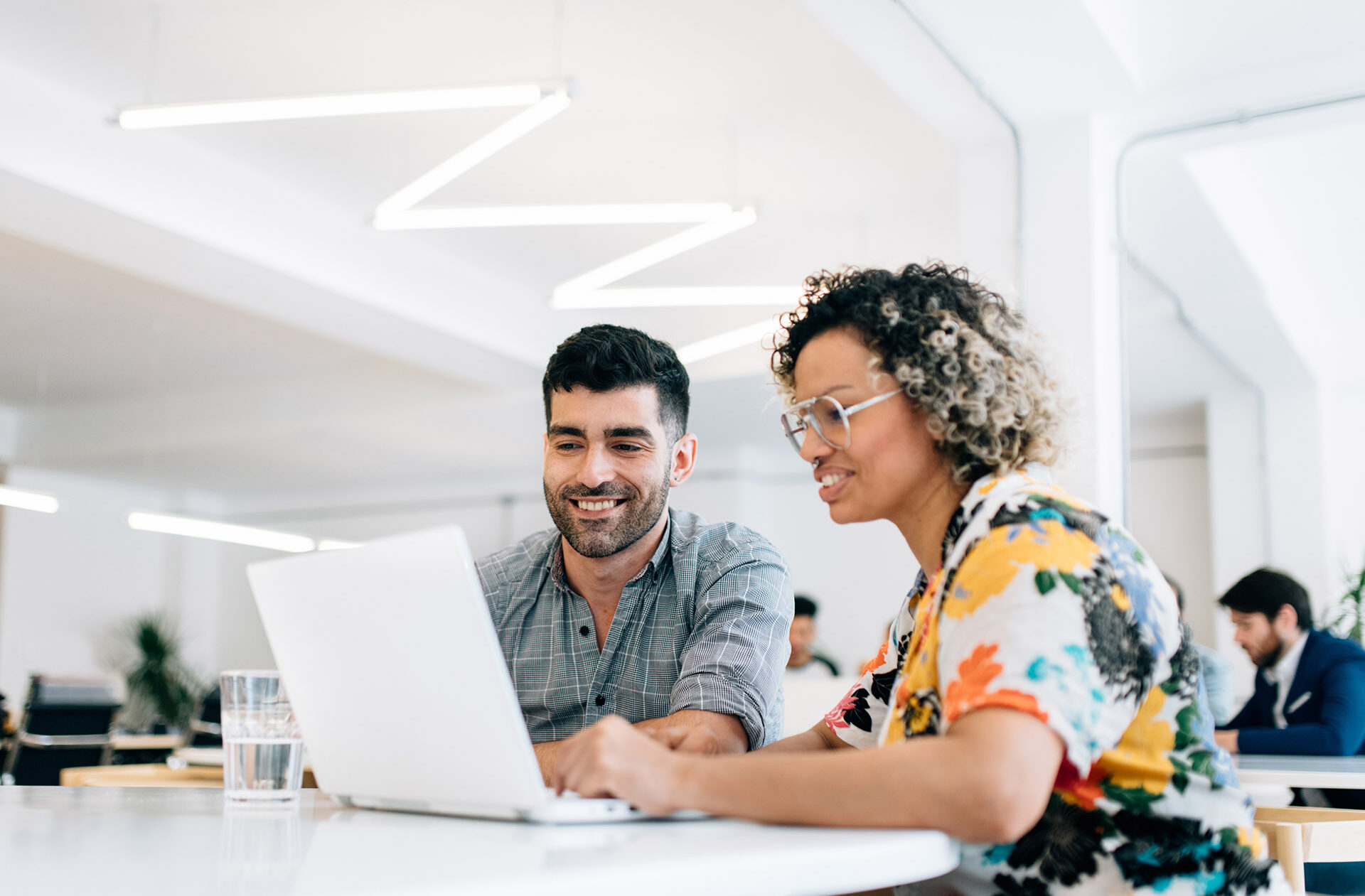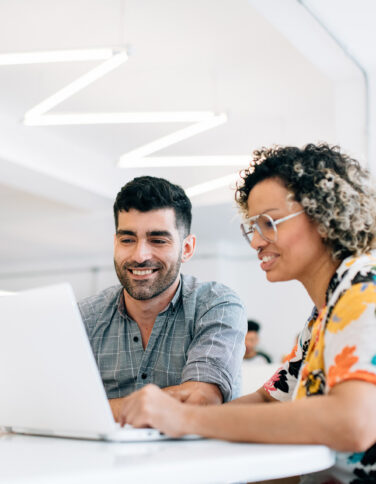 Bookkeeping and Accounts Level 1
If you are looking to break into bookkeeping, or if you've already been doing it and want to get a qualification to prove your competence, then this is the right course for you. In a relaxed and supportive environment, you will be introduced to the many skills required to perform bookkeeping and accounting duties for businesses of various sizes.
No prior knowledge or experience required
A text book is essential for this course
The exam fee is included
Preparing, checking and understanding the use of various documentation including invoices, statements, credit notes, cheques and cash requisition vouchers. Preparation and checking includes calculating tax, trade discount, settlement discount, prices and price extensions.
Entering invoices and credit notes into the books of original entry including sales day book, purchase daybook, sales return daybook and purchase return daybook. Posting the day book totals into the various ledger accounts.
Recording two and three column cash book transactions. Updating a cash book from details appearing on a bank statement and preparing a bank reconciliation statement taking into consideration unpresented cheques, returned cheques, outstanding lodgements, direct debits, standing orders, direct credits, and other direct payments.
Complete a petty cash sheet using the imprest system.
Balancing ledger accounts, bringing down the balance for the following period.
Extracting a trial balance from the ledger accounts.
No previous experience required.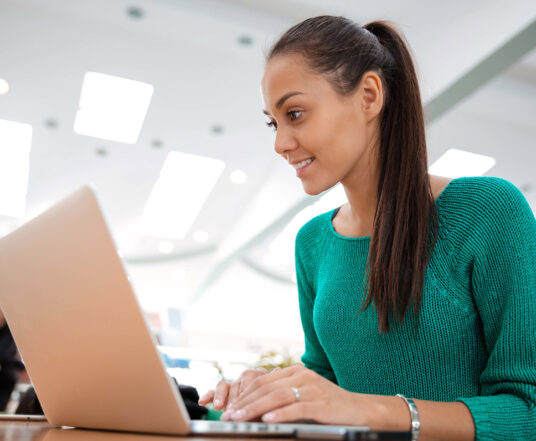 Meet the tutors
We want our learners to feel welcome, safe and at ease when attending our classes, especially if this is your first time attending an adult education class or if you're coming back to education after a break.
If you're interested in one of courses, meet our tutors first! You'll see they have similar passions and interests and, most importantly, the right qualifications to help you make the most of your time and money.