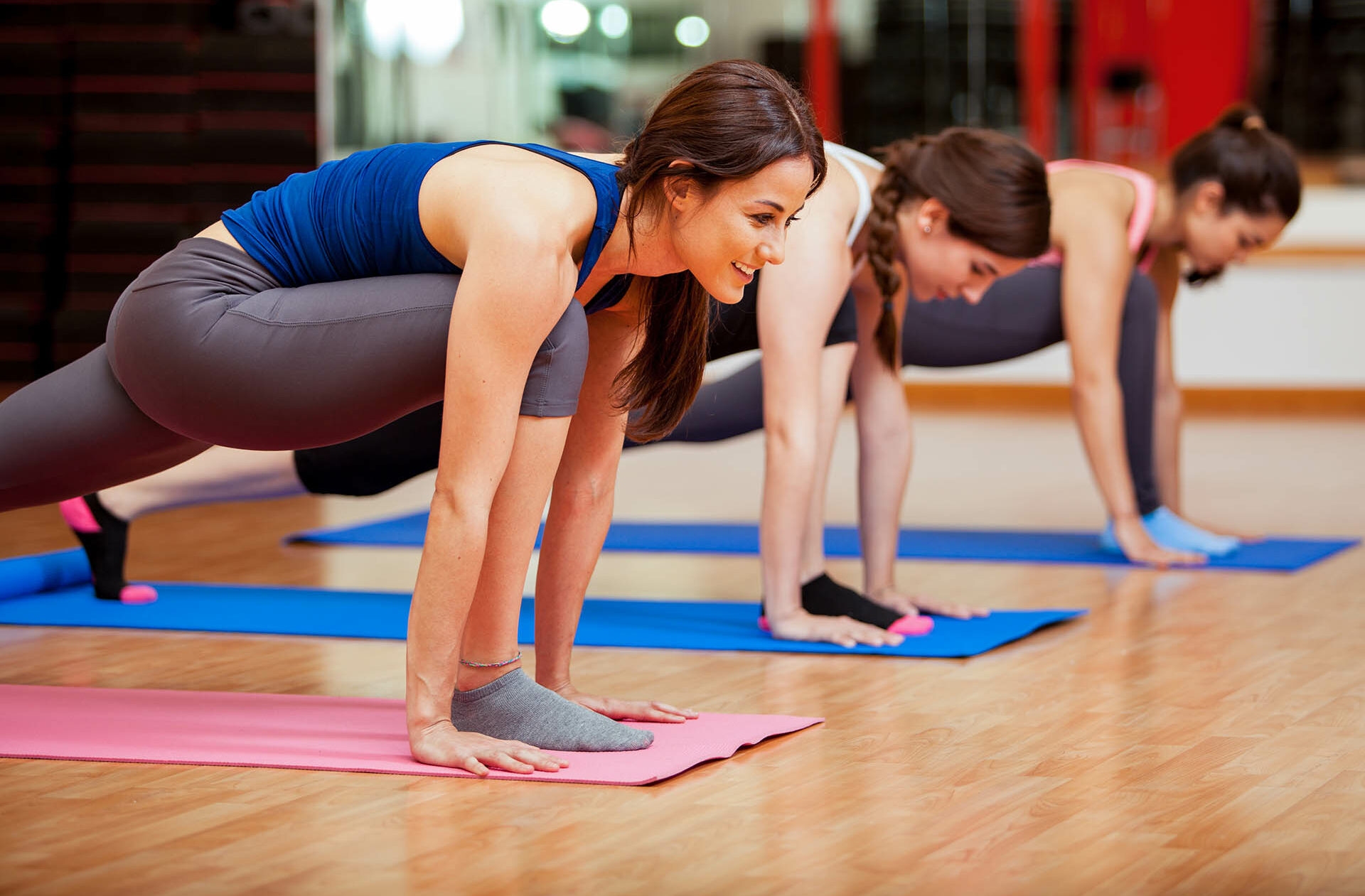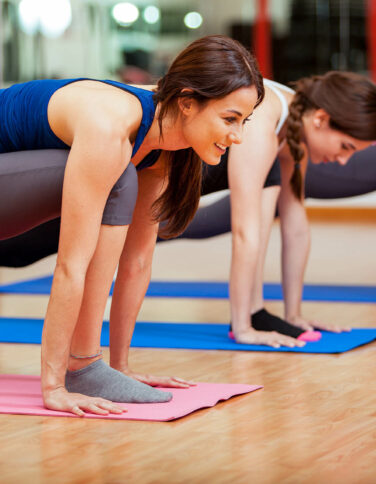 Bodyshape
Bodyshape is a simple, yet effective workout for the entire body. The classes work towards building strength, flexibility and coordination, whatever your age or current physical condition.
Classes are inclusive with a focus on fun and the enjoyment of moving together. A great way to start your Friday!
These sessions are focussed on the alignment of the body in the space. Your tutor, Gemma, mixes her own research with techniques such as Alexander, Klein and Dance release. The pace of the class is intentionally slow so that you can deepen into the stretch and transform walking into a dance movement. Find out about Gemma Peramiquel, the tutor, here.
Through these sessions, you will gain coordination, flexibility, balance and strength.
Please wear comfortable flexible clothing and socks. You do not need to buy specific shoes.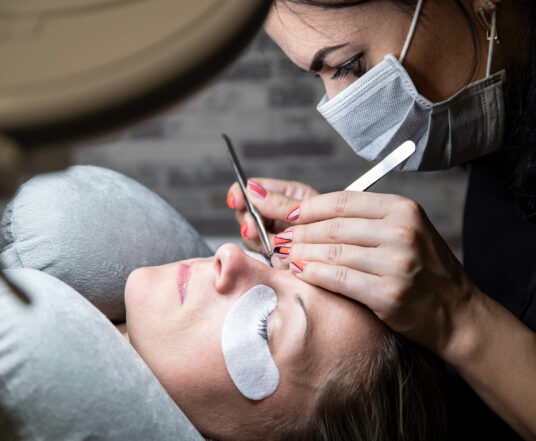 Meet the tutors
We want our learners to feel welcome, safe and at ease when attending our classes, especially if this is your first time attending an adult education class or if you're coming back to education after a break.
If you're interested in one of courses, meet our tutors first! You'll see they have similar passions and interests and, most importantly, the right qualifications to help you make the most of your time and money.