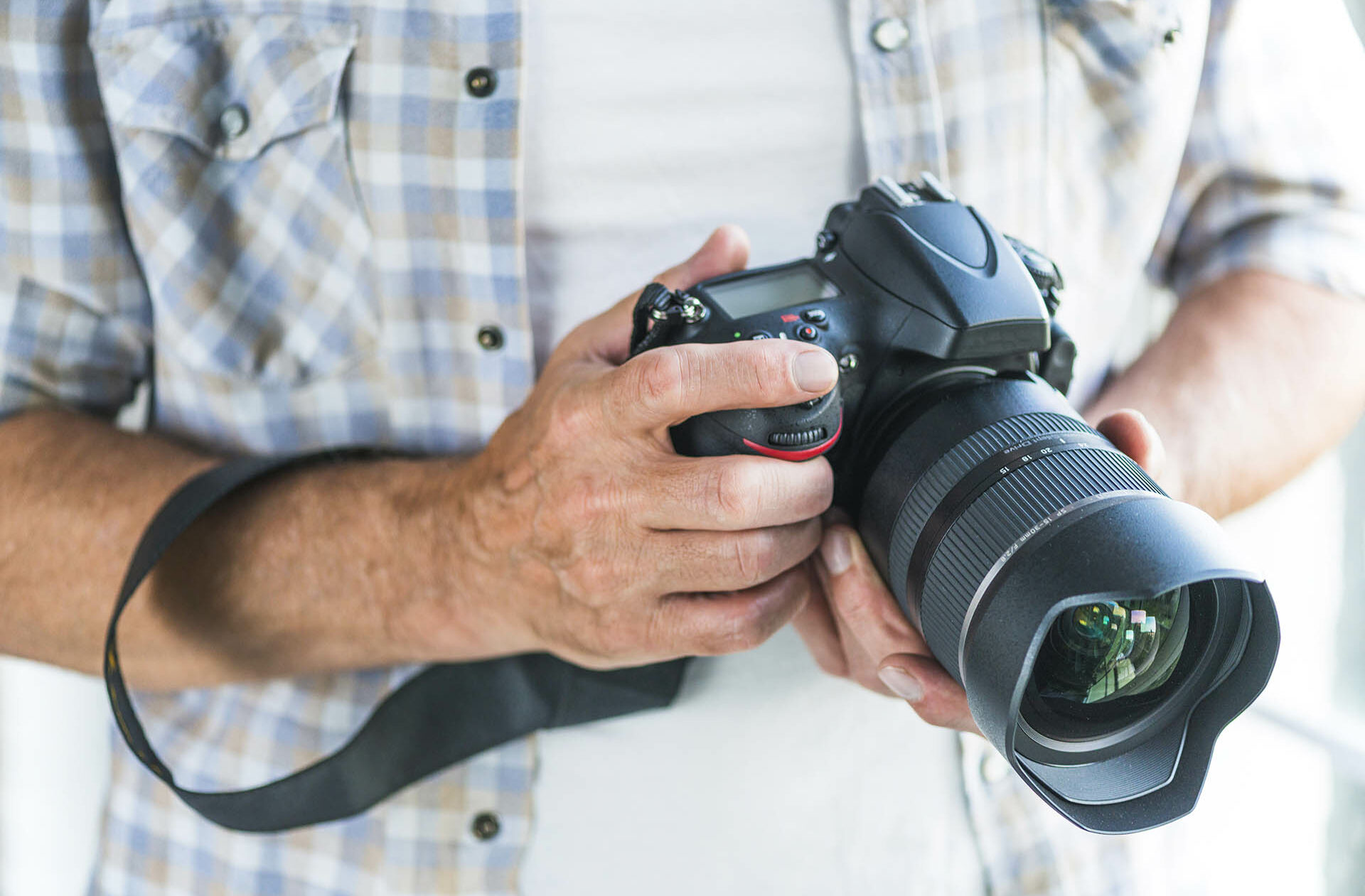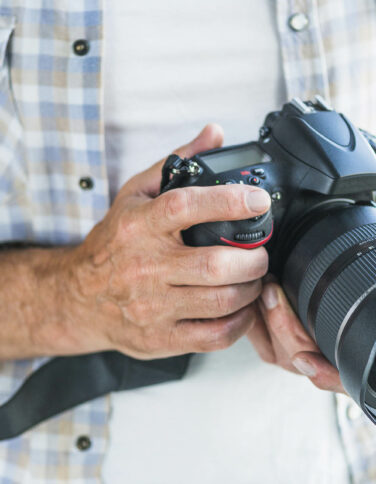 Beginners Photography: Basic Camera Controls & Pleasing Images
Join us for a ten-week course that will provide you with a solid foundation in basic camera controls.
Each two-hour session will offer hands-on practice and relevant theory, along with helpful handouts and practical advice for independent practice.
By the end of the course, you'll have a firm understanding of exposure and metering modes and be able to apply basic composition rules to take better-informed photographs of various subjects.
Whether you're a beginner or looking to refine your skills, this course is perfect for anyone looking to improve their photography.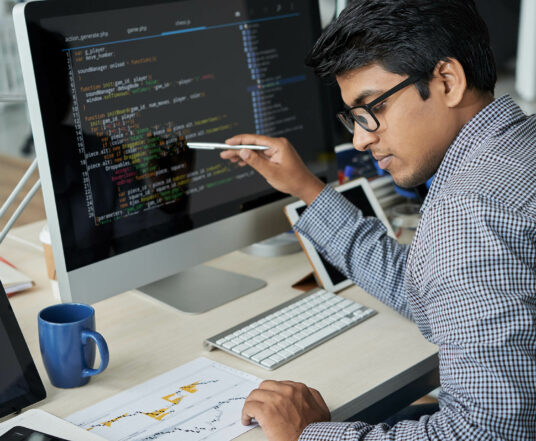 Meet the tutors
We want our learners to feel welcome, safe and at ease when attending our classes, especially if this is your first time attending an adult education class or if you're coming back to education after a break.
If you're interested in one of courses, meet our tutors first! You'll see they have similar passions and interests and, most importantly, the right qualifications to help you make the most of your time and money.