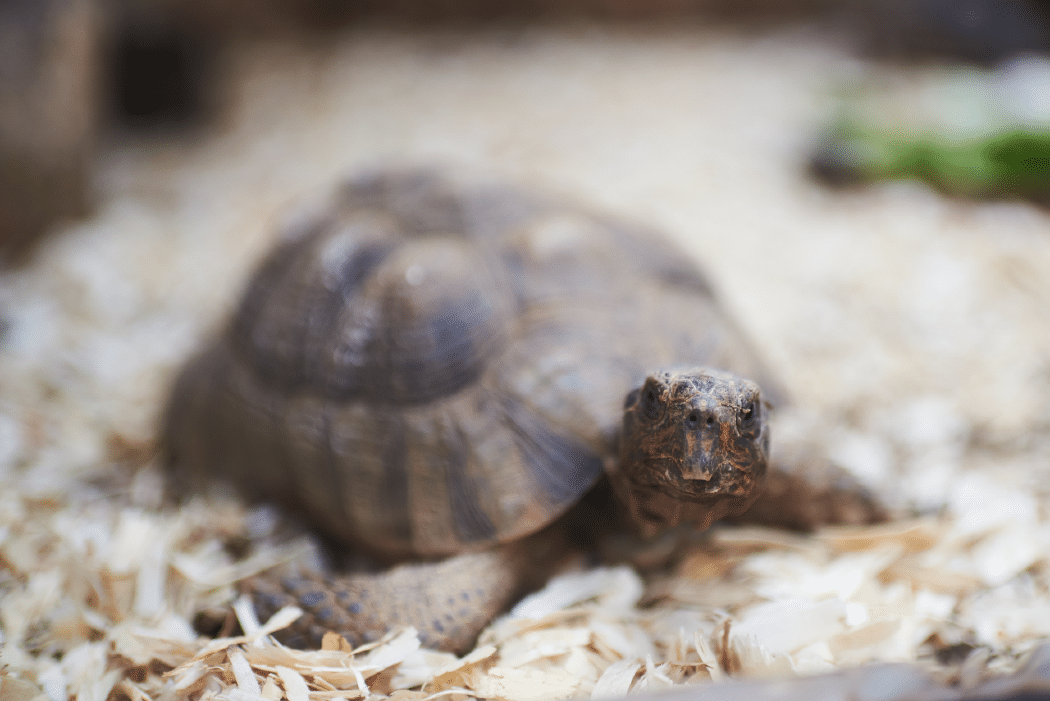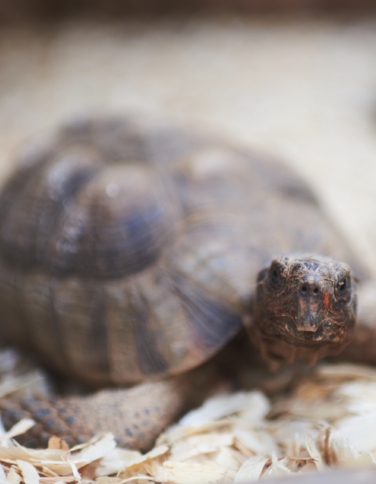 Beginners Guide to Keeping a Tortoise
Did you know that prehistoric relatives of tortoises roamed the earth at the same time as dinosaurs? Pretty awesome right! Tortoises are very interesting animals to care for, but they are also high maintenance, as they are kept outside of their natural climate.
Caring for a tortoise as a pet is a great commitment and should not be taken lightly, however, it is also an incredibly rewarding experience.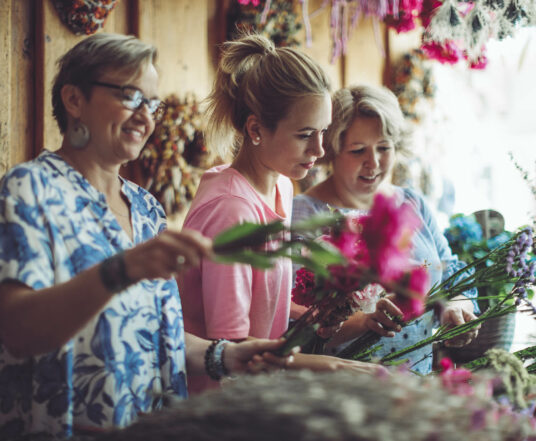 Meet the tutors
We want our learners to feel welcome, safe and at ease when attending our classes, especially if this is your first time attending an adult education class or if you're coming back to education after a break.
If you're interested in one of courses, meet our tutors first! You'll see they have similar passions and interests and, most importantly, the right qualifications to help you make the most of your time and money.