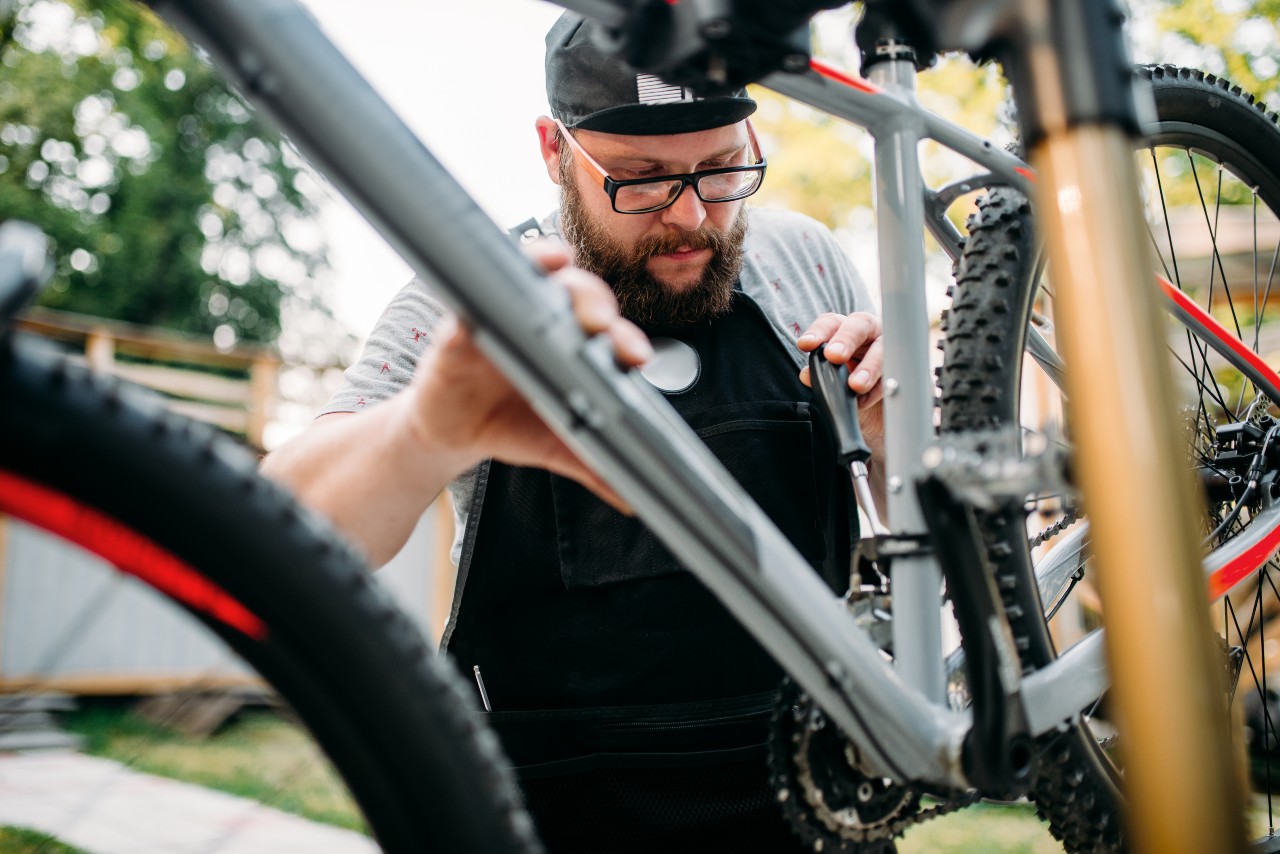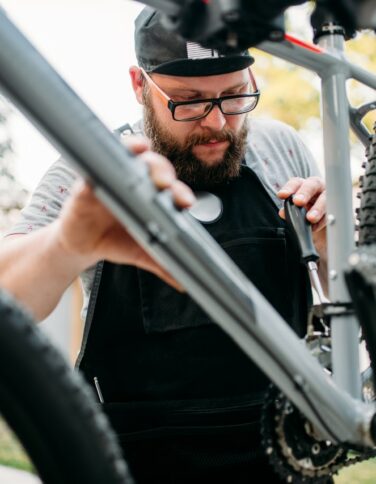 Basic Bike Maintenance: Community Learning
This course is held at the Colin Sanders Business Innovation Centre.
This introductory bike maintenance course covers areas of bicycle repair and maintenance that can be completed without the need of using a professional cycle workshop, either at home or when out riding, using just a few basic tools. The aim is to help each rider get more from their bike.
Please contact us before applying so we can ensure this is the right course for you.
It is meant as a starting block for those unfamiliar with cycle repair to gain the confidence to be able to tackle basic jobs, learn some new skills, pick up tips and know which jobs would be better performed by a qualified cycle mechanic.
It also allows those attending an understanding of the terminology, troubleshooting, set-up and adjustment of a bicycle, what parts are most likely to need regular replacement and how to care for the bicycle for optimal performance and reliable cycling.
This course is part our Community Learning programme and has been designed to develop your skills, confidence and promote a sense of wellbeing.
Each workshop will be delivered at a gentle pace with lots of tutor support. Please visit our Community Learning page to see if you are eligible for a free place.
If you are not eligible for a free place the course fee is £150.
Subjects covered are:
Basic bicycle terminology
The 'must have' list of basic tools and essential spares
The importance of a clean bike, where and when to lubricate
Parts that are most likely to wear or need replacing most often and how to identify if they need replacement
How to troubleshoot a badly set up bike using M-check and knowing when to take it to a bike shop
Information sources
How to work on a bike in a workstand, side of the road maintenance and upside down
Wheel removal and re-fitting
How to mend a puncture, tyre removal and use of tyre levers, removing, repairing and/or replacing an inner tube
Adjustments that can be made to the bicycle for optimum rider comfort and correct saddle height adjustment
Storing a bike
The course is aimed at individuals new to cycling with little, or no prior knowledge of bicycle repair and maintenance, who don't consider cycling their main hobby but who want the confidence to know that if something goes wrong with their bike they would be able to make it home safely and know that they are riding a mechanically safe bicycle.
All course materials are supplied.
City & Guilds Level 1 Award in Cycle Mechanics
Cytech technical one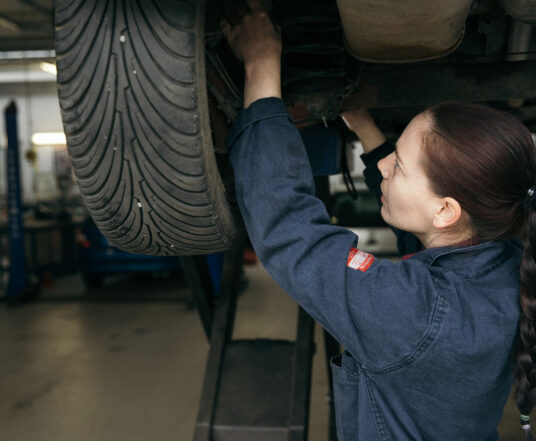 Meet the tutors
We want our learners to feel welcome, safe and at ease when attending our classes, especially if this is your first time attending an adult education class or if you're coming back to education after a break.
If you're interested in one of courses, meet our tutors first! You'll see they have similar passions and interests and, most importantly, the right qualifications to help you make the most of your time and money.