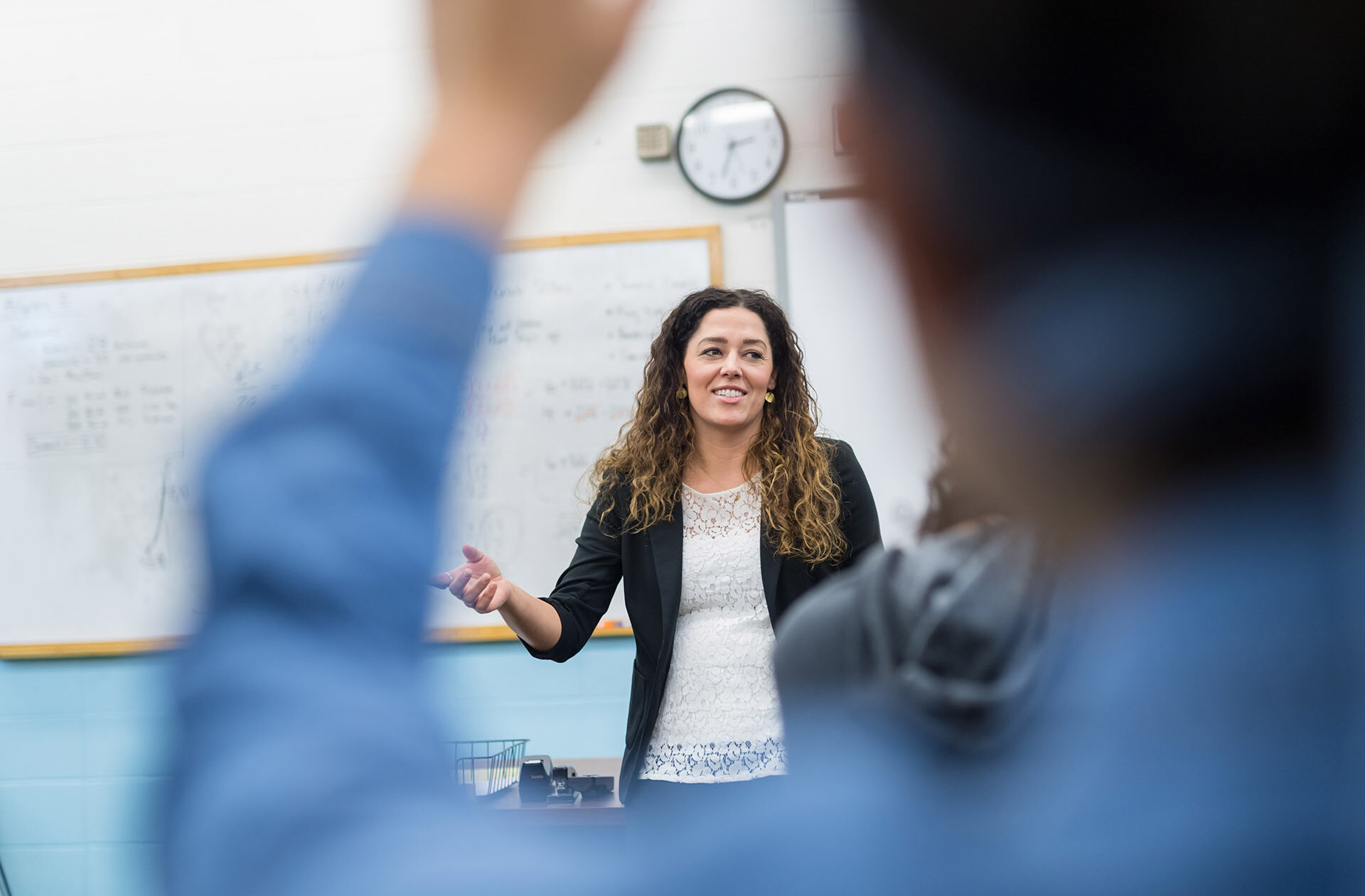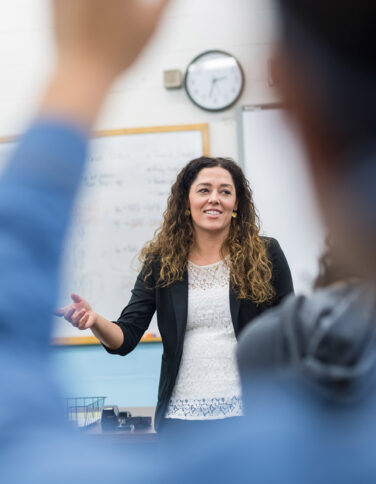 BA (Hons) Education and Lifelong Learning (Top-Up)

This Honours Degree Level 6 programme, is available to study full-time in one year. It is designed to extend the knowledge gained from previous studies at Level 5, developing a deeper understanding of the context of education in our society and examining current contemporary issues in Education.
Attendance at college for one day per week, on Tuesdays 10am to 4pm.
The course offers the opportunity to work alongside peers from a variety of roles across the education sector. The programme aims to provide a balance between provision of information and opportunities to actively assimilate, apply, question, debate and critically reflect. Teaching and learning strategies will encourage student engagement in new areas of knowledge, broadening and deepening existing knowledge, and provide opportunities to apply theory and new understanding to students' own practices, developing individuals as graduate professionals.
A range of assessment types are employed throughout the Modules and will enable students to demonstrate knowledge in a variety of ways, including essay, reports, and presentations. There are no formal written exams. In modules with more than one assignment, you must pass both in order to pass the module. Further details of the assignment tasks relating to each module with be provided in each Module Handbook.
Graduates may find employment or career progression in teaching support roles, roles in further education colleges, sixth-form colleges, universities, adult education centres, private training providers, art colleges, community organisations, charities, the public services and a wide range of commercial and voluntary organisations. Following successful completion of the Honours degree, candidates intending to apply for Initial Teacher Training (ITT) programmes such a Primary PGCE*, should note that they will require GCSE Grade C (4) or above in English, Maths and Science at the point of application. Graduates of the BA may also wish to study a PGCE in post-compulsory Education* which can support entry to a variety of roles such a lecturer, or trainer within a College or training provider. *Please remember to check other entry requirements for all courses as these may differ according to institution.
Tuition Fees
Home/EU* Fee for September 2023 entry: £7,570 per year
Please note: Tuition fees are published for the first year of entry only and may increase in subsequent years both for new and continuing students in line with an inflationary amount determined by the Office for Students.
*Fee information for European Union (EU) students: If your course starts on or after the 1st August 2021, you will no longer be eligible for financial support from Student Finance England unless you meet one of the following criteria:
you are able to benefit from the citizens' rights agreements
you are an Irish national living in the UK or Republic of Ireland – benefits of Irish nationals under Common Travel Area guidance arrangement will continue
If you are interested in this course and would like an informal, no-obligation chat about the details of the course, how to sign up, or anything else, please get in touch and we'd be happy to help!
The Modules of study allows students to examine theory and make direct links to practice, challenging poor practice, and understanding the impact of a variety of factors on teaching and learning and the barriers to learning. Students will undertake their own research and examine their professional identity, developing themselves as educators and facilitators, confident to work in a changing educational environment.
Students will study the following Modules:
Research Methods
Psychology in the Learning Environment
Dissertation (Double module)
Developing Professional Roles & Identity
Contemporary Issues in Education (Double module)
Developing an Effective Learning Environment.
Typically, applicants must have:
Level 5 qualification such as Foundation Degree (240 Credits equivalent) in a relevant subject
Applicants should have at least two years' experience of working or volunteering in an educational setting prior to commencing the course, and the setting must be willing to support their training needs.
As part of the entry requirements students are also required to have a DBS check.
Students progressing on to Primary Initial Teacher Training will require GCSE Grade 4/C or above in English, Maths and Science. If progressing on to Secondary Initial Teacher Training, or teaching in the FE sector, Science is not a stipulated requirement for entry.
Students will be expected to attend lessons equipped with writing/notetaking material and/or a laptop or tablet if preferred. Each Module will provide details of indicative reading which will benefit your knowledge and understanding of the topics covered. Students are encouraged to purchase their own copies of some core text books, where possible. Students will have access to the Learning Environment at the college, and the library at Oxford Brookes, including electronic resources.
Applicants should apply through the UCAS (the Universities and Colleges Admissions Service) website. All courses will be listed under Activate Learning on the UCAS website.