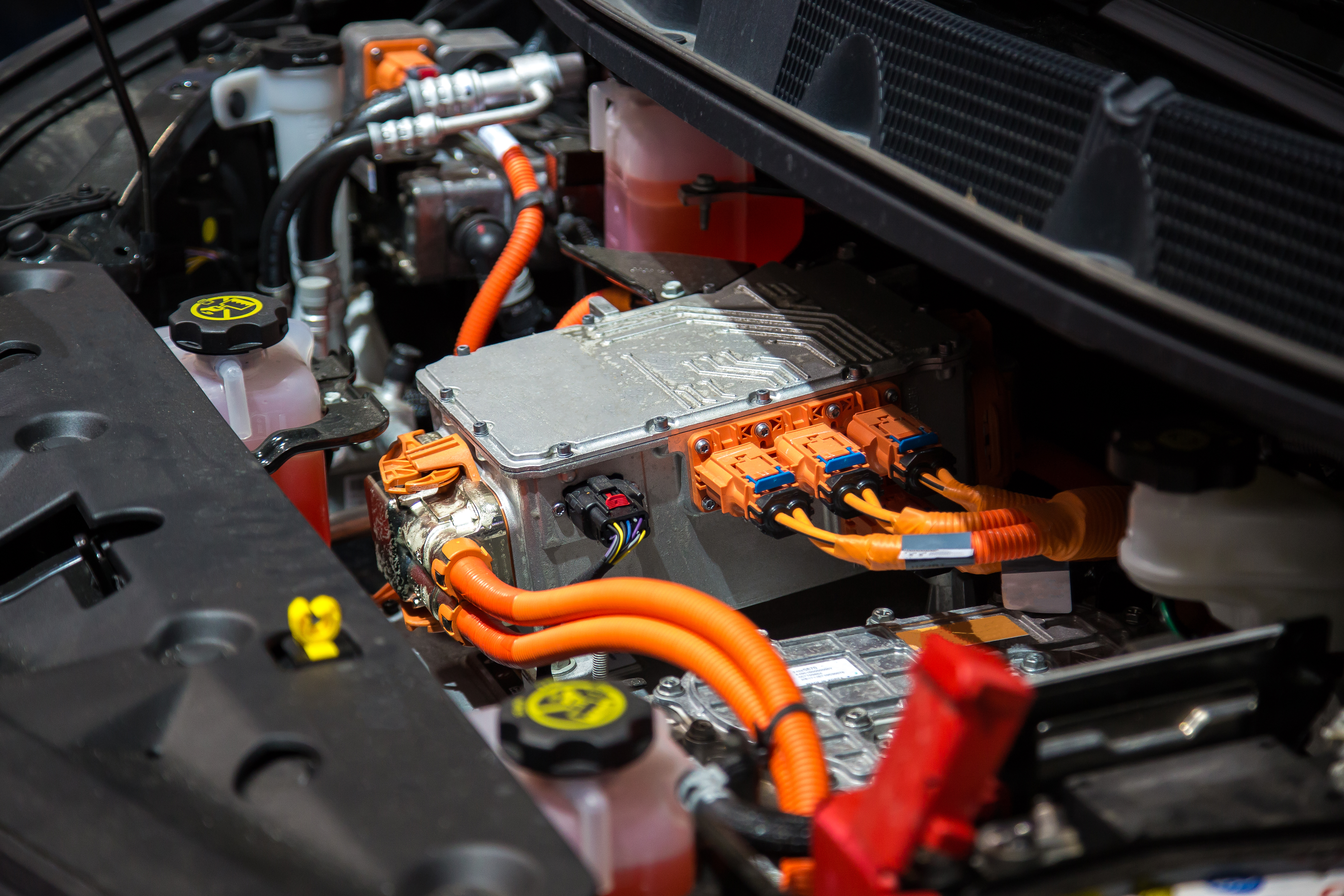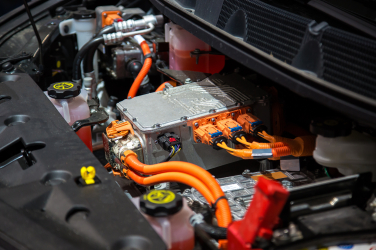 AWD Electric/Hybrid Vehicle Hazard Management Level 2
By design, this course ensures that if you encounter accident-damaged, or broken down electric/hybrid vehicles, you will have the necessary knowledge to work safely around the vehicle that may have had damage to its high-energy electric system.
Upon successful completion of this course, you will have a recognised qualification in the knowledge required to work safely around an electric/hybrid vehicles high- and low-voltage electrical system and electric drive train systems.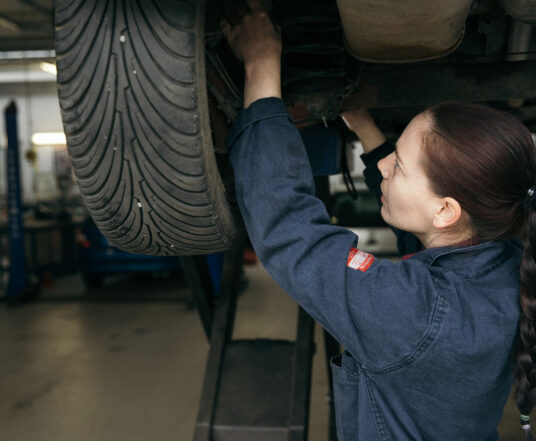 Meet the tutors
We want our learners to feel welcome, safe and at ease when attending our classes, especially if this is your first time attending an adult education class or if you're coming back to education after a break.
If you're interested in one of courses, meet our tutors first! You'll see they have similar passions and interests and, most importantly, the right qualifications to help you make the most of your time and money.