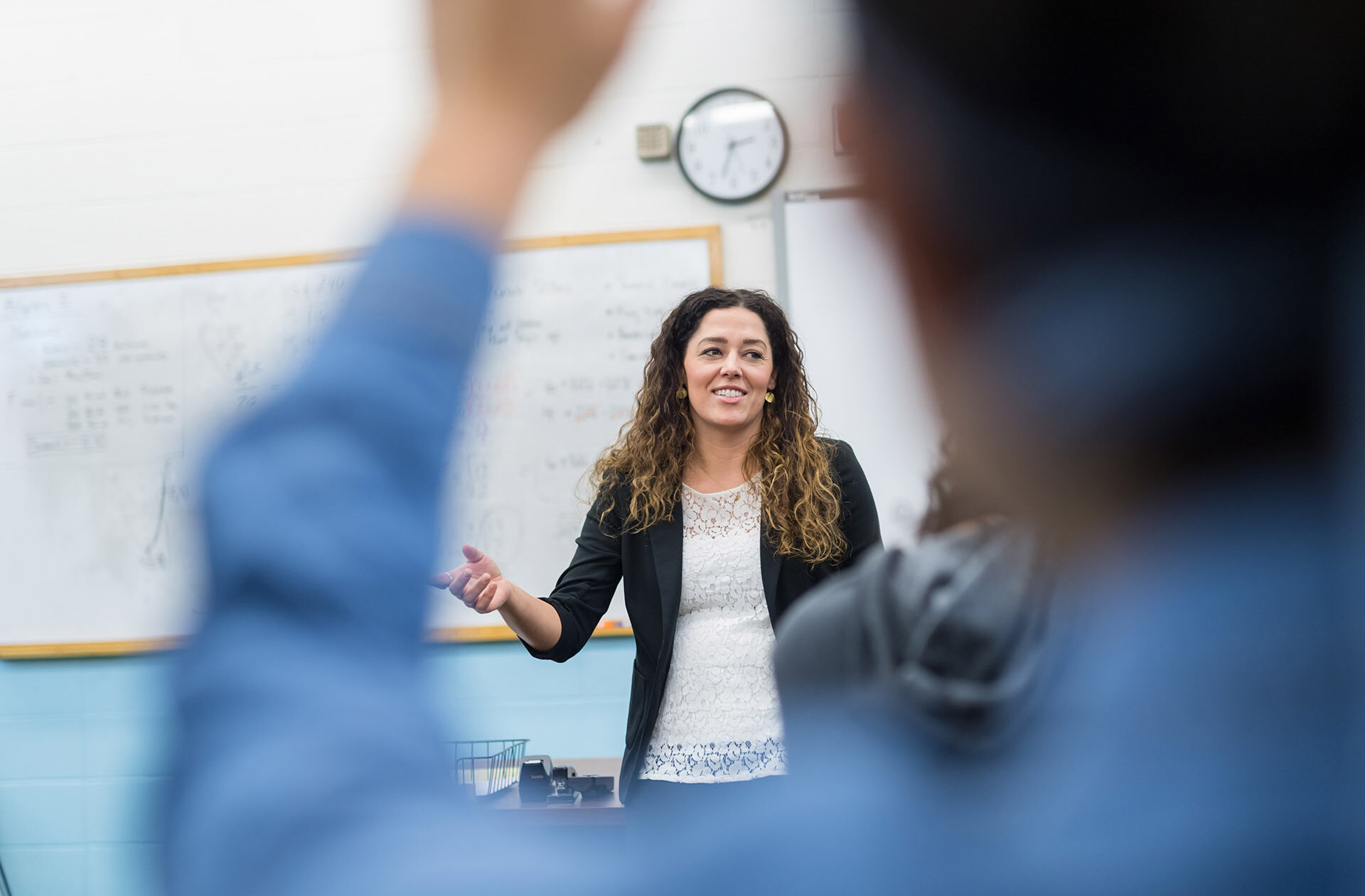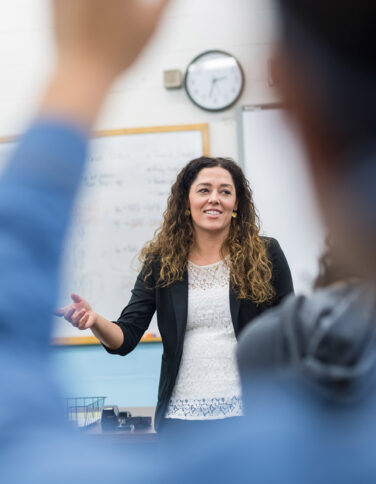 Award in Support Work in Schools Level 2
This qualification is an introduction to the knowledge and understanding needed to work in a school or college environment. It can apply to the many varied roles that full and part time support staff may fulfil including administrative roles, site support roles, technical roles and volunteers, as well as roles that work directly with children and young people in the learning environment. The qualification is aimed at a range of learners who are thinking of working in a school or college setting, including young people, mature learners, learners with special educational needs, or where English is an additional language.
You will learn all aspects of specialist support, including:
Planning, delivering, and reviewing assessment strategies to support learning alongside the teacher
Bilingual and special needs support
Personal development
Re?ective practice
Mandatory Units:
Understand Schools and Colleges as Organisations
Understand Children and Young People's Development
Understand Communication and Professional Relationships with Children, Young People and Adults
Understand Children and Young People's Health and Safety
Safeguarding Children and Young People
Understand Equality, Diversity and Inclusion in Work with Children and Young People
?* No optional units and no placement required.
You will have opportunities to do a work placement under the direction of a mentor/ teacher/ senior teaching assistant two days a week.
You can find out more about this when you apply.
You will be assessed by your tutor or assessor using a range of methods. This could include direct observation in the workplace, a portfolio of evidence, written assignments or a task set by CACHE (Council for Awards in Care, Health and Education).
You will need four GCSEs at grade 3 (D) or above (or equivalent), which must include maths and English, or functional skills Level 2 maths and English.
Mature students without these grades will be assessed at the discretion of the tutor. Please note that you must be at least 19 or over at the start of the course.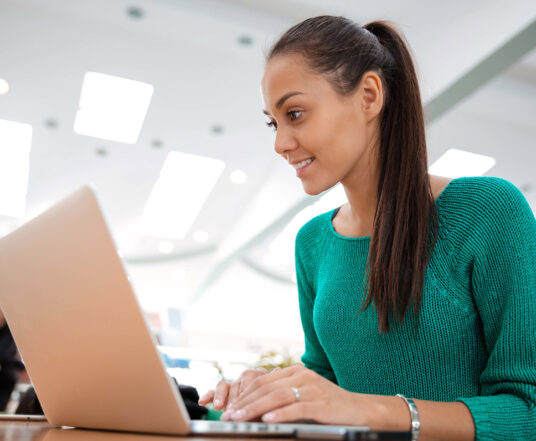 Meet the tutors
We want our learners to feel welcome, safe and at ease when attending our classes, especially if this is your first time attending an adult education class or if you're coming back to education after a break.
If you're interested in one of courses, meet our tutors first! You'll see they have similar passions and interests and, most importantly, the right qualifications to help you make the most of your time and money.