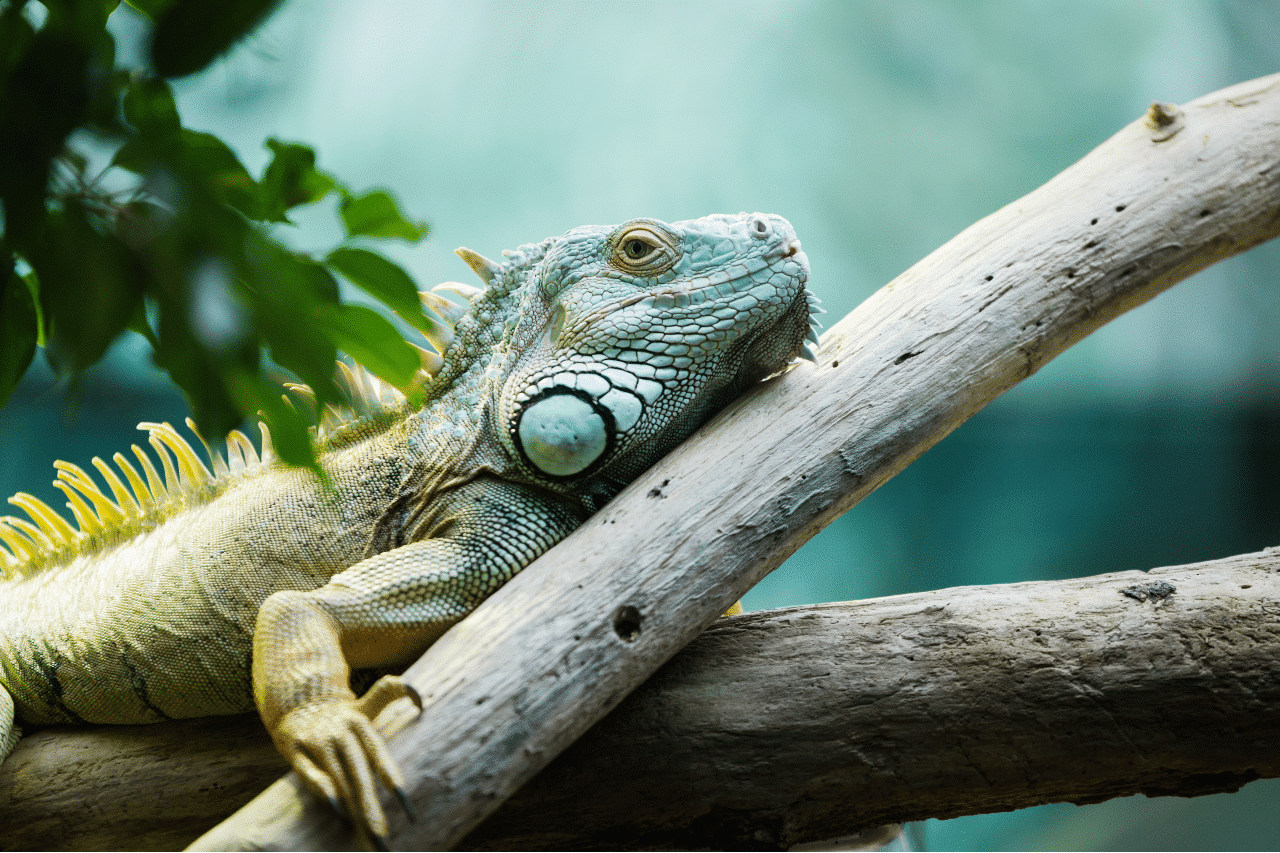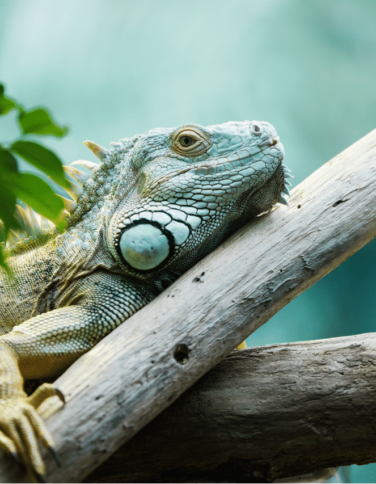 An Introduction to Herpetology
There are a limited number of FREE places available on this course, for those aged 19 and over (at the start of the course) and who either have a mental health condition or difficulty, are employed and earning an annual salary less than £17,004 per annum, in receipt of state benefit in your own name and unemployed or working and earning less than £338 per month (or £541 for household claims), are a single parent, or have a social or emotional difficulty. For further details and to apply please email us. To find out more and to view the terms and conditions please view our Community Wellbeing page.
Welcome to the wonderful world of herpetoculture (keeping of live reptiles and amphibians in captivity). On this four week introductory course, you will delve into the history of this hobby, principles of good husbandry and outlining commonly kept species, along with more unusual ones.
The course introduces a range of practical experience and skills on housing principles, with detailed information on recreating naturalistic environments and maintaining environmental parameters.
You will learn about nutrition, medical issues, breeding and morph genetics, sourcing livestock and relevant UK legislation. You will also gain practical skills such as the handling and restraint of various species
This course is designed to provide aspiring herpetologists and private keepers, with practical skills and husbandry knowledge relevant for working with captive reptiles and amphibians. This course is suitable for beginners, or those with limited or no previous experience of herpetoculture.
taught by our expert animal keepers, in our state-of-the-art Animal Management Centre which houses over 1,000 animals
our Animal Management centre includes a desert biome, tropical biome, nocturnal room and large husbandry room
we have a wide range of animals including small mammals, domestic animals, invertebrates, reptiles, amphibians, aquatics, small aviary birds and birds of prey
we were awarded our Zoo Licence in 2018 allowing us to diversify our animal collection and educate visitors about important conservation issues and animal husbandry
There are both practical and theoretical aspects to this course, using a wide range of species.
No formal entry requirements.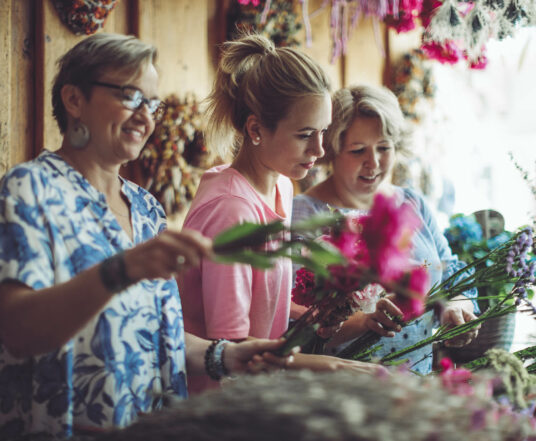 Meet the tutors
We want our learners to feel welcome, safe and at ease when attending our classes, especially if this is your first time attending an adult education class or if you're coming back to education after a break.
If you're interested in one of courses, meet our tutors first! You'll see they have similar passions and interests and, most importantly, the right qualifications to help you make the most of your time and money.