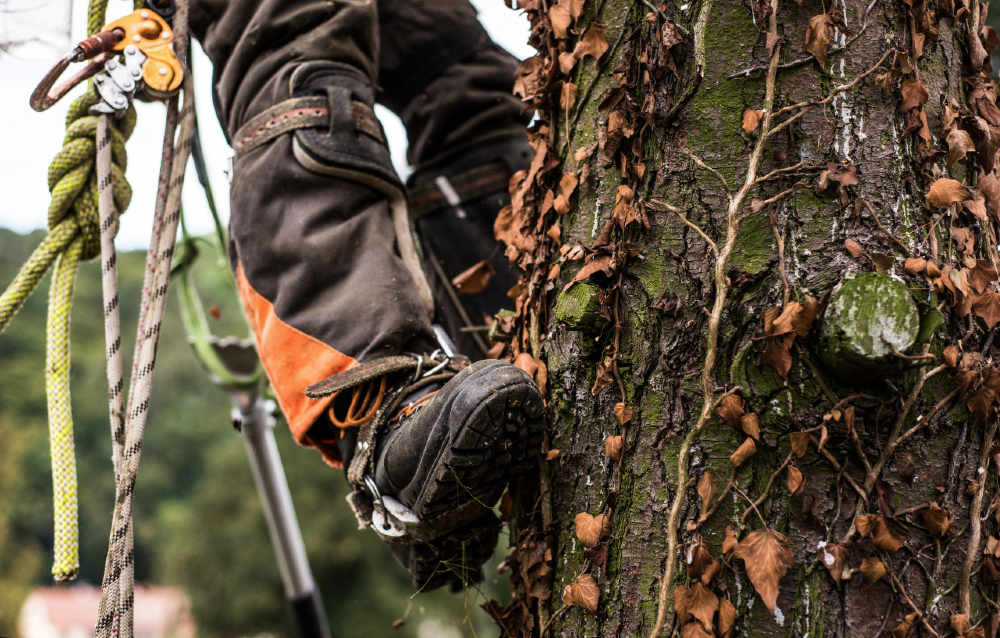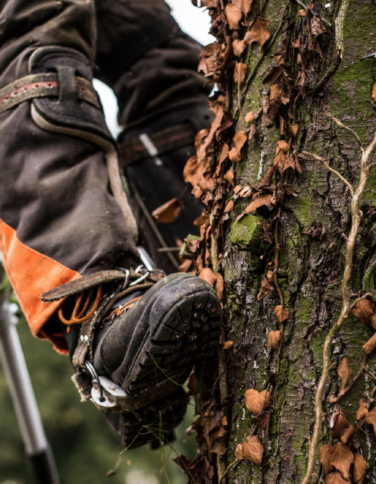 NPTC Aerial Tree Rigging
This three day course is designed to prepare the experienced arborist for the City and Guild NPTC assessment in Aerial Tree Rigging.
You will develop your aerial tree work skills and knowledge.
Merrist Wood has a national and international reputation in the arboriculture industry and coupled with our award-winning Learning Philosophy, we are able to offer a practical education, tailored to your needs. You will have the opportunity to train using up to date equipment, with access to excellent training sites, taught by industry professionals.
The course tuition fee does not include the National Proficiency Test Council (NPTC ) registration or assessment fees.
Please note: If you wish to take the assessment at the end of this course and qualify for your Construction Skills Certification Scheme (CSCS) card and certificate, you will need to pay a registration and assessment fee.
Registration: £33.00
Assessment: £110.00
Therefore, if you are paying for registration and assessment, with the addition of the tuition fee of £540.00, total fees would be £683.00.
All fees are payable to us.
This course is primarily a practical course with some theory elements conducted in the classroom.
For experienced climbers and chainsaw users only, trainees must already possess City & Guilds Chainsaw Maintenance and Cross Cutting.
Felling Small Trees up to 380mm, Tree Climbing and Aerial Rescue and Chainsaw from Rope and Harness.
The cost includes all instruction and use of equipment. PPE can be hired from the college for an extra cost.
You will need to bring:
Personal protective equipment or complete a booking form to request hire.
*Chainsaw protective helmet (complying with EN 397)
*Chainsaw protective trousers (type C) (complying with EN 381-5)
*Chainsaw protective gloves (complying with EN 381-7)
*Chainsaw protective boots (complying with BS EN ISO 20345:2004 and bearing a shield depicting a chainsaw
Ear defenders (complying with EN 352)
Face Visor (complying with EN 1731/Safety Glasses EN 166)
Personal first-aid kit, including a large wound dressing.
*The items marked with an asterisk should bear the chainsaw logo and show the chain speed to which they have been tested.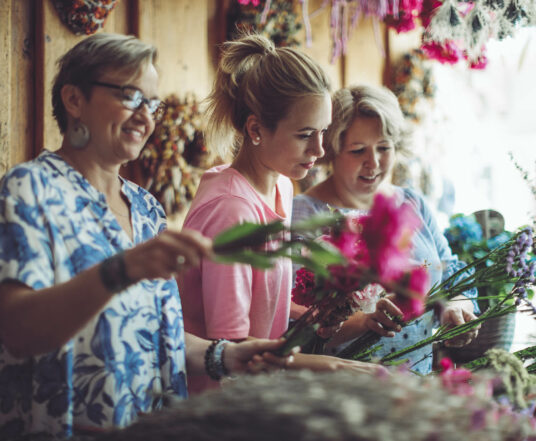 Meet the tutors
We want our learners to feel welcome, safe and at ease when attending our classes, especially if this is your first time attending an adult education class or if you're coming back to education after a break.
If you're interested in one of courses, meet our tutors first! You'll see they have similar passions and interests and, most importantly, the right qualifications to help you make the most of your time and money.