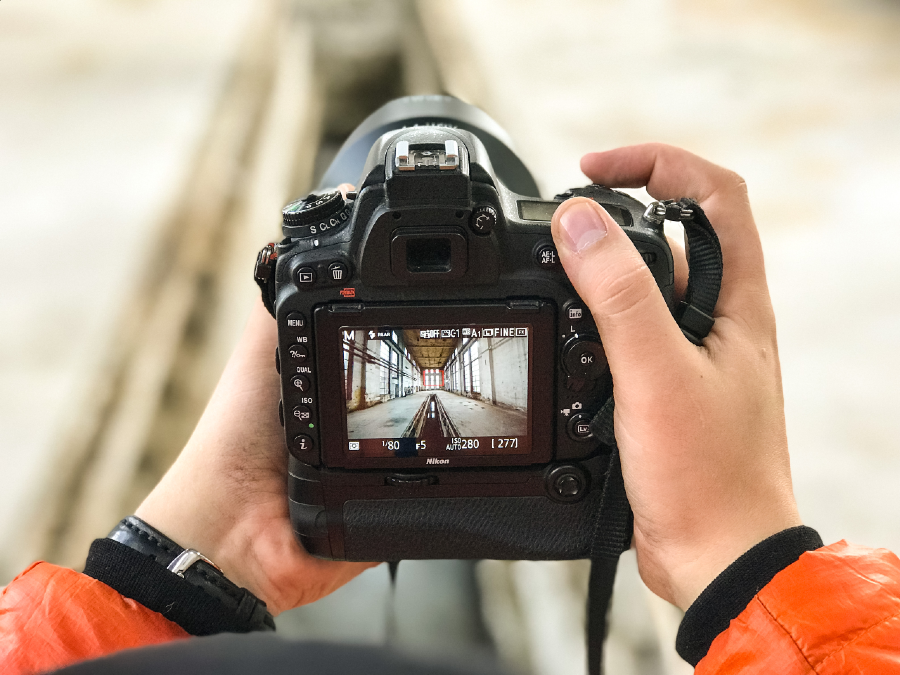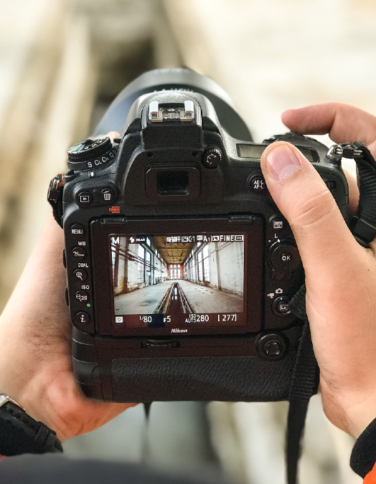 Advanced Photography
This course is suitable for learners who have attended Intermediate Photography, or who have previous photography experience at a similar level.
Under the guidance of our experienced tutor, this course focuses on practical activities to further develop your technical understanding and skills. You will learn techniques such as advanced camera controls and exposure modes whilst developing more complex studio and location lighting techniques.
You will also have an opportunity to specialise in the areas of photography that interest you and share critical dialogue with your peers having been set photographic challenges.
You will learn:
theory and practical sessions supported by informative demonstrations
new techniques under supportive expert guidance
Develop advanced photography knowledge and skills for example shutter drag, hyperfocal focusing, advanced exposure modes, and perspective control
Knowledge of advanced studio and natural lighting set-ups
How to work to a third-party brief
Create a broad ranging photography portfolio
You will need an interchangeable lens camera, DSLR or Mirrorless camera.