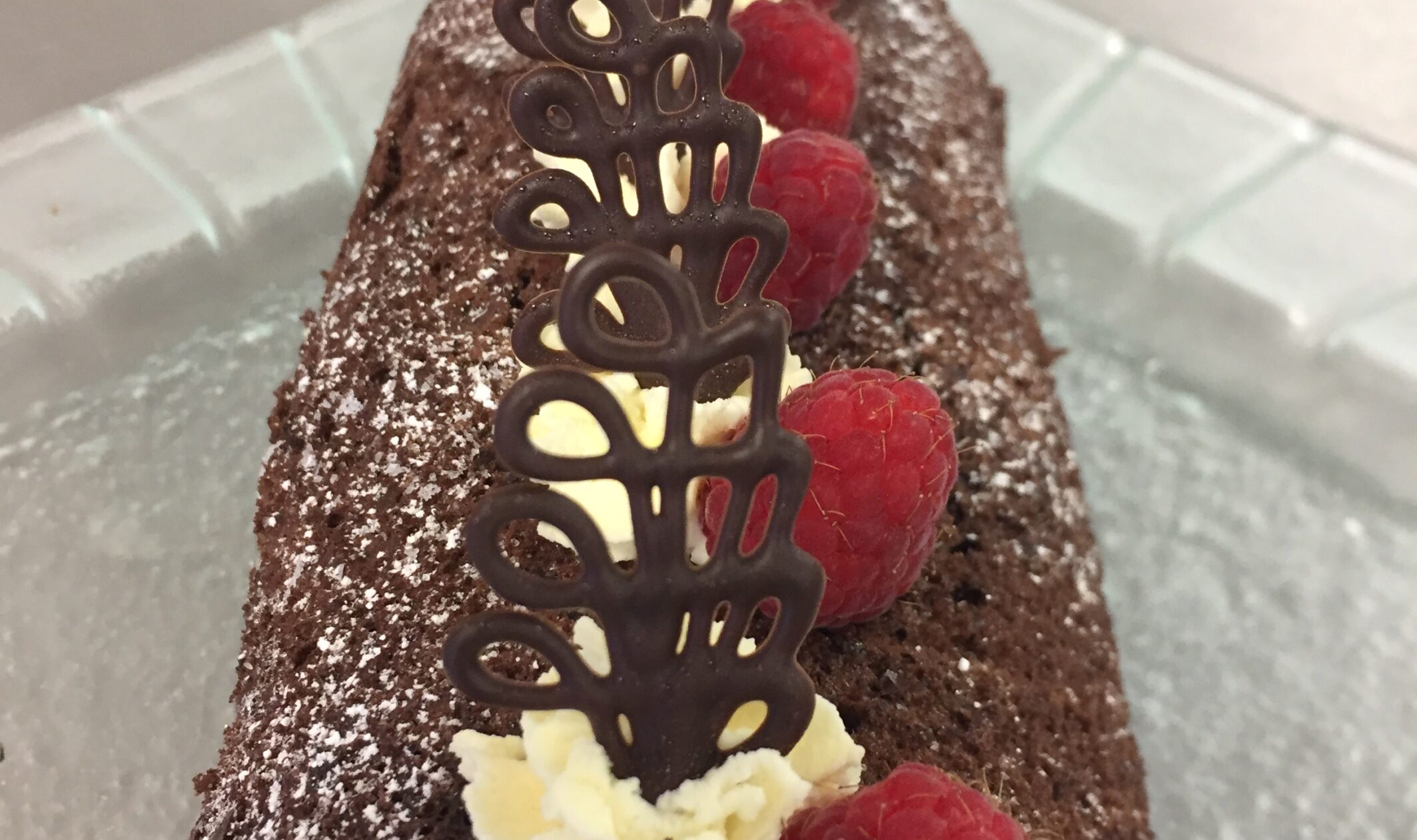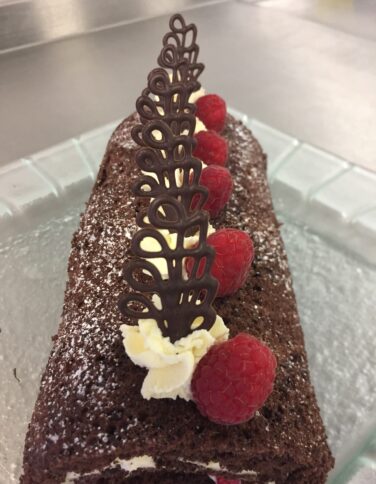 Advanced Patisserie: Chocolate Work and Decor
This Level 3 course is suited to anyone looking to professionalise their home baking and builds on the skills you will have gained at Level 2.
This course will focus on taking your chocolate skills to the next level. You'll learn about methods and trends in the world of the chocolatier. From Tempering to enrobing this course will give you the confidence to build up your skillset in this popular area of our Industry.
We'll make filled chocolates and chocolate confections, Easter eggs and look at how to make decor and garnishes out of chocolate using a range of methods and techniques. We'll explore the world of chocolate and look at the industry as a whole, learning about both its history and future.
Our Advanced Level 3 Patisserie Certificate is a six-part series of patisserie-specific courses. You can choose to complete an individual unit, or all six, which will give you the skills and confidence to produce a wide range of patisserie products.
Each unit lasts half a term:
Term 1: Sourdough, Viennoiserie and laminated doughs
Term 2: Petit Fours and Confectionary
Term 3: Advanced Pastry
Term 4: Plated Desserts, Gelato and Ice cream
Term 5: Chocolate Work and Decor
Term 6: Entremets and Dish Development
If all six units are completed, you will be eligible for an Activate Learning Advanced Level 3 Patisserie Certificate.
If you complete individual units, you will receive a certificate for that specific unit.
Certification will be in-house but will carry the Heston Blumenthal Fat Duck endorsement.
You will need to have completed a Level 2 Certificate in Patisserie and have a passion and keen interest in the subject.
Please note: Each course requires a minimum of 10 students.
You will be notified within 10 days of the start date if the course will not be proceeding.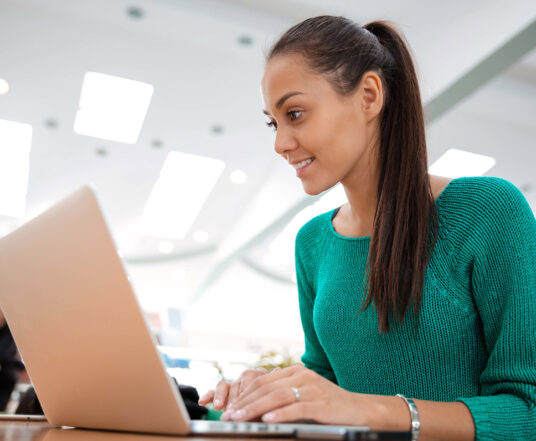 Meet the tutors
We want our learners to feel welcome, safe and at ease when attending our classes, especially if this is your first time attending an adult education class or if you're coming back to education after a break.
If you're interested in one of courses, meet our tutors first! You'll see they have similar passions and interests and, most importantly, the right qualifications to help you make the most of your time and money.