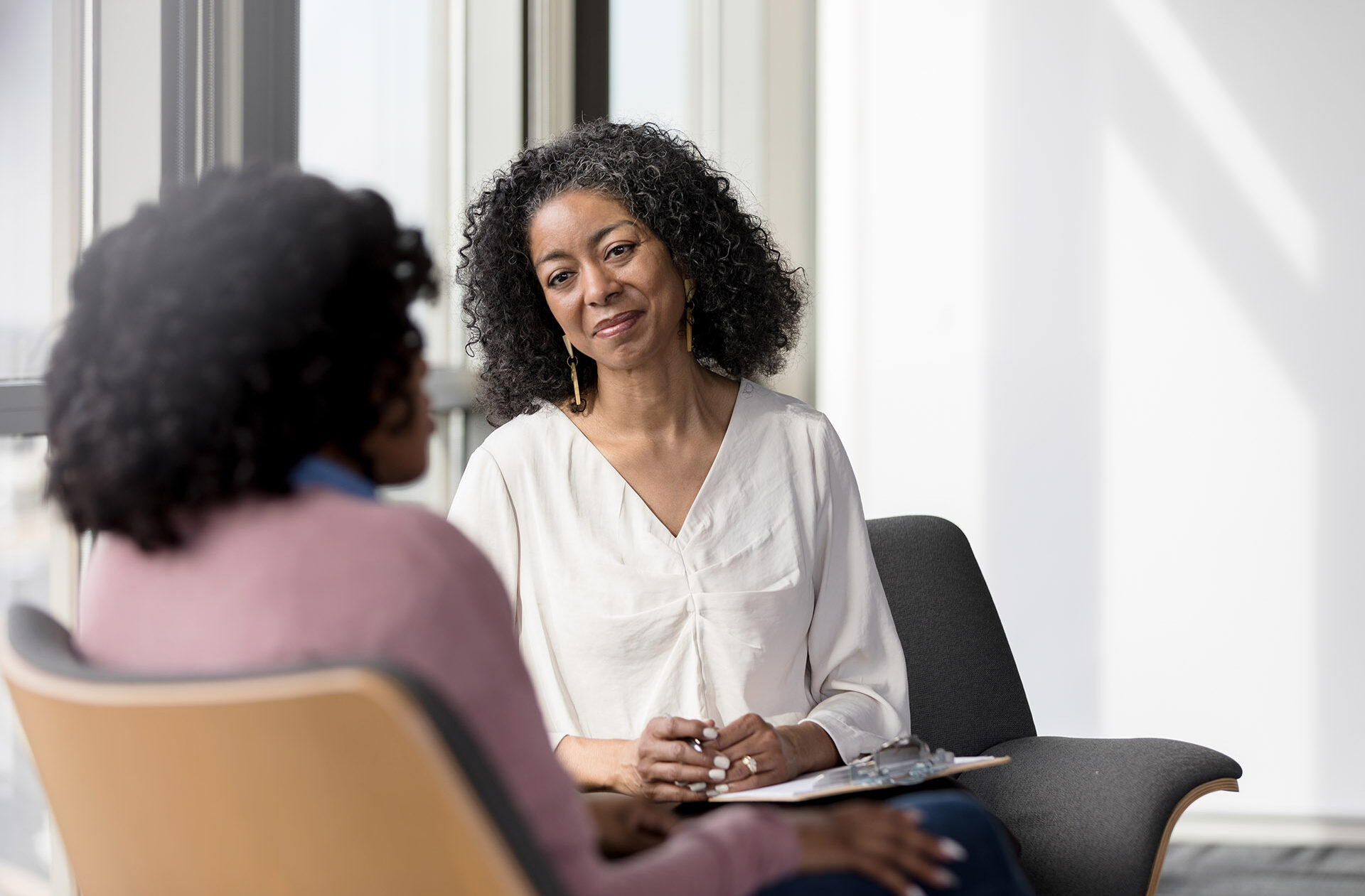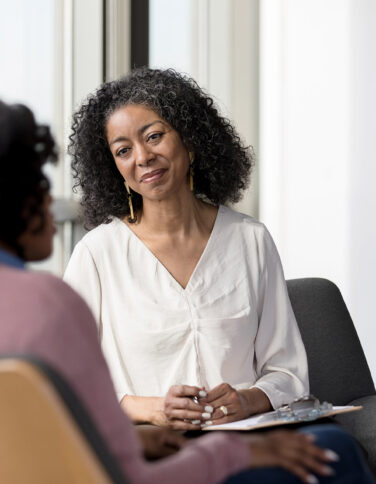 Access to HE Diploma (Counselling and Psychology)
An Access course is for mature students (19+) who have been out of full-time education for one or more years and would like to go on to higher education but do not have the formal qualifications needed.
The course contains study skill units to develop skills as well as academically based study to prepare students for Higher Education within the field of Counselling and Psychology. On the Access to HE: Counselling and Psychology Level 3 Diploma pathway, you will study psychology, approaches to counselling and professional healthcare practice.
You will be introduced to some of the theories regarding human behaviour and experience and will explore some of the explanation's psychologists have to understand humans and their interactions with the world. This is coupled with an introduction into the practice of counselling.
Students from this pathway have progressed on to higher education to study psychology, deaf studies, counselling, occupational therapy, human services, sociology, religion and theology.