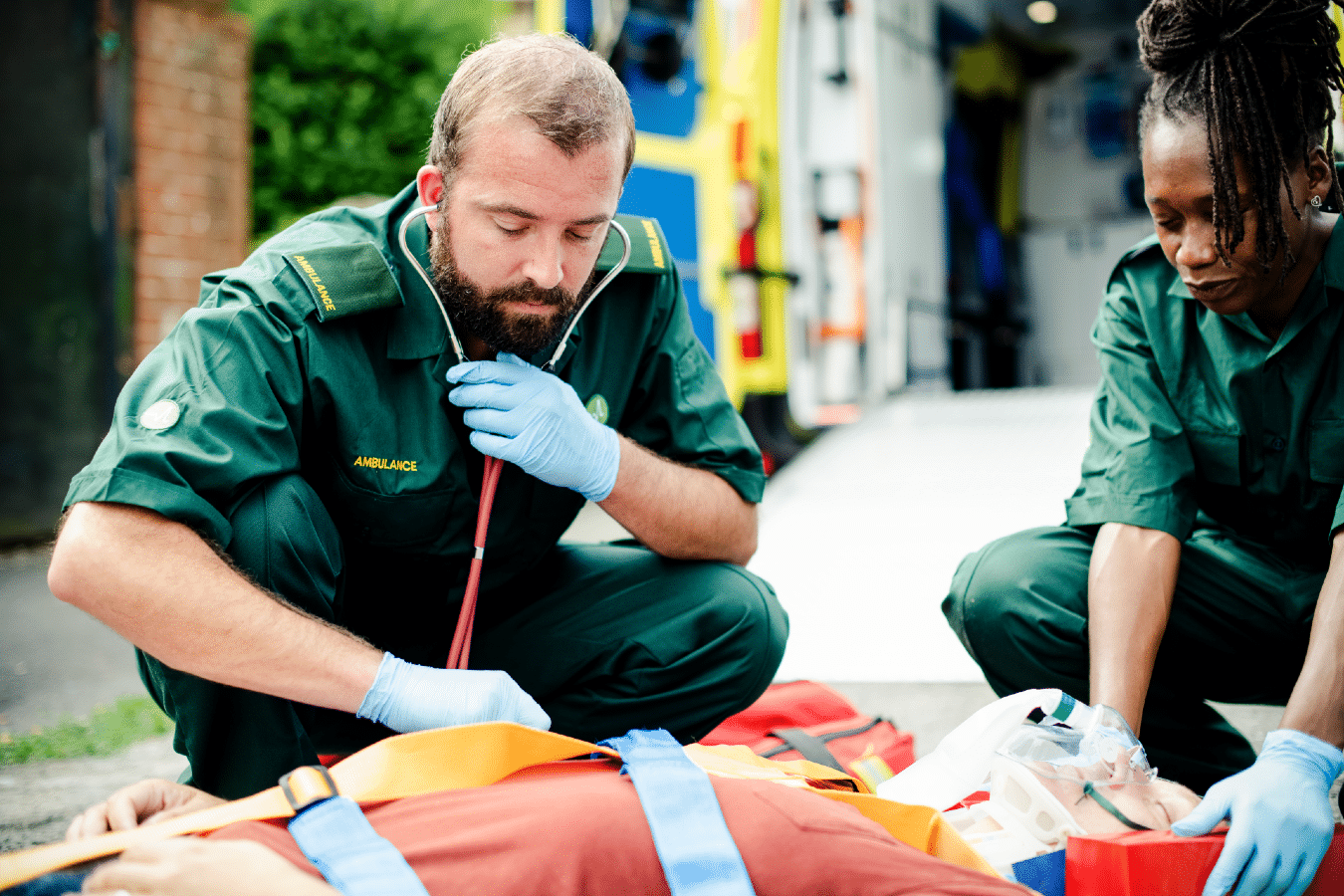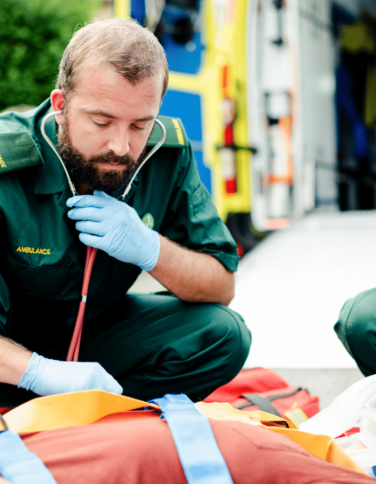 Access to HE Paramedic Science: Online Level 3 Diploma
This course is fully online, students must have use of a laptop to complete this course.
Paramedics are usually the first healthcare professional on the scene to deal with life threatening conditions and provide immediate response to deal with minor illness and injury to emergency situations. If you're up to the challenge, this course is for you.
This course is completely unaffected by COVID-19 as it is fully online, in fact there is no better time to be studying remotely!
If you pay with an Adult Learner Loan and progress directly to university after this course, the government will write off your loan!
This Access to HE Online: Paramedic Science Level 3 Diploma gives you a brand new, convenient and affordable way to study for your qualification online.
Are you interested in a rewarding and challenging career in healthcare, but worry that a lack of time and qualifications could prevent you from taking that next step? If you are aged 19 or over and aspire to go to university to study a healthcare-related degree, an Access to Higher Education Online Diploma is the route for you.
The Access to HE Online: Paramedic Science Diploma gives students the opportunity to progress onto degrees in Paramedic Science, Paramedic Practice and Paramedicine.
Key programme features:
One-year programme
Personal tutor and supportive webinars
Equivalent to three A-levels, which means you can achieve the points you need for university
Flexible so you can learn at your own pace, in your own home
Designed exclusively for adults
Widely recognised and accepted qualifications by UK universities
Funding options available
Funding available:
Nursing Bursary for those going on to degree-level courses: Nursing students starting university will benefit from guaranteed, additional support of at least £5,000 a year to help with living costs.
The funding will be given to all new and continuing degree-level nursing, midwifery and many allied health students from September 2020.?Read more about how it is expected to benefit more than 35,000 students every year.
19+ Advanced Learner Loan: If you are aged 19 and over, and want to study an Access to Higher Education programme, you are eligible to apply for an Advanced Learner Loan to cover your tuition fees. The loans are not means-tested or subject to credit checks and you start repaying it when you earn over £25,725 per year.
Student Finance England will write off any outstanding Advanced Learner Loan balances you owe for an Access to HE programme, if you go on to complete a higher education/university level course. This means you do not have to repay it.