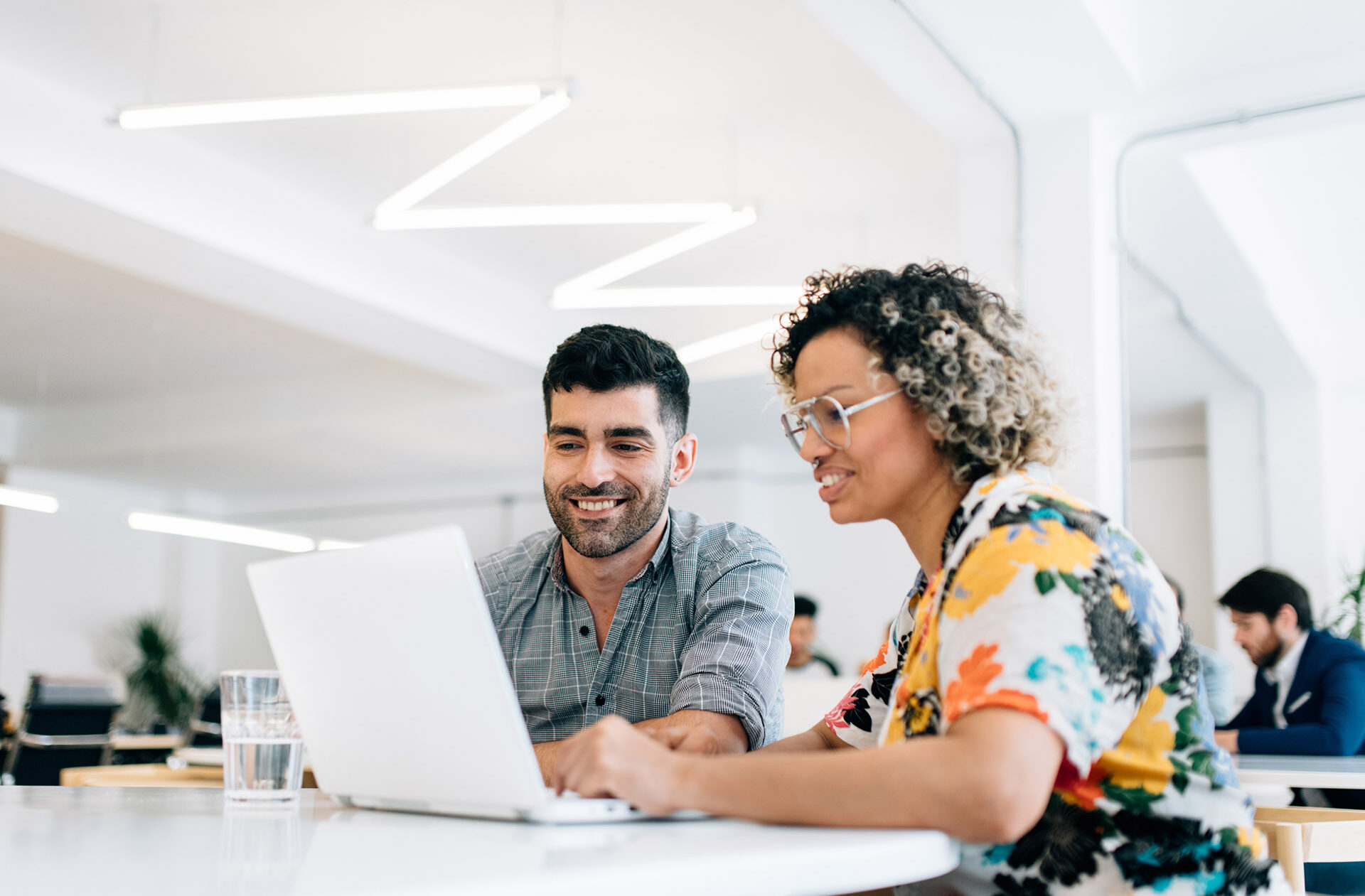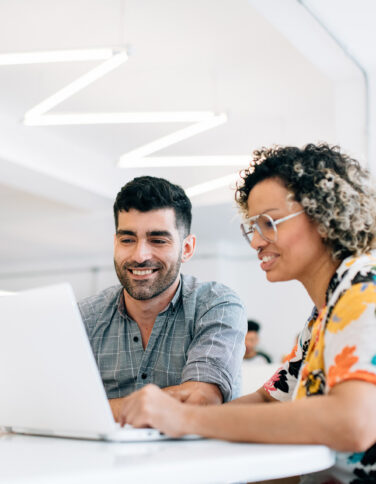 Access to HE Online Diploma – Business Professions
If you live in England, you might be able to do this course for FREE, see the 'Additional Information' section below for more details.
Apply today and our team will confirm if you could qualify for a free place, with no obligation.
This is the fast-track route to the business profession you have always wanted!
Are you interested in a rewarding and challenging career in business, but worry that a lack of time and qualifications could prevent you from taking that next step? If you are aged 19 or over and aspire to go on to university to study for a business-related degree, an Access to Higher Education Online Diploma is the route for you.
As a one-year programme, it also means that you will be ready for university in less time than if you followed the traditional A Level route. Not to mention, if you pay with an Adult Learner Loan and progress directly to university after this course, the government will write off your loan!
The Access to HE Online: Business Professions Diploma allows you to progress onto degrees in: business studies, travel and tourism, business analysis, business management, marketing, economics, and business administration.
Key programme features:
Access to Higher Education qualifications are nationally-recognised, one-year, intensive Level 3 courses. They are a fast-track route to gaining the skills and qualifications you need to study at university and begin the career you are dreaming of.
This online learning course means that you can study for a change of career, or a return to education, at times that suit you. It has also been specially designed for adult learners that are aged 19 or over, who do not currently meet the necessary entry requirements for a university course, or who have been out of education for some time.
The course is validated and moderated by Ascentis under license from the Quality Assurance Agency for Higher Education and comprises of 60 credits, of which 45 are graded and 15 are ungraded. You will study towards 3 credits in Preparing to Progress, 3 credits in academic writing, and 54 credits over three subjects: Business, Law and Psychology.
Benefits of studying with Activate Learning:
Designed exclusively for adults (19+)
Supportive environment provided through tutors with subject expertise
Guidance webinars for every module
Help and guidance on writing your personal statement and completing your UCAS application
One-year programme equivalent to three A Levels, allowing you to achieve the qualification you need to enter university
Flexible learning enabling you to study whilst working and around personal commitments
Widely recognised and accepted qualification by UK universities
Funding your course
19+ Advanced Learner Loans are available. If you pay with an Adult Learner Loan and progress directly to university after this course, the government will write off your loan!
Please read the 'additional information' section below for details about funding that you may be entitled to.