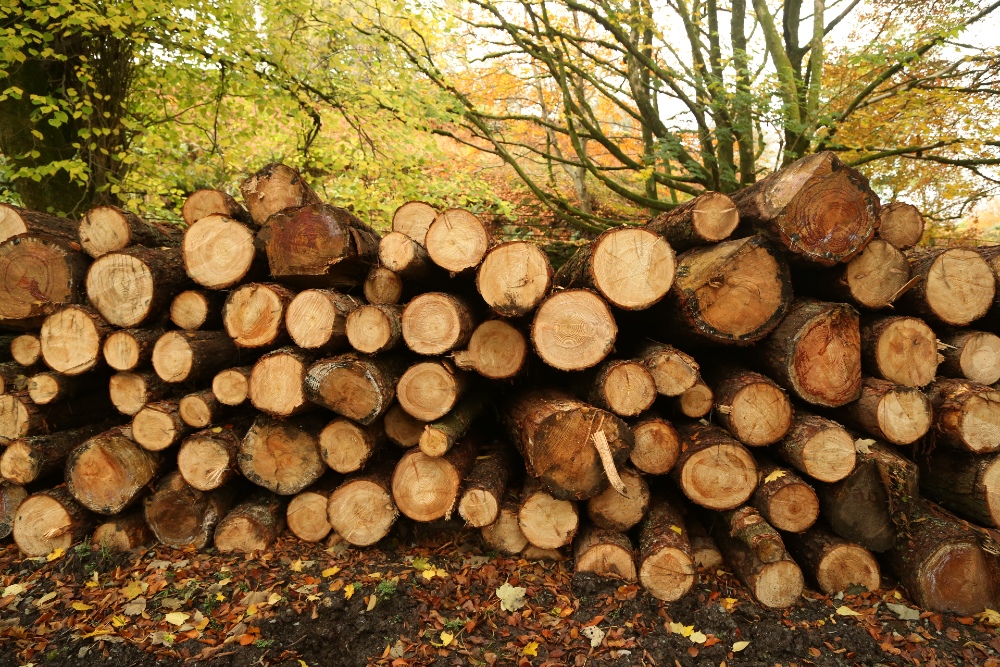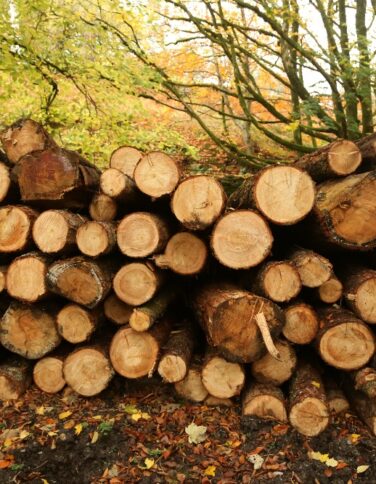 NPTC Felling Small Trees up to 380mm: Four-day course
This course is designed to prepare a novice chainsaw user for City & Guilds Level 2 Certificate of Competence in Felling Small Trees up to 380mm.
Merrist Wood has developed an excellent reputation for arboriculture expertise and coupled with our award-winning Learning Philosophy, we are able to offer a practical education, tailored to your needs.
Courses are taught by experienced, highly skilled tutors who attend annual industry training programmes. The arboriculture workshops are fully resourced and the pro-active approach of the department ensures that all the chainsaws and related tools and equipment are up-to-date. Our worksites, located close to the campus, have been specifically chosen for the course, and are a mixture of plantation and open grown trees providing a realistic practical environment in preparation for the assessment.
The course includes:
risk assessments and emergency procedures on a work site
selecting and preparing equipment required for safe and effective felling
felling small trees safely and accurately using appropriate methods
felling trees weighted in the direction of fall using safe techniques
felling trees weighted against the direction of fall using safe techniques
removing branches safely in a manner appropriate to the branching habit
crosscutting stems accurately and safely to a given length and diameter specification
stacking timber using appropriate manual handling techniques
taking down hung-up trees safely using appropriate hand tools
The course tuition fee does not include the National Proficiency Test Council (NPTC ) registration or assessment fees.
Please note: If you wish to take the assessment at the end of this course and qualify for your Construction Skills Certification Scheme (CSCS) card and certificate, you will need to pay a registration and assessment fee.
Registration: £33.00
Assessment: £110.00
Therefore, if you are paying for registration and assessment, with the addition of the tuition fee of £540.00, total fees would be £683.00.
All fees are payable to us.
Through a variety of practical and theory lessons.
You could go on to other arboriculture or related courses
The cost includes all instruction and use of equipment but not NPTC registration and assessment fees or use of personal protective clothing, which can be hired from the college for an extra cost.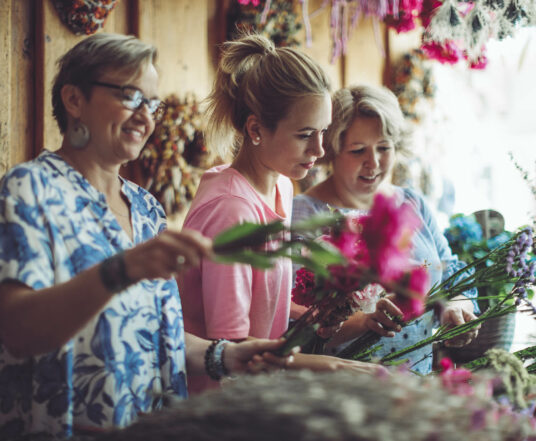 Meet the tutors
We want our learners to feel welcome, safe and at ease when attending our classes, especially if this is your first time attending an adult education class or if you're coming back to education after a break.
If you're interested in one of courses, meet our tutors first! You'll see they have similar passions and interests and, most importantly, the right qualifications to help you make the most of your time and money.